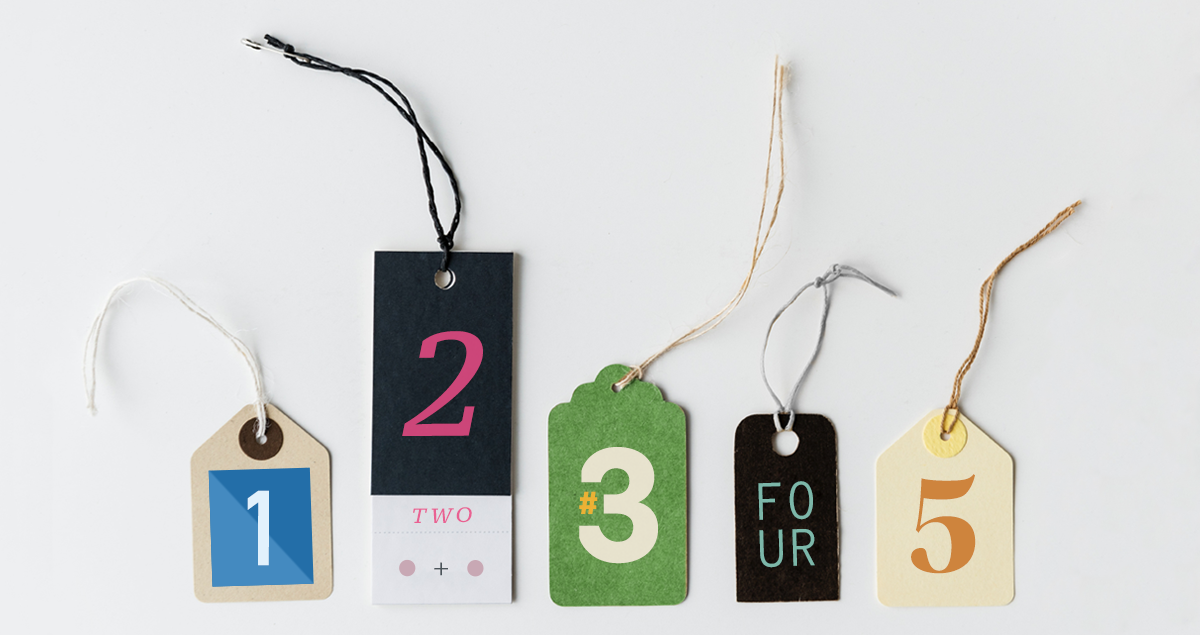 5 Gift Card Promo Ideas You Should Try for the Holidays
Nov 26, 2018
Gift cards are the most popular holiday gift each season and with good reason. Recipients are able to visit their favorite businesses and get exactly what they want without the hassle. Now is the perfect time to promote gift cards to your customers, giving them and the new customers that follow a reason to keep coming back time and time again.
Why You Should Offer Gift Cards for the Holidays
Gift card sales are expected to pass $160 billion this year and they're known to be the top thing on everyone's holiday wish list. As a business, taking advantage of gift cards helps to drive traffic to your business, generate increased revenue throughout the year, decrease the amount of merchandise returned and so many other great benefits.
If you haven't taken advantage of gift cards yet for your business, now is the perfect time in preparation for the big shopping days to come.
5 Gift Card Promo Ideas You Should Definitely Try
For businesses who already have gift cards, the holiday season is a great time to implement some fun and creative promotions.
1. Upsell Your Customers Using Gift Cards
You can use gift cards in store to upsell your customers. For customers that spend over a certain amount, you can offer a free gift card. They'll be more apt to spend that threshold at least to ensure they receive a card. Better yet, that gift card could be a gift for someone else, maybe even a new customer.
2. Use Your Gift Card as a Giveaway at Holiday Events
Have a holiday party coming up? Maybe you need a giveaway item for a holiday charity event. Whatever the case, you can use your gift card as a giveaway item, potentially bringing in new customers.
3. Send a Holiday Marketing Email
Want to thank your customers in a big way during the holidays? Send out a holiday marketing email with a special coupon code and add a short blurb about your gift cards. This creates awareness while providing something of value too.
4. Host a Social Media Holiday Contest
This time of the year is perfect for hosting fun social media contests online. Ask your followers to share your business page for entries. Choose a winner from those who entered and give them a nice gift card for your business. If you do this, make sure you follow social media contest guidelines for your platform.
5. Put Them Everywhere
Put your gift cards everywhere in your store. Make sure they're visible and easy to find. Put them at the cash registers, front desk, around the store, restaurant, etc.
Ready to Increase Your Holiday Gift Card Sales?
Get a jumpstart on your holiday sales today by implementing these gift card promo ideas. Start as early as possible to see the greatest increase.