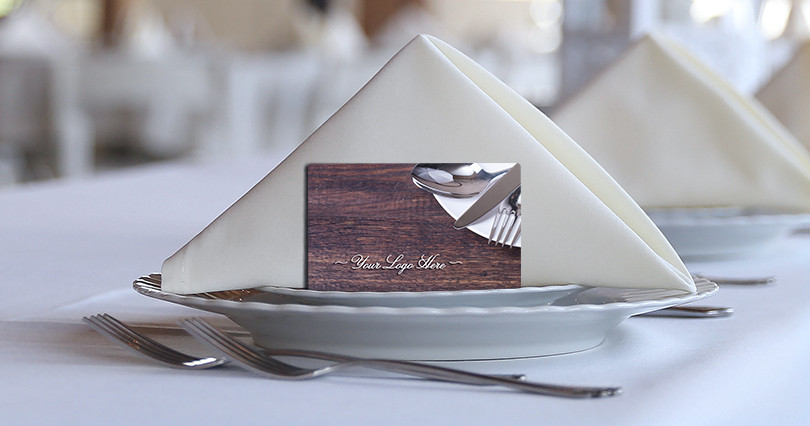 How Custom Gift Cards Can Benefit Your Charity
Mar 24, 2017
Custom gift cards are an easy way to raise funds and awareness for your charity. They are easy to sell, simple to redeem, and your charity benefits by giving the buyer face value returns on their donations.
Use Gift Cards To Raise Money For Your Charity
Want an easy way to raise money for your charity?  Consider selling custom gift cards.  These are usually redeemable at a specific store or vendor at face value. The top-level benefit to your charity is that at the time of purchase a portion of the face value is earmarked for your charity. The buyer or recipient of the gift card can choose whatever they want and can make the purchase using the full face value of the card. Your charity profits by receiving a donation without having to maintain an inventory of goods or to hassle with more time-consuming fund-raising projects.
You can purchase a set amount of gift cards from the merchant that can then be re-sold or your organization can take pre-orders and deliver the cards at a later date. The benefit of the latter is that your charity has no up-front costs.
Another benefit of custom gift cards is that whenever the recipient looks at it, they will be reminded of your charity. This is particularly valuable when the gift card is given as a gift.  Gift cards raise awareness, which can be more important than immediate revenue.
The vendor issuing the gift card usually donates 10 to 20 percent to the charity.  Generally, a consumer will spend more than the gift card's face value, which generates revenue for the merchant.  In addition, the merchant may attract new customers. Finally, the merchant gets the benefit of being associated with a charity, which can help set them apart.
Contact a representative at Plastic Resource today to learn how custom gift cards can benefit your charity.