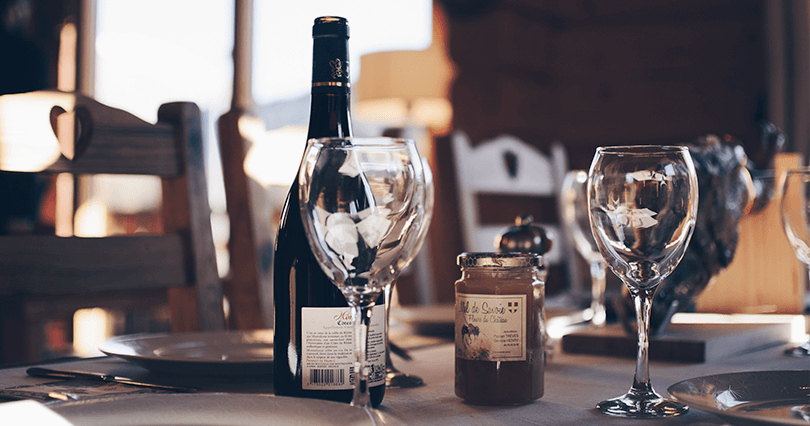 How to Make Customers Hunger for Your Restaurant's Gift Cards
May 25, 2018
The recipient is hard to shop for! A plastic gift card to their favorite restaurant is the perfect solution!
Because a couple they know is just married, celebrating an anniversary, or desperately needs a date night out away from the kids.
The restaurant is new or unique and they know someone who would thoroughly enjoy the experience of dining there.
In recent years, restaurant gift cards made up 41% of gift card purchases out of all varieties offered, including gift cards to department stores, coffee shops, book stores and more.
With that kind of demand, your restaurant gift card sales should be ever increasing. And with some clever marketing and promotion strategies, they can.
Top Gift Card Promo Strategies for Your Restaurant
Added bonus: For example, when a customer purchases a $50 gift card, they get a $10 gift card as an added bonus. Likely, they'll retain the bonus card for themselves and then you'll have two customers coming to dine at your establishment.
Multiple bonuses: When the customer buys a gift card, instead of giving them another gift card for free, give them bonuses that they can use on subsequent visits. For example, with a $50 gift card purchase, they'll receive one free bonus on their next three visits, items such as a free appetizer, a free dessert, and then a free entree.
Limited-time offers: Nothing motivates people like a deadline. For this promotion, you offer a $50 gift card for $40 if purchased before your deadline date.
Special drawing: For every gift card a customer purchases, they are given one entry into a drawing in which the grand prize is—you guessed it—a $100 gift card.
Themed promotions year-round: The holidays are a popular time for restaurant gift card purchases, but you should consider promoting them year-round. Think Mother's Day, Graduations, Father's Day, Weddings, Anniversaries, Halloween, Valentine's Day, etc. Also, when you create your promotions, try targeting the gift buyers, for example, adult children buying for dad on Father's Day, wives buying for husbands' birthdays.
"It's Always Something Day" promotion: Consider a fun promo that highlights some of the more obscure holidays and observances. For example, August 3rd is "National Watermelon Day." When your customer buys a gift card of $50 or more before August 3rd, they receive a special treat from your restaurant's summer dessert menu.
Promote your promos: Make sure your gift card promos are highly visible. Place posters at the host stand and on walls, on table tents, on your website and of course, on social media. Time your social media posts to coincide with the times during the day when people may be thinking about where they'd like to go for a meal that morning, afternoon, or evening.
Need Help Creating Custom Gift Cards? Contact Us Today!
To find out more about creating custom gift cards for your restaurant contact us today. We'll be happy to give you all the details about design options, POS systems and more.