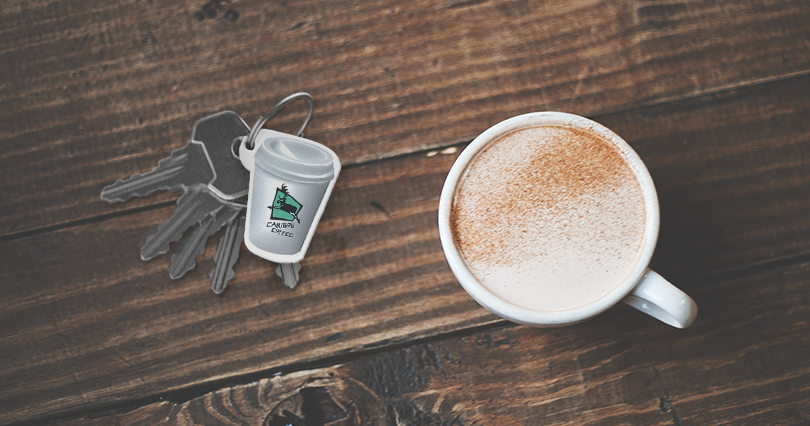 How to Use Gift Cards to Advertise Your Business
Jul 23, 2018
Gift cards are still the preferred gift to receive. In fact, gift cards sales are set to generate $160 billion in 2018 alone. You can take advantage of this number by using your gift card program to advertise your business. Gift cards grab your customer's attention and keep it, the perfect combination in advertising.
You can use gift cards to advertise to more than just your current customers, too. Let's discuss a couple great ways you can use your gift card to boost sales and awareness of your business.
Personalize Your Gift Cards for Your Business
Do you have a unique logo that people relate to your business? Do you have a catchphrase or tagline that you use? Put it on your gift card! Personalized gift cards make an impact by reminding your customer of your business each time they open their wallet.
You can personalize your gift card in many ways, down to its shape and size. From coffee cup shape for coffee shops to shirt cut-outs for retailers, the options are endless. Make sure your design is on brand for your business by using brand colors, images and style, making it easily recognizable. The design should also include your contact information for quick contact.
Share Them With Others
To maximize your personalized gift card's potential, share it with others by giving them away. Everyone that receives a gift card is a potential customer that may not currently know of your business.
For example, get charitable! Often, charities and other programs will request donations for a local event. Your business can donate your gift card to help their cause and yours.
Do you have a customer loyalty program? Give away gift cards as rewards after reaching a certain number/amount of purchases or visits. Or, run a promotion which allows customers to bring in their family and friends who are then given the chance to win a gift card. You can also run contests on your social media page allowing whoever enters to potentially win a gift card for engaging with your business.
There are hundreds of options when it comes to sharing your gift cards with others. Get creative and make it memorable!
Grab Your Personalized Gift Cards Today
Personalized gift cards speak volumes about your business. Plastic Resource makes creating personalized gift cards simple and fast. Give us a call today at
833-290-5684
or
send us a message online
. We would love to help you with a personalized quote!