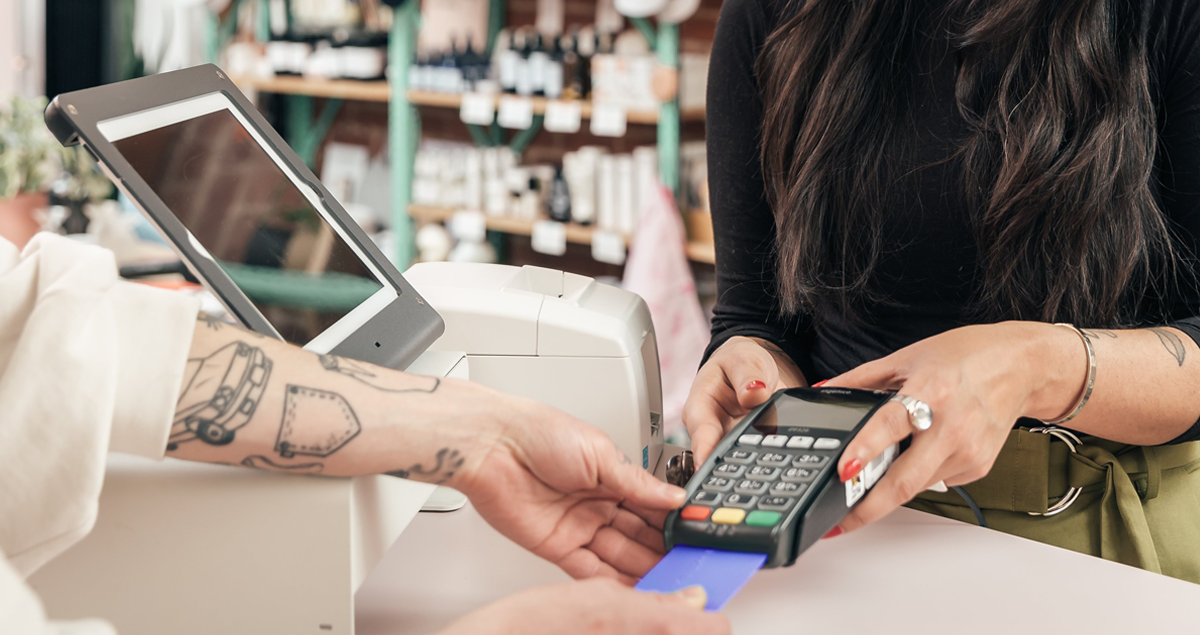 POS Software and Gift and Loyalty Card Processing Integration
Dec 5, 2018
Choosing a software system that allows you to issue reloadable plastic gift and loyalty cards is a daunting decision, as there are hundreds of systems to choose from and each has a different cost, compatibility and portability profile. A great starting point to the decision-making process is to first decide which type of gift card processing provider best suits your needs.
Offer a Gift Card for Minimum Purchases
The three providers that offer gift and loyalty processing solutions are as follows: (1) point-of-sale (POS) systems; (2) credit card processing systems; and, (3) stand-alone systems. Understanding the pros and cons of each provider and how they fit into the overall POS ecosystem will go a long way in helping identify the ideal gift and loyalty card processing solution for your business.
Point-of-Sale (POS) Systems
POS systems such as MICROS, PcAmerica, Microsoft Dynamics and Future POS offer gift card processing solutions that are integrated right into their systems. The pro of such a solution is that the gift processing seamlessly integrates with the POS software. The cons include costs that are often higher, limited customization options for the gift and loyalty platform and, above all, that POS providers are often reluctant to help customers migrate issued cards to a new gift and loyalty processing system should you ever want to change.
Credit Card Processor Systems
Credit card processors such as Mercury Systems, Heartland Payment Systems and First Data also offer gift card processing systems that are integrated to common POS systems through "gateway" software. In fact, many POS gift and loyalty processing systems are licensed from credit card processors. These systems integrate seamlessly, but are often expensive and offer little customization. They can, however, be a more portable option, as these systems are unaffiliated with the POS systems. The biggest negative to these systems is that they often require customers to order gift and loyalty cards exclusively from them, rather than from third party providers, by making the card numbering/encoding proprietary. As such, cards sold by credit cards are almost always more expensive and have longer turn-times.
Stand-Alone Systems
It used to be that stand-alone systems often did not integrate with POS systems. As a result, users operated these systems separately from the POS system using a tablet or PC and then periodically migrated gift card transaction data into POS systems manually. As gateway software solutions have expanded, stand-alone gift and loyalty processing solutions have increasingly been integrated into common POS platforms making the stand-alone solution more desirable. In fact, integrated stand-alone gift and loyalty solutions such as those offered by Factor4, Swipeit and Repeat Rewards offer a great combination of affordability, flexibility and compatibility.
Ask The Experts
With all of those different systems and softwares available, it can be hard to choose which one to use. Plastic Resource has been manufacturing gift and loyalty cards since 1996 and has experience working with hundreds of gift and loyalty card processing platforms. We're happy to offer assistance and advice, for free. Please contact us at 833-290-5684 or sales@plasticresource.com.