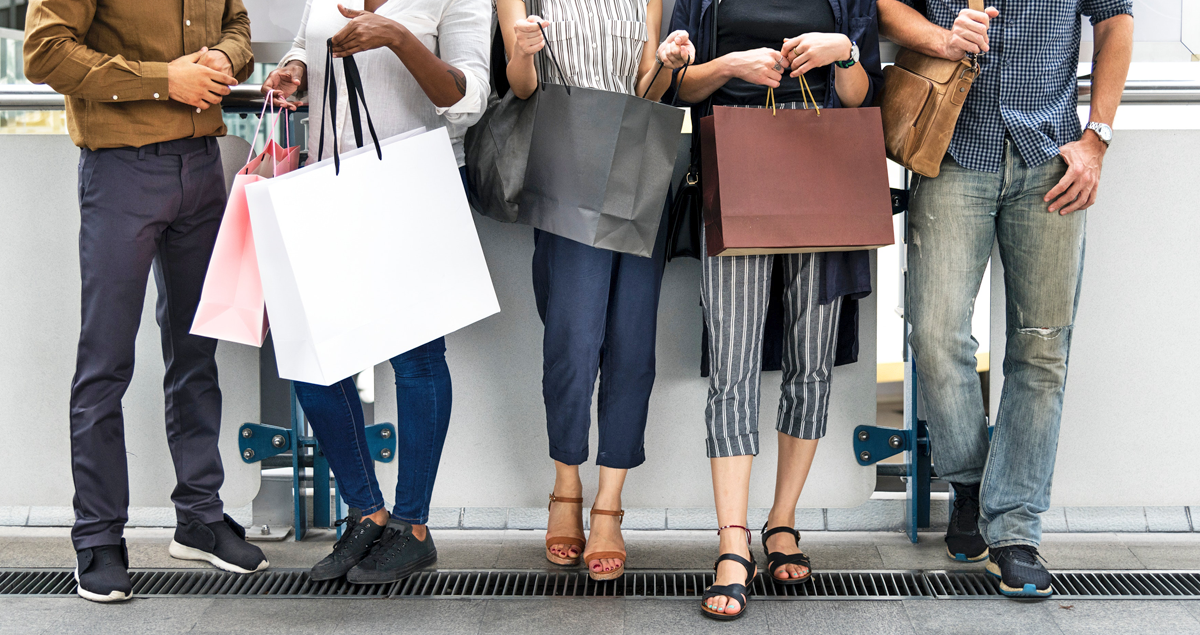 Want Sales Long After Black Friday? Gift Cards Are the Answer.
Nov 15, 2018
Black Friday the biggest shopping day of the year. In fact, last year, sales hit a record $7.9 billion. According to the National Retail Foundation, sales are set to increase 4.1 percent on Black Friday 2018.
As a retailer, what promotions are you planning for the day after Thanksgiving? If you want to take advantage of those visiting your store and see sales long after Black Friday, gift cards are a great addition to your strategy.
Gift Cards: The Gifts That Keep on Giving
Did you know that gift cards are the most requested gift durivng the holidays? A whopping 60% of consumers would prefer to receive a gift card instead of any other item on their wish list. Consumers love the flexibility that comes with a gift card, allowing them to purchase what they want from the start. And with stats like these, it's easy to see how your business could benefit:
Over $100 billion is spent on gift cards every year
A large percentage of customers, 72%, spend more than the value of their gift card
This means your business will profit over the original cost, bringing existing customers and new customers back for more. Both for the recipient and you, the gift card is definitely the gift that keeps on giving.
How to Add Gift Cards to Your Black Friday Promotion
Want to take advantage of these great gift card benefits? Here are a few ideas to supercharge your Black Friday promotions:
Add information about your gift card on your business social media accounts
Offer a discount on gift cards such as 10% when you purchase a card in store or offering a percentage off their purchase if they pick up a gift card too
Advertise your gift card all over your store
Offer a coupon for later use for every gift card purchased
Ask clerks to promote your gift card to customers as they shop in store
Offer skips in the long line if the customer purchases a gift card
Ready to Bring in More Sales After Black Friday Is Over?
Follow the recommendations here to see your Black Friday and overarching holiday sales increase!