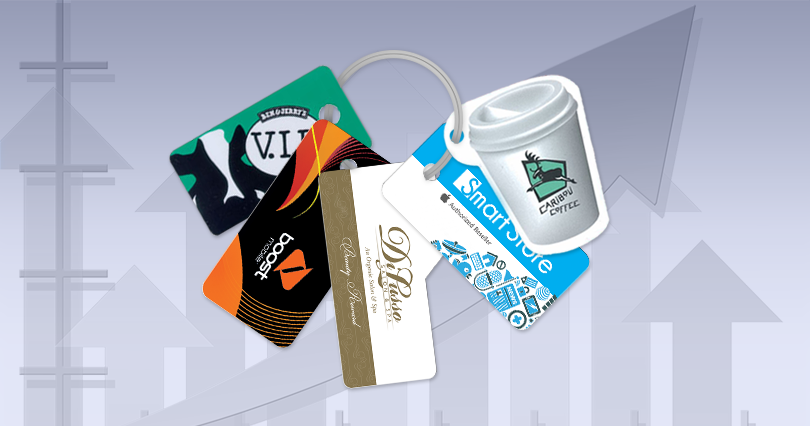 The Biggest Trend In Customer Loyalty
Apr 8, 2016
What influences shoppers to choose one loyalty program over another? How do you make your program stand out in a crowded market? What makes a loyalty program attractive to consumers?
Loyalty Program Trends
Customer loyalty programs have long operated on the "earn points, get stuff" philosophy. This simple formula launched the concept decades ago, and customers have been signing up for it ever since. Current trends suggest a change in what customers expect from the loyalty programs they choose to participate in, however.
BrandQuarterly.com reports that the old mindset needs an upgrade. The site points to a drop from 4 percent to 2 percent in merchandise-based reward costs for loyalty programs since 2008, indicating that customer preference is shifting toward better value and more flexibility from loyalty programs. Programs with higher customer participation rates are incorporating more flexibility in where points can be spent or redeemed, and are improving the perceived value of their rewards.
Incorporating Key Tags and Plastic Cards
The challenge loyalty program developers face is finding ways to give their customers greater control over their reward redemption experience. How can you be where your customers need you to be? Point of sale interaction is key, along with an effective delivery system. Plastic key tags and plastic cards will continue to play an important role in the reward program experience by providing consumers with convenience and access to redemption options.
You can find out more about plastic key tag, plastic card, and loyalty program trends and how to incorporate them into your next project at Plastic Resource. Find out more at www.plasticresource.com.