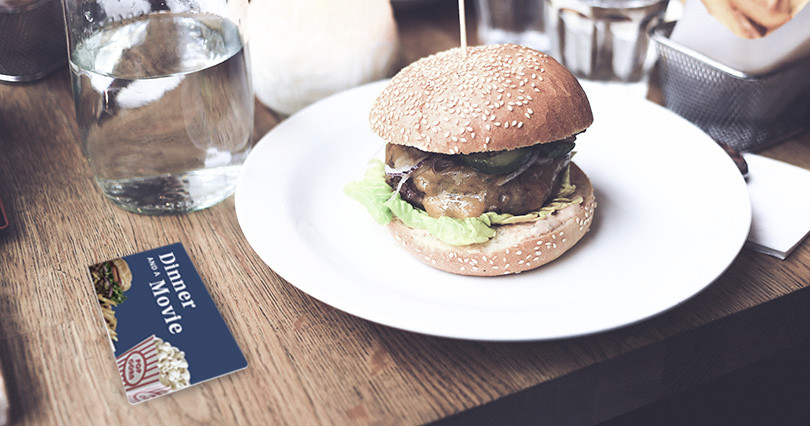 2016 Holiday Gift Card Trends
Dec 14, 2016
Gift cards have evolved past the gift certificate model of years past.  Today's consumers are looking for convenience, innovation and personalization.  Catching these trends early could put your business ahead of the competition.
Plastic Resource Quick Quote
Gift cards are quickly moving beyond the model from a few years ago, which was based on the gift certificate concept.  Today's consumers demand more for their money.  Whereas the old-fashioned gift certificates could not carry a balance, gift cards can.  The balance on a gift card can easily be determined at the cash register or online, which is extremely appealing to the user.
Gift cards have changed drastically over the last couple of years.  New concepts that are catching on with consumers include:
Mixed categories, such as "dinner and a movie" or "shopping and coffee"
Gift cards that also function as a CD or a DVD
Experiential gift cards are especially popular gifts for men
Cards that include a charitable component
Gift cards that offer discounts
Gift cards embossed with the recipient's name for a more personalized choice
Gift cards that can be used at any of a group of merchants as opposed to single-merchant cards
Multi-pack gift cards
In addition to the traditional plastic gift card, key tags are becoming more and more popular, as are gift card apps that help retailers gather customer data and shopping trends.  If the consumer has her phone, the card balance is always available.
Thinking outside of the box and customizing your gift card program can drive your business to the next level. Contact Plastic Resource today to create your custom gift cards.