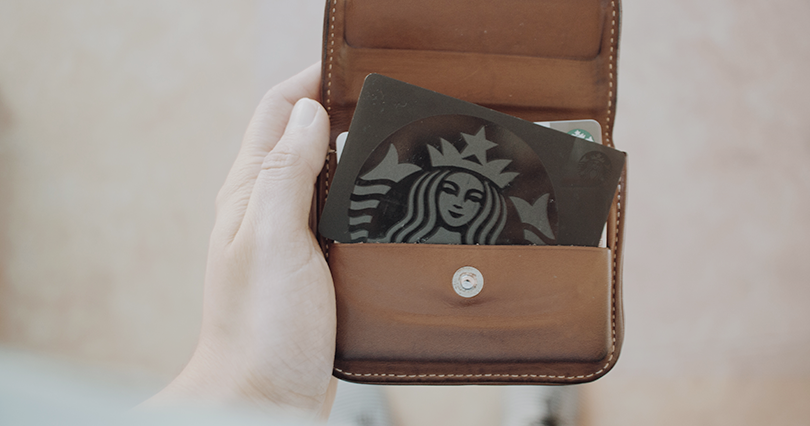 3 Interesting Facts You Didn't Know About Gift Cards
Jul 4, 2018
What comes in all shapes and sizes, holds value and is perfect for any occasion that requires a gift? It isn't a riddle, it is the famous gift card. Gift cards have come a long way, from being used strictly for retailers to now being offered through many banks.
Their popularity can only be explained by their convenience, usefulness and joy for the recipient when opened. Although they seem like simple gifts, there are more to them than meets the eye, including these three interesting facts you may not have known.
Gift Cards Are the Most Popular Gift
According to a survey completed at the end of the holiday season 2017, gift cards remain the most popular items on wish lists for the eleventh year in a row. Out of all those surveyed, 61% requested gift cards first and foremost with clothing and accessories coming in second at 55%.
Most Shoppers Spend More Than Face Value
And according to a survey by CEB, now Gartner, shoppers tend to spend more money than what is already loaded on their gift cards. Around 65% of gift card users spend 38% over the face value of their cards when making a purchase. This means businesses who offer gift cards could see increased sales during large gift card purchasing times such as the holidays.
Who Invented the Gift Card? Neiman Marcus Did!
Neiman Marcus was the first to sell gift cards for their retail stores. However, they did not advertise or display them for purchase. Blockbuster was the first retailer to display the gift cards to their customers in 1994. Starbucks took the gift card world by storm shortly after by offering cards that worked more than one time.
Take Advantage of the Most Popular Gift by Creating Your Own
There is no time like the 'present' to start offering gift cards for your business. Plastic Resource offers custom gift cards, loyalty cards, die cut cards and more. With free card design, free shipping and no set-up fees, you can't go wrong. Give us a call at 833-290-5684 or reach out to us online.