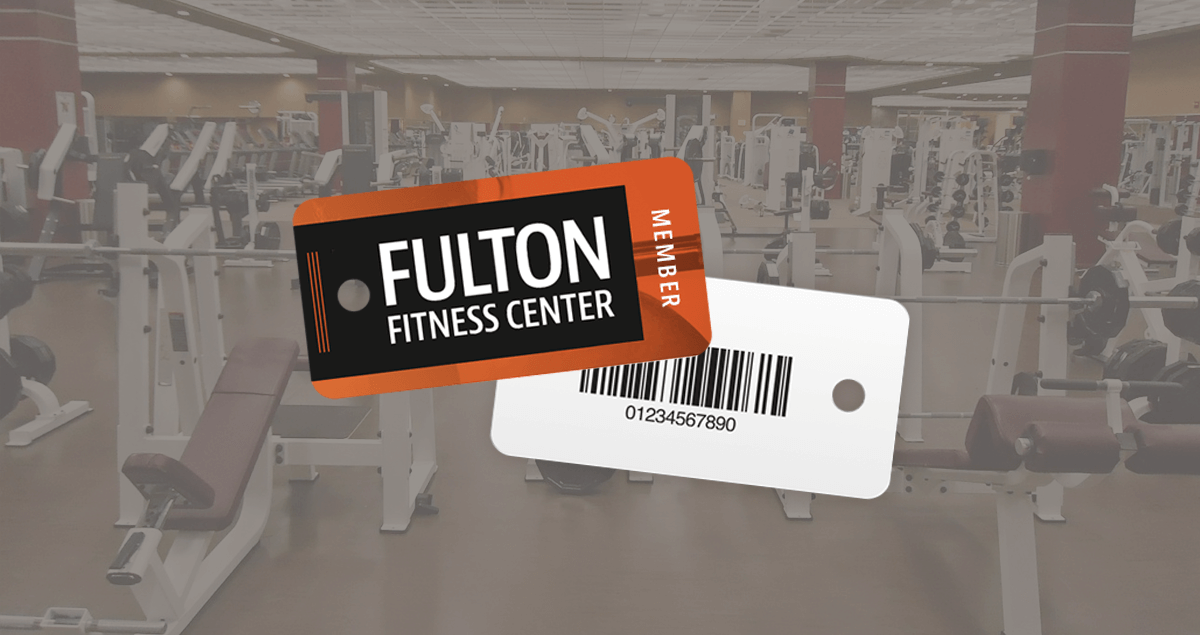 3 Reasons Why Your Gym Needs Key Tags for Access
Dec 21, 2022
Have you ever purchased a new gym membership? If so, you might have been given a special key tag to use for entry into the facility. For your own gym or fitness center, using a key tag is a great way to make your customers feel special and grow your customer base. Plus, a custom key tag can do so much for getting the word out about your gym.
3 Reasons Why Your Gym Needs Key Tags
There are many reasons why you should offer key tags for your gym or fitness center. From making entry a breeze to being able to monitor your gym's use, a key tag is priceless for the growth of your business.
Simplify Entry & Check-In
A gym should have easy entry and check-in for all visitors. Busy individuals who are stopping by on their way to work should be able to enter the gym quickly and get right to their workout. Key tags make entry quick with just a swipe of the card. Plus, there's no need for a check-in process as the key tag checks the customer in automatically.
Easy 24/7 Access
For customers who spend the early morning or late evening hours at the gym, key tags provide easy 24/7 access. With a key tag, your gym never closes and business continues when you're not able to be there. By providing flexibility, this type of access attracts new customers to your gym.
Monitor Facility Usage
Want to know what hours are being hit heavy with customers? Want to understand what time of the year your gym is being used the most? Key tags for access provide these statistics for you to use for your marketing and business growth efforts. This data is extremely insightful and gathered automatically as your customers enter.
Market Your Gym Using Key Tags
Key tags are a great way to improve access to your gym. However, they're also a great option for marketing your gym to potential customers. Customized key tags with your logo can catch the eyes of others when worn by your current customers.
Complete with your gym hours, brand colors, contact information and more, current customers become an extension of your marketing efforts when using your key tags.
You Need a Custom Key Tag for Your Business
For the perfect key tag for your gym, you need a customized key tag with your logo, colors and more. To learn more about custom key tags or how you can use them for your gym effectively, send us a message!