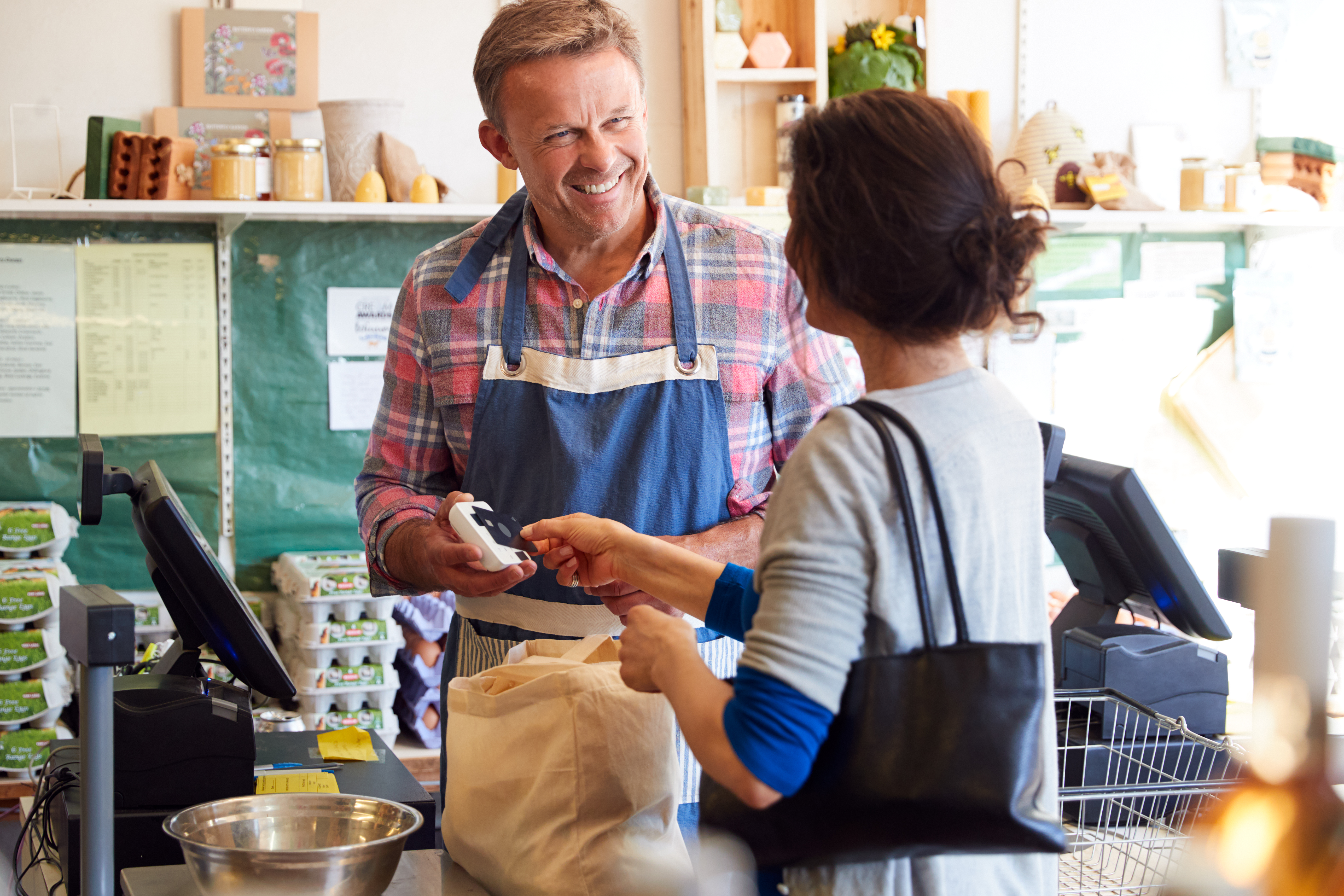 3 Ways Gift Cards Enhance Revenue During the Global Pandemic
Mar 31, 2021
As small and medium sized businesses begin to re-open, having the right Gift Card for customers to purchase could be the revenue booster that sets your business apart from its competitors.
Here are 3 reasons a Gift Card is essential to businesses that are opening their doors back up in 2021:
Up Front Revenue. Gift Cards can give your business the initial boost it needs now when traffic may be slow, and restrictions still apply on maximum building capacity. Setting up the ability to purchase Gift Cards without having to enter the establishment prevents unnecessary volume for those simply looking to purchase the Gift Card. Offering your Gift Cards on your website is a perfect way to sell them without interfering with the flow of your business.
Raising Brand Awareness. Gift Cards offer the unique ability to put your brand in the hands of your customers and potential new customers with every sale. Did you reinvent your logo during lockdown or go through a remodeling? Gift Cards are a perfect place to add new information and imagery that entices customers to come back into your business with curiosity.
Reloadable. Gift Cards keep on giving when you opt for a reloadable option that allows customers to add funds easily. With the level of enhanced safety and sanitation protocol in existence today, they also mitigate contact with customers. Gift Cards that are reloadable could even include a QR Code to your website, bringing them right to the source quickly and seamlessly.