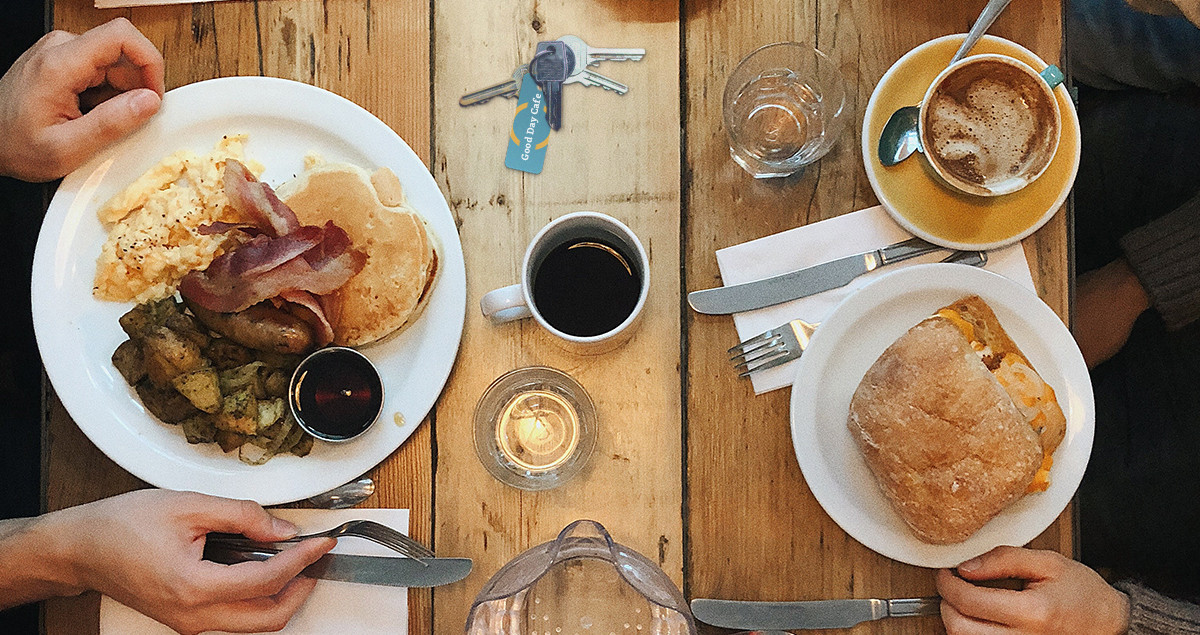 3 Ways to Use a Key Tag for Your Restaurant
Mar 29, 2019
Are you looking for an easy way to boost customer loyalty and market your restaurant? Custom key tags are a great way to accomplish all of this and more in one simple tool.
How Does a Restaurant Key Tag Work?
A key tag is much like a gift card, only smaller and made to attach to your customer's keyring. They help market your business by providing your customers with a physical item to carry with them at all times. Plus, your key tag is branded to you, matching your color scheme, logo, etc.
For functionality, your restaurant's key tag will either include a magnetic strip or a barcode on the back. When a customer visits your business, they'll simply swipe their card or scan their barcode to receive their perks.
3 Unique Ways to Use a Key Tag for Your Restaurant
Your restaurant's key tag opens the door to many possibilities to grow your customer base. Here are a few quick and simple ways you can start using your restaurant key tag to truly impress your customers.
Sharing Deals and Coupons
A key tag is the perfect vehicle for sharing deals and coupons with your customers. For example, Wendy's uses a purchased key tag to offer customers free Frosty treats throughout the year. Other restaurants use their key tags to offer customer appreciation coupons each month, or special promotions for the holiday season.
Boosting Customer Loyalty
Your restaurant key tag is also a great way to boost customer loyalty. You can allow customers to start accruing reward points for each visit that lead to even more savings in the future. You can reward your customers throughout the year with offers and promotions they wouldn't receive without the loyalty card—further driving your business.
Enhancing the Customer Experience
Your customers expect the best possible experience when they visit your restaurant. Key tags allow you to enhance this experience by giving you the power to offer customized offers, promotions and services to your customers. Surprise your customers by using their key tag to store their favorite order. Or, use it to surprise them with a special offer on their birthday. These small moments always count.
Still Not Sure About Offering Key Tags for Your Business?
Key tags work for any business, not just restaurants. They're simple and great marketing tools that provide your customers with the VIP treatment. Still not sold on the benefits of offering key tags for your business? Learn more by sending us a message.