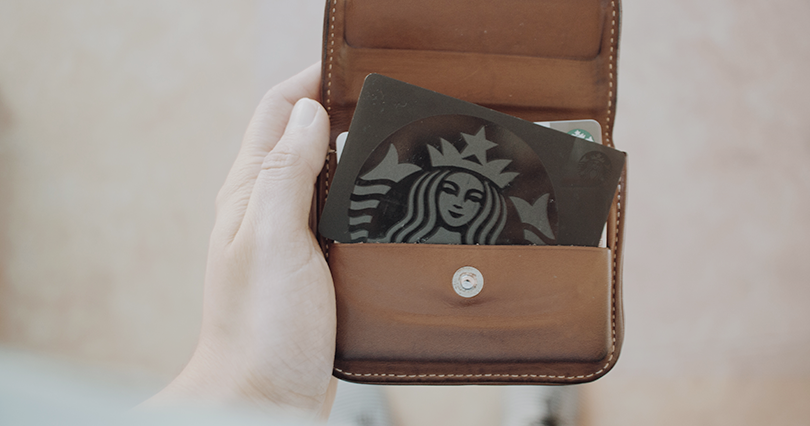 3 Ways To Get Discounted Gift Cards
Apr 12, 2017
Gift cards have become more and more popular over the past several years.  Today, nearly 60 percent of shoppers intend to buy gift cards for their families, friends and coworkers.  Finding your favorite gift cards at a discounted price is a win-win.
Finding Discounted Gift Cards
Gift givers and recipients alike love the convenience of gift cards, which take the stress out of shopping, especially for that hard-to-shop-for person on your list. Merchant-bought gift cards tend to be sold at face value.  For example, a $25 gift card will cost you $25, with no activation fees.  Visa, MasterCard and American Express gift cards require a purchase fee, which can run anywhere from $3 to $6.
There are ways to get gift cards at below face value, however. One of the best ways is to go to an exchange site.  At an exchange site, you are basically buying a previously owned gift card, but at a discounted rate. You can also take advantage of these sites to sell your own unwanted gift cards. Here are three sites that are good for buying discounted gift cards:
Raise.com
CardPool.com
GiftCardGranny.com.
If you're looking for a particular gift card, check all three sites because they may have different availabilities and/or discounts. Discounts typically range from 1 percent to over 25 percent. All three sites offer discounted gift cards from popular retailers such as Best Buy, TJ Maxx, Bed Bath & Beyond, Home Depot, Walmart, Whole Foods and many many more.  You can also buy discounted gift cards for restaurant such as Subway, Olive Garden, TGI Friday's, Chili's, Starbucks, etc. These sites frequently have special offers for new customers, so be sure to do your homework before you shop.
With the increasing popularity of gift cards, it pays to search for any discount you can get.  To find out how you can create your own gift cards and loyalty programs, contact Plastic Resource today.