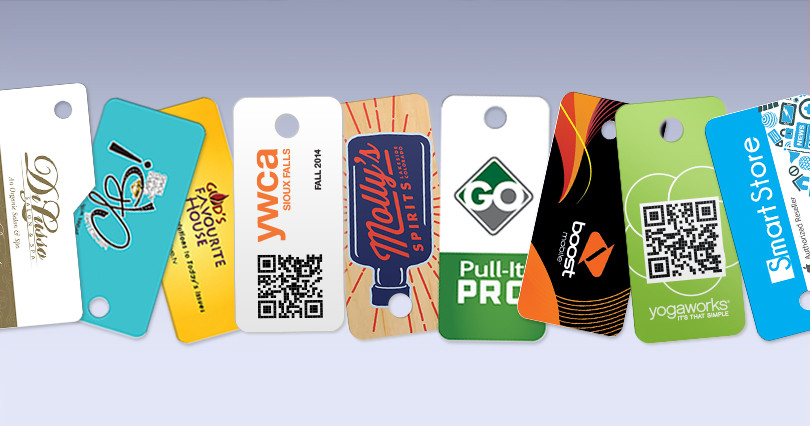 4 Reasons To Prefer Key Tags
May 27, 2016
There are lots of ways to be a savvy shopper in today's marketplace. Make sure you incorporate plastic key tags into your plan to get the best deals.
Get Access To Great Deals
Key tags are great for a lot of reasons, but the primary one is the exclusive access it gives you to deals and discounts. Businesses frequently introduce new or limited edition products, discounts, and other promotions to customers who sign up for their loyalty programs. You have nothing to lose and everything to gain.
Express Yourself
You might not see them on the runway at fashion week, but key tags provide their own contribution to personal style. Many plastic key tags can be customized with photos, graphics, logos, and colors to reflect your taste and personality.
Share Data
Key tags are the gift that gets better with time. The more you use them, the more deals and discounts you get, and the more personalized those promotions can become. By enrolling in loyalty programs, you can help businesses tailor their deals and discounts to your preferences, helping you get what you want for a better price.
Stay In Touch
Key tags with QSR code technology let you stay personally in touch with the companies you love the most. By scanning the code with your phone, you can have insider access to new product launches, discount, seasonal sales, and information about company news.
Do you want to learn more about how key tags can enhance your shopping experience? Discover how to get deals and discounts with plastic key tags at plasticresource.com. Are you waiting for one of your favorite businesses to get a key tag loyalty program? Send them to our website to get started!