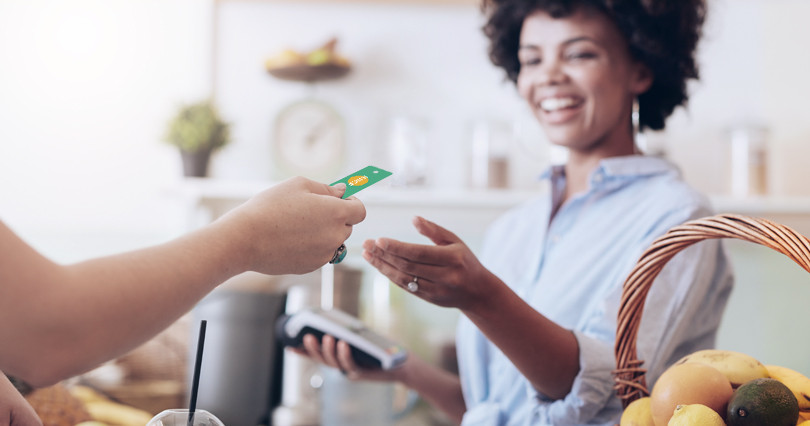 Card and Key Tags for Member Check-In/Member Management
May 8, 2017
There are a number of software systems to choose from to manage member check-in/ member management. Some systems are specific to member management while others are part of a larger point-of-sale (POS) system. 
In general, these systems use barcodes to identify members. The barcodes can be applied key tags, a card (credit card size) or a combo card that utilizes both a key tag and a card. The protocol for creating a new member and tracking existing member activity is generally self-explanatory. In most cases, new or existing members are automatically recognized by the member management system once the barcode is or scanned. 
The challenge is determining the proper type of barcode and the numbering criteria such that the key tag or card will be recognized by the member management software system. Some systems require a specific type of barcode (e.g. Code 39 or Code 128) while others require a specific number sequence and/or number of digits. Unfortunately, few check-in systems readily display these instructions on their website or instruction manuals.  
To determine the proper barcode and numbering instructions, contact your member check-in/member management software provider or an experienced key tag and card manufacturer. Plastic Resource ( www.plasticresource.com ) has provided barcode key tags and cards since 1996; as such, we have a database of encoding instructions for over 250 different software systems. Visit our web page on Point-of-Sale (POS) for Key Cards to see a list of the common member check-in systems we provide key tags and cards for. In the unlikely case that your system is not in our database, we will gladly contact your software provider to determine the appropriate barcode and numbering instructions. Feel free to contact us at 833-290-5684 or sales@plasticresource.com.