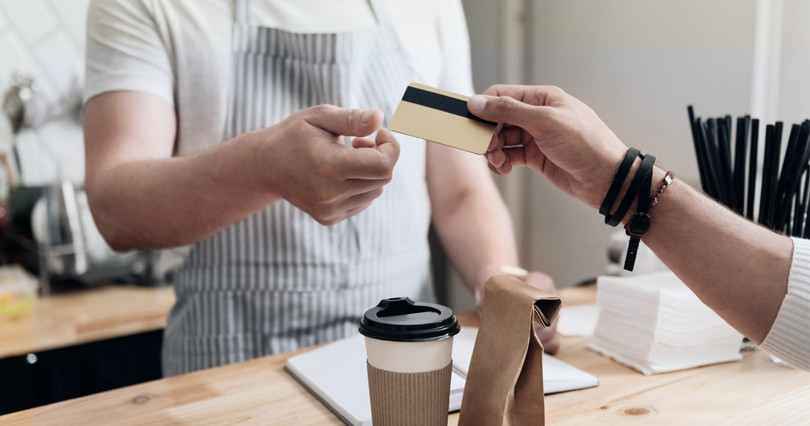 Gift Cards for Point-of-Sale (POS) Software
Apr 25, 2017
There are hundreds of point-of-sale (POS) software systems to choose from to manage your business. Some POS systems can be used for just about any type of retail-oriented business while others are specialized for businesses like restaurants or salons. 
Most POS systems have gift card modules embedded into the POS software. The protocol for issuing, loading, debiting and re-loading gift cards is generally self-explanatory. In most cases, new or already issued gift cards are automatically recognized by the POS system once the magstripe is swiped or the barcode is or scanned.
The challenge is determining the proper numbering/magstripe encoding instructions such that the gift card will be recognized by the POS system. Some gift card programs require a magstripe while others require a barcode; others require a specific numbering sequence and/or number of digits; some require a specific barcode type; others require a specific track of the magstripe to be encoded. Unfortunately, the encoding instructions are not the same for each POS system and few POS systems readily provide gift card numbering/encoding instructions on their website or instruction manuals.
To determine the proper encoding instructions, contact your POS provider or an experienced gift card manufacturer. Plastic Resource ( www.plasticresource.com ) has been manufacturing gift cards since 1996; as such, we have a database of encoding instructions for over 250 POS software systems. Visit our web page on Point-of-Sale (POS) for Gift & Loyalty Cards to see a list of the most common POS systems we print gift cards for. In the unlikely case that your POS system is not in our database, we will gladly contact your POS provider and determine the appropriate encoding instructions. Feel free to contact us at 833-290-5684 or sales@plasticresource.com.