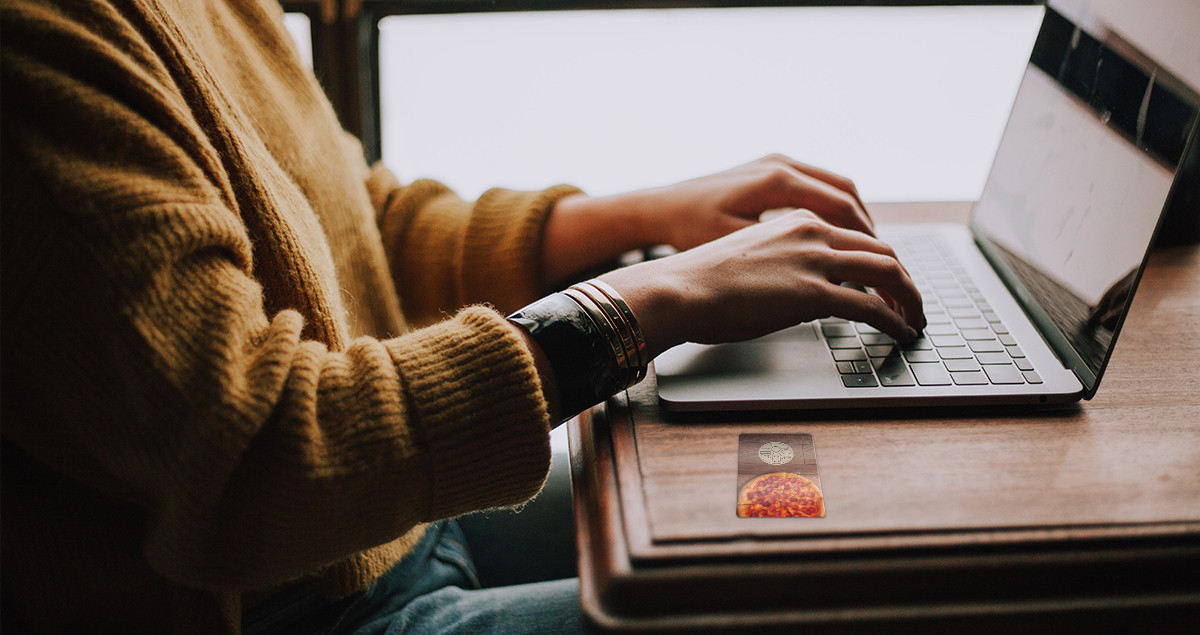 How to Check Your Gift Card's Balance (Plus, How to Make Sure You Use It)
Dec 18, 2019
Gift cards seem to be the perfect gift for that special someone who has everything. But did you know that almost $1 billion in gift cards goes unused each year? Although it's hard to pinpoint why, many recipients may forget they have the gift card or get rid of it simply because they don't realize there's an available balance.
Before you throw away that gift card you just found in your wallet, check the balance. Here's how.
How to Check Your Gift Card's Balance
How you check the balance of your gift card depends on the issuer of the card. First, know that you can't check a gift card's balance on Plastic Resource's website. Instead, you'll need to visit the website of the original gift card retailer. For example, if the gift card is for Macy's, you'll need to visit their website or give the retailer a call to check the balance.
If you can't locate the correct area on the retailer's website, simply complete a quick Google search. For example, "check Macy's gift card balance" will result in a link to a customer service page where you can enter your gift card's number for a quick balance check.
Quick Tips for Making Sure You Use Your Gift Card's Balance
Now that you know the balances of those gift cards, it's time to use them. Here are some tips you can use to make sure you don't forget about the remaining balance.
Write the balance on your card: After you discover the balance, write it somewhere on the gift card. This will help remind you of what's left to spend when you open your wallet.
Plan to spend it: Plan to use your balance. Whether it's to treat yourself to something new or to purchase something you need such as groceries, make a plan and follow through.
Give the gift card to someone else: If you don't wish to or are unable to use the gift card, give it to someone else who would enjoy it. You can also donate your gift cards to local charities or events.
Get cash for your gift cards: Gift cards with low balances may be redeemed for cash in certain states. Be sure to check your state's gift card regulations before you attempt to cash your card out.
Need Gift Cards for Your Business? We've Got You Covered.
Have a business? At Plastic Resource, we offer custom-designed gift cards to fit your unique brand with a wide range of designs and types to choose from. To learn more about custom gift cards or to get started with your order, give us a call at 833-290-5684 or send us a message.