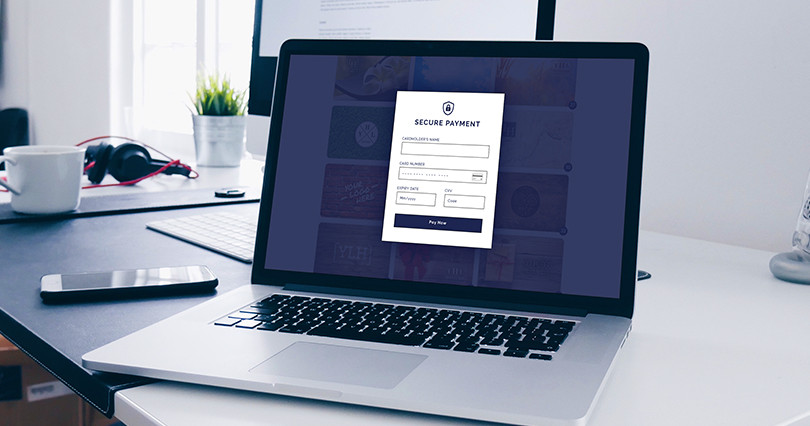 How To Keep Your Online Gift Card Orders Safe From Cyber Criminals
Sep 27, 2017
Gift Cards are fun and convenient to give and receive. Ordering them online has never been easier, but be careful to keep your confidential information safe from cyber criminals.
Gift cards have forever changed the way consumers shop. Ordering them online is easier than ever. Keep in mind a few simple rules and you will be on your way to purchasing gift cards quickly and safely.
Make sure communication with the website is secure. Cyber criminals have developed sophisticated and clever ways to steal your credit card information. To help protect yourself make sure the website uses an encrypted connection to help protect you. You can check for a secure connection by looking at the URL of the website. If it begins with "https" instead of "http" it means the site is secured using an SSL Certificate (the "s" stands for secure). Some web browsers also show a lock icon to help communicate the same information.
Make sure the business is legitimate. If the company lists a physical address and phone number, there is a much higher chance that it is a real business. Reputable sites should also list their return policy as well as their shipping policy. Finally, reputable sites should have a privacy statement that tells you how they protect your information and whether they give your information to third parties.
Consider using PayPal. Once you have entered the credit cards and bank accounts you wish to use for online purchases into the PayPal secure system, you never have to disclose your credit card information online again. By paying with PayPal, you keep your credit card information private, and safe from cyber criminals.
You can always safely order gift cards online at Plastic Resource. Contact us today to design and order your custom cards.