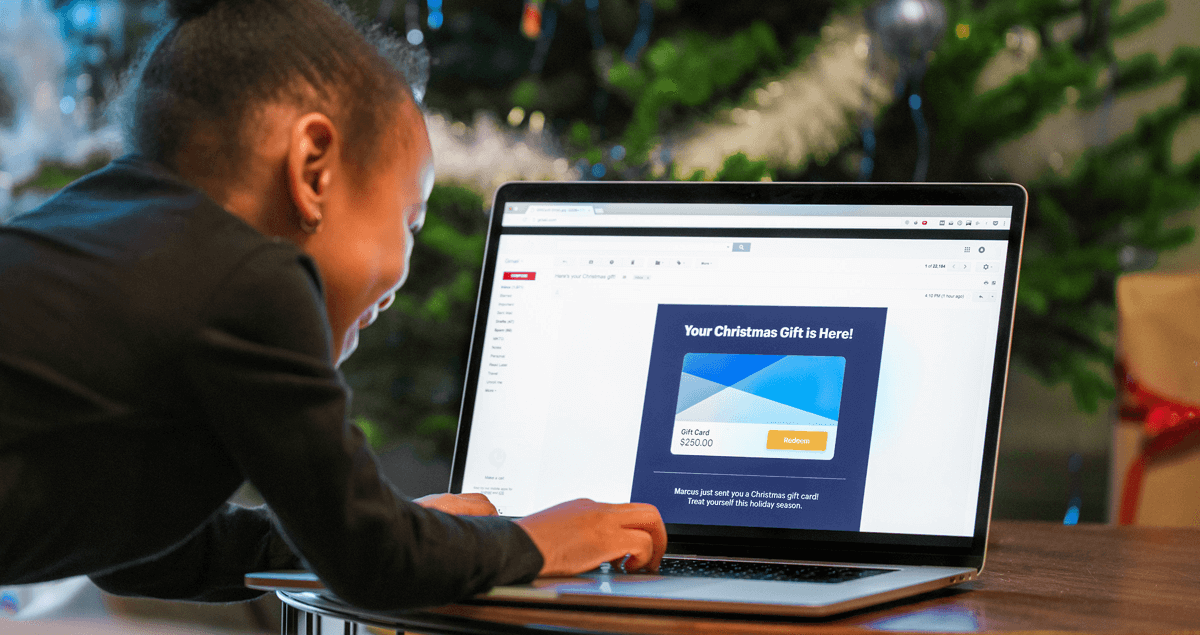 How to Sell Your Gift Cards Online Through Your Website
Dec 28, 2018
A gift card can be the secret weapon for your business. Whether it's during the holidays or throughout the rest of the year, gift cards are one of the most popular gift options available. You can take your gift card offering to the next level by providing your customers a way to purchase through your website online.
Grab Your Customer's Attention Online to Sell Your Gift Cards
To get started selling your gift cards online, it's important to grab your customer's attention on your business's website. They should know that you offer gift cards early in their visit as they consider your options. There are many ways to do this including:
Placing a banner on your website pages: If you want to super sell your gift cards, consider placing an eye-catching banner on each of your website pages. Place the banner near the top of the page and use a color different than the rest to grab their attention from the start.
Creating a separate page for your website navigation: Create a page specifically for your gift cards for your menu. This way, customers can see you offer gift cards as they navigate your website.
Using a pop-up: You can create a pop-up message for your website that shows your gift card options. For an added bonus, use this pop-up to offer a special discount for those who purchase a gift card from you online.
Use Your Other Resources Online
Your website is the place where your customers can purchase your gift card. However, you should also use your other resources online to push your gift card option. For example, you can use your social media platforms to spread the word, linking to your website's gift card page. Or, you can use your blog to write a blog post about your gift cards, linking to your sales page.
Want to push your gift cards during the holidays? Send out a special email newsletter all about your gift cards, how to purchase them online and a special offer for your customers who do purchase.
Get a Custom Gift Card for Your Business
Another great way to inspire interest for your gift cards is by creating a custom card with your business logo, colors, shape and more. To learn more about selling gift cards online or to learn more about creating a custom design, send us a message!