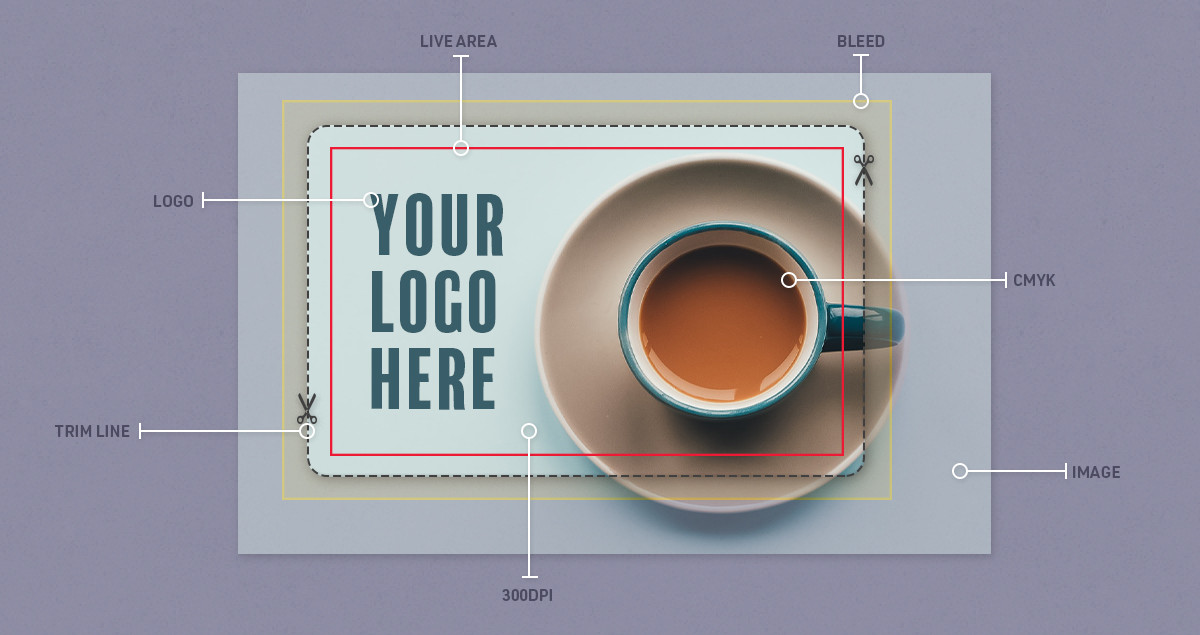 How to Use a Gift Card Design Template
Oct 3, 2019
Creating your own custom gift card is simple using a template. A gift card design template is a downloadable, pre-made pattern you can use to design your own custom gift cards, key tags, loyalty cards and more. Each gift card template makes it easy to insert your business logo, brand colors, text and more while avoiding issues during the printing process.
How to Use a Gift Card Design Template
First things first, you can find all our gift card templates here. You'll see available templates for gift cards, key cards and more using the dropdown Templates menu. You must have access to a software that allows you to use templates for creating files such as Adobe Illustrator, InDesign or Photoshop.
Download the template. Download the corresponding template by clicking the hyperlink listed. For gift cards, we offer templates with plain backs or templates with numbering, magstripes and barcodes, depending on your encoding preferences.
Follow the template instructions to create your gift card. Each template will include instructions you must follow for the best results. For example, you'll see the live area, trim size, bleed size, color mode and more inside the template. Simply open the template inside your software and start designing.
Upload your file. After you carefully prepare your file (more on that below), you can upload it to our website via our online form. Or, you can email the files to sales@plasticresource.com.
How Should You Prepare Your Template File?
Your file must be 300+ dpi and in the CMYK color mode. Please convert fonts to outlines and send "layered files" whenever possible. If you place an image, be sure to embed it. And, again, follow the instructions inside your template for the best results.
We accept these file formats:
Illustrator (.ai)
Photoshop (.psd)
PDF (.pdf)
InDesign (.indd)
JPEG (.jpeg)
Quark (.qxd)
Need Something More Than a Gift Card Design Template?
Are you struggling to create that perfect design for your gift card even with a template? We can help. We offer pre-made gift card designs as well as custom design services to best fit your needs. To learn more about our services or for help with using a template, send us a message.