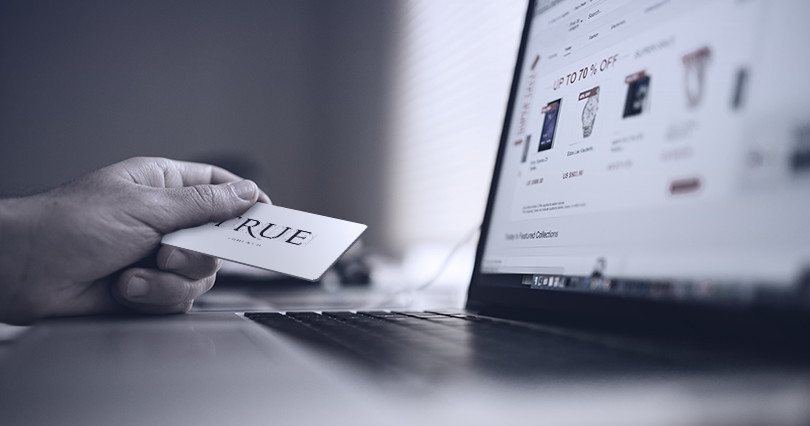 Millennials Love Gift Cards: Here's Why
Aug 24, 2016
Everyone loves to receive plastic gift cards, especially members of the Millennial generation. Understanding why can help your business connect with this large segment of shoppers.
Millennials And Gift Cards
A recent study conducted by the Wharton School's Baker Retailing Center and The NPD Group focused on generational shopping behavior related to gift cards. The results, based on customer receipts, showed gift cards were overwhelmingly popular with shoppers in the Millennial generation. To take advantage of this trend, and to understand why it is occurring, let's look at why Millennials prefer gift cards.
Convenience. Plastic gift cards are easy to buy, easy to find, and save time. According to the study, Millennials specifically stated that gift cards are easier and faster to buy than traditional gifts. Nearly 90 percent of Millennials prefer receiving gift cards as gifts for their convenience, as well.
Practicality. The Great Recession shaped the way Millennials use and think about money. Many members of this generation practice cautious consumption by focusing on value, savings, and the reduction of wasteful spending. Gift cards embody all of these ideals, making them a natural choice for Millennials.
Flexibility. Open loop cards are particularly popular with Millennials. The flexibility offered by this option allows people to use them like credit or debit cards, and allows shoppers to make online purchases. Open loop gift cards let Millennials decide how and where to spend their value.
Millennials are a large portion of the shopping population. By tailoring your gift card program to reflect the values that are important to Millennial shoppers, you can strengthen your brand and form a loyal following.
Find out more ways to improve sales, strengthen your brand, and promote your business with customized plastic gift cards at plasticresource.com. You can harness the power of a gift card program for your project or business today!