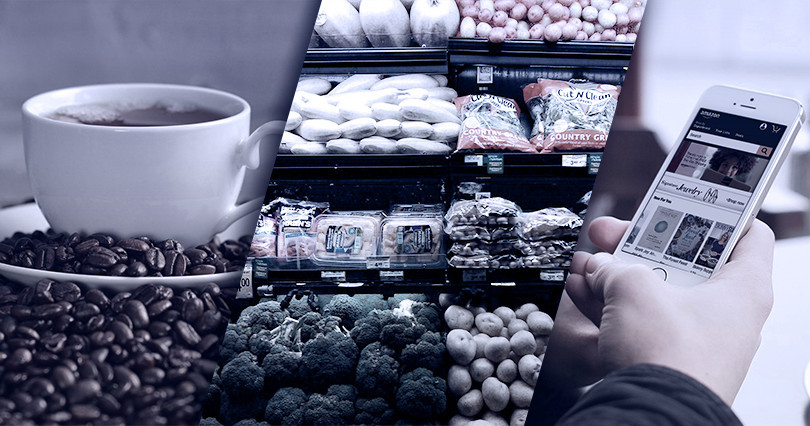 The Most Popular Gift Cards For - 2016
Aug 1, 2016
With the 2015 holiday season behind us, it is time to look ahead to the hottest gift card trends of 2016. Purchasing power, versatility, and coffee top the list for the year to come.
Popular 2016 Gift Card Trends
A new year means new gift card trends. While some purchasing trends remain predictable, new ones are emerging all the time. The versatility of plastic gift cards allows retailers to adapt quickly to new trends.
So far, gift cards that give purchasers more options are standing out as the frontrunners. Merchant-specific cards include Starbucks and Target, two of the most popular retail establishments in the country. Here are the frontrunners for 2016:
American Express Gift Cards. These plastic cards are accepted like credit cards where American Express cards are accepted. They make excellent gifts for friends, family, or even employees and co-workers. The slight drawback is the purchase fee, although it is possible to find some ways around it.
Starbucks Gift Cards. Millions of people begin their day with a cup of coffee. It makes sense that the Starbucks gift card is one of the most popular of the year. You can buy them in-store or online, and often at a discount on online gift card exchange sites.
Amazon.com Gift Cards. Amazon.com sells everything from books to baby diapers, and almost anything else you can imagine. They also have a thriving gift card program.
Target Gift Cards. Target is one of the most trusted brands in America. The retail giant sells household good, electronics, clothes, and groceries. A gift card to Target gives purchasers lots of options.
Warehouse Gift Cards. Money-saving warehouse stores like Costco offer gift cards that allow people to shop their stores even if they aren't members. These cards make excellent gifts for friends or family who haven't signed up as members but who still want to reap the benefits.
Find out more about emerging gift card trends and how to incorporate gift cards into your next project at Plastic Resource. Find out more at www.plasticresource.com.