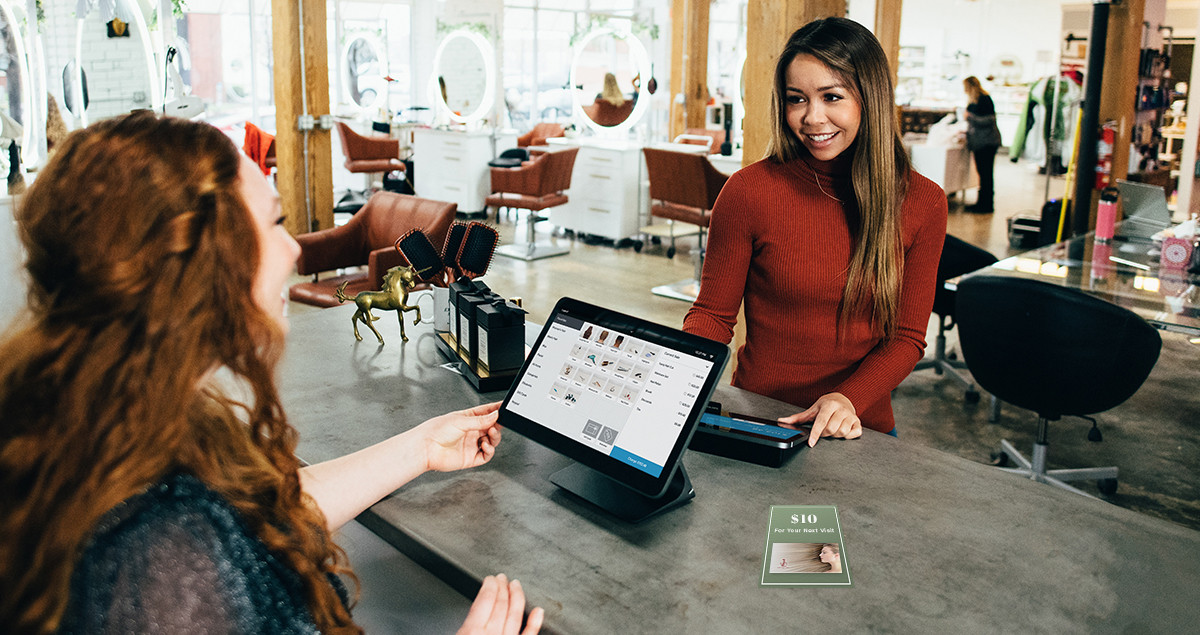 Non-Holiday Uses for Gift Cards
Jun 20, 2019
Every day can feel like a holiday for your customers when they have built-in-value, ready to use at your business. Even still, we know that many businesses suffer stagnant gift card sales in between big holidays. Hopefully, these non-holiday uses for gift cards will make it a breeze for your business to use gift cards on any occasion.
Promote Your Brand
Attractive, striking and easy-to-read gift cards with your name and logo are a great way to generate interest in your brand. Circulating gift cards out in the public creates greater brand awareness and brings new demographics to your doorstep.
Fundraisers
Gift card donations are a great way to attract new customers to your business and remind past patrons what amazing service you offer. Being associated with giving creates a positive association with your brand. When people see your logo, they'll remember the contribution from your business.
Consider all variety of fundraisers that might get you in front of your target audience. School sales, silent auctions, charity benefits and other types of donation opportunities promote your name in the greater community.
Contests
Who doesn't love contests? They're a winning way to generate excitement and interest in your brand. After all, you're giving away a chance to use your product or service.
While you're at it, consider going beyond one contest! A weekly or monthly contest keeps people interested and aware of your activities and generates a wider reach.
Reward Your Valued Customers
Customers are valuable. Keeping existing customers is invaluable. A fantastic way to show your appreciation for those who use your business is through gift cards. What better way to say, "I appreciate you and I hope you come back again!"? When your customers feel welcome and appreciated, they'll spread the word.
Turn Around Negative Experiences
We all know the golden rule of customer service:
The customer is always right.
Sometimes this is cut and dry and sometimes meeting the customer's needs can be a challenge. Having refillable gift cards on hand makes the task a lot easier. Bestowing an unsatisfied patron with a gift card fills two needs: it sends the message that their need is being acknowledged and your need that you want them to give your business another chance. Your chance of repeat business from them instantly increases.
Equip Your Business With the Best Gift Cards
Gift cards make a perfect holiday gift, but every day presents countless opportunities to use gift cards in creative ways. Send us a message to learn how our team at Plastic Resource can design a winning gift card for your business.