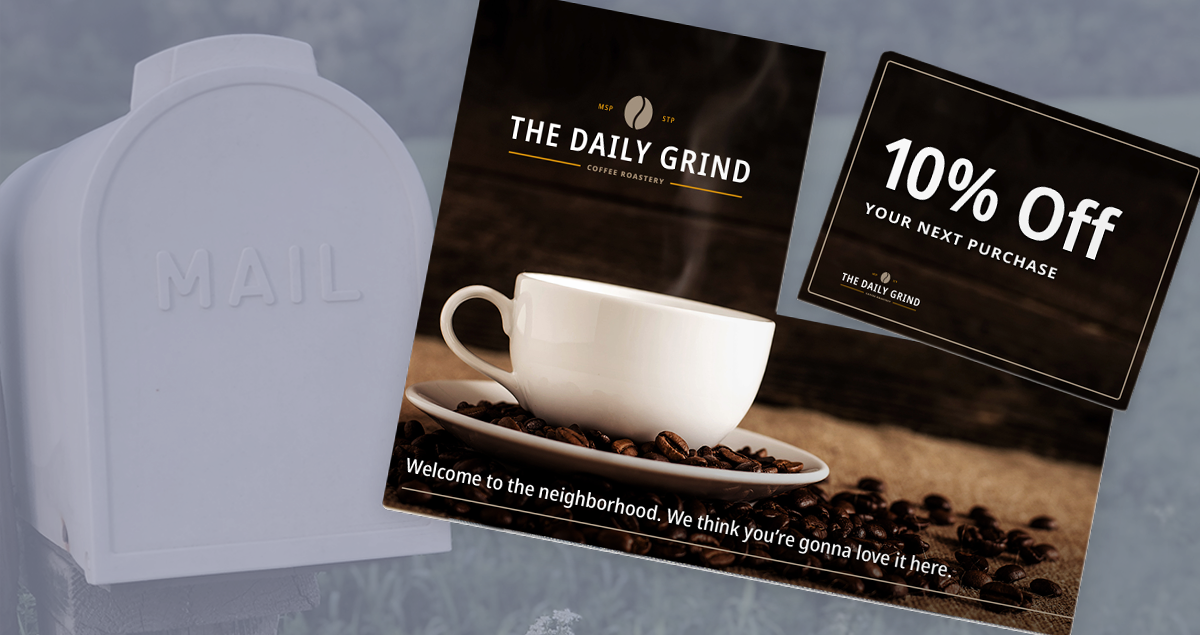 The Many Benefits of Gift Card Mailers
May 27, 2019
Digital marketing through online ads and email coupons works. Yet, there are additional traditional ways your business can stand out that you may be overlooking. Direct mail—marketing that's sent straight to your target customer's mailbox—is a great way to boost business, brand loyalty and awareness. A gift card mailer is a simple way to get started.
What Is a Gift Card Mailer?
Gift card mailers help you market your products or services in a more personal way. Instead of a simple letter or coupon, your customers receive a laminated, plastic pop-out gift card mailer. The gift card is typically attached to an informative mailer, explaining your business and the offer you wish to market. Like other gift cards, use your mailer to offer product discounts, free services and more.
The Benefits of Using Gift Card Mailers for Your Business
For your customers, gift card mailers combine the thrill of receiving a gift card with the personal touch of receiving customized mail. For you, gift card mailers provide a range of benefits to help you grow your business. Gift card mailers:
Have a high success rate: Businesses who use direct mail campaigns see a return-on-investment of approximately 15-17%. By offering your target customer an incentive for visiting your business, you might just see an even bigger return.
Are easy to create: Plastic Resource can design, create and send your gift card mailer for you. All you need to do is provide information about your target audience and any design options you prefer.
Stand out from your competition: More businesses are using email marketing to communicate with their customers, even though 70% of consumers prefer traditional mail. A gift card mailer is a welcomed marketing tool that stands out from the rest.
Offer a wide range of uses for all businesses: Whether you're a retailer, a restaurant owner, or an accountant, you can use a gift card mailer. Plus, the sky's the limit for what you can offer, from a percentage off their purchase to a free meal.
Withstand wear and tear: Because gift card mailers are made using high-quality PVC laminate film instead of paper, they withstand the wear and tear of traditional mail.
Stand Out From Your Competition Today
Gift card mailers offer a great option to help you stand out from your competition in a cost-effective and successful way. To learn more about our mailers or to get started on your design today, send us a message.