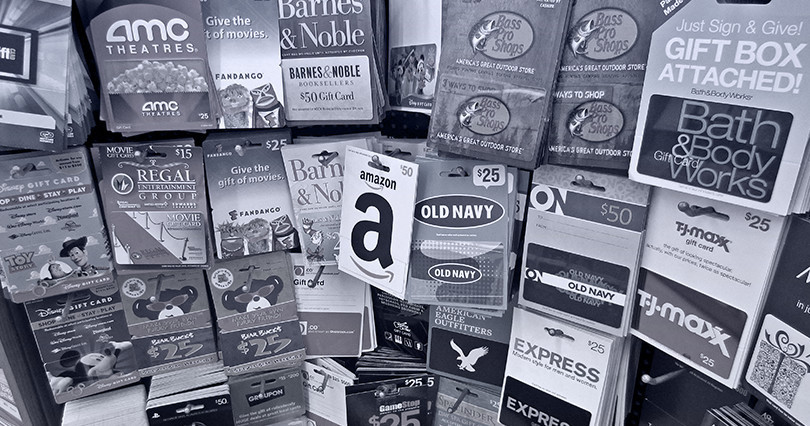 The Secret Of Successful Gift Card Sales
Sep 13, 2016
Plastic gift cards are among the most popular gift items in America. Plastic gift cards are well received at birthdays, holidays, and office parties alike. But how do you make your company's card stand out from the crowd?
Selling Gift Cards. Gift card sales are increasing every year. You can get in on the trend by following a few simple steps to promote your program.
Sell gift card packages. Gift cards are popular on their own, but you can take them to the next level by pairing them with other items. Offering creative gift packages with your plastic gift cards can help customers select a thoughtful and curated gift.
Improve your website. Gift cards are all about convenience. Not everyone will redeem them online, but for those who do, a pleasant online experience may keep them coming back for more. Your website should be an extension of your in-store brand experience.
Increase visibility and promote. You can boost sales simply by creating in-store shelves and racks that carry different plastic cards. These displays are eye-catching, and remind consumers of your gift card program. They can also be used at point of sale areas to encourage last minute purchases.
Create and use a list. Once someone has purchased or used one of your gift cards, keep their information in a list. By keeping in touch with them, offering promotions and incentives, and keeping them updated on new products and services, you can increase future card sales with an already loyal demographic.
Discover how to improve sales, strengthen your brand, and promote your business with customized plastic gift cards at plasticresource.com. You can harness the power of a gift card program for your project or business today!