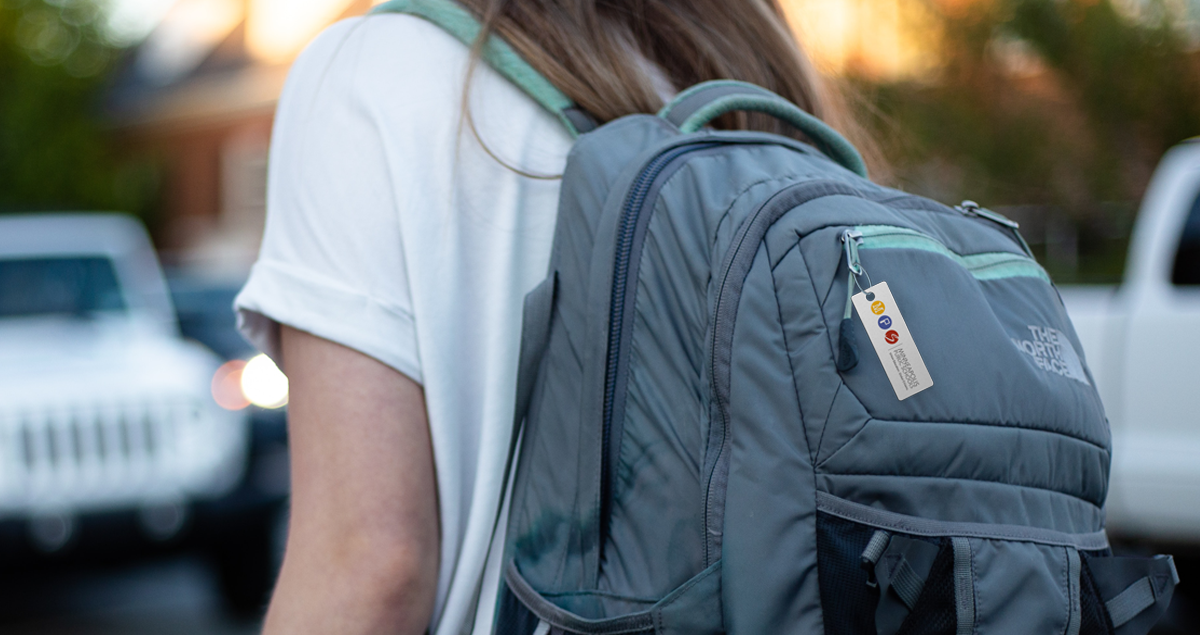 Uses for Key Tags That Are NOT Rewards Cards
Aug 19, 2019
Key tags are a small but effective way to get big results. They most commonly advertise, promote and remind people of your business through rewards. But what are some non-rewards uses you may not have considered? There's a lot of utility in those little tags, if you think outside the rewards box.
Labels, Tags and ID badges
Loosing or misplacing your things can be stressful. Key tags can be used like luggage tags with your contact info. These can be for individuals or groups:
School groups
Church groups
Organizations
Travel tours
Business conferences
Have you ever taken a group of grade schoolers on an overnight trip? A school ID key tag offers peace of mind. Having a simple tag that students can clip to themselves or their backpack will save a lot of replacement time and energy. Students will have their ID with them year-round.
Businesses can distribute ID tags to clients with personal info on one side and your brand on the other.
How about pet tags? Having a pet's info on one side and vet or groomer info on the other is a great way to circulate your brand and keep an animal safe. How many people stop to say "Hi" to a friendly dog in a given day? They won't miss your smart looking logo on the collar.
Passes or Membership Cards
A season pass to the pool is a wondrous thing that kids love, but how do you make sure they don't lose it? Key tags are easy to clip on a chain, backpack or swimsuit and are completely waterproof. All their friends will want one too!
Key tags make perfect library cards. Handy whenever you need to swing by for that new mystery or graphic novel.
They're also fantastic for club membership or VIP passes. Does your group or club want to promote its membership? A snappy tag with contact info could catch the eye of your next recruit.
Get Creative!
Keys tags have endless potential for business and personal use. They are an inexpensive way to spread your brand and encourage repeat business. They're also great to ID, promote or tag just about anything.
If you're looking for a striking key tag that gets results, we can help. Plastic Resource makes it easy to design and order the right tag for your needs. Contact us today and let us get a proof of your new tag to you in as soon as a week.