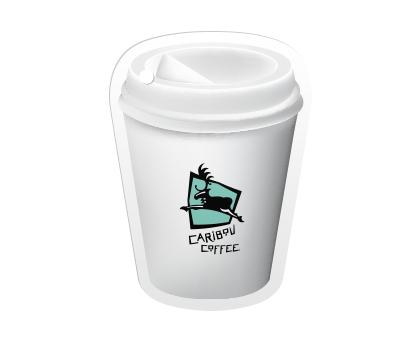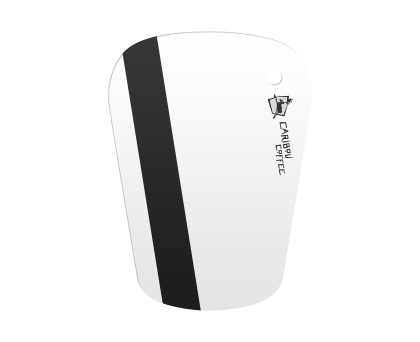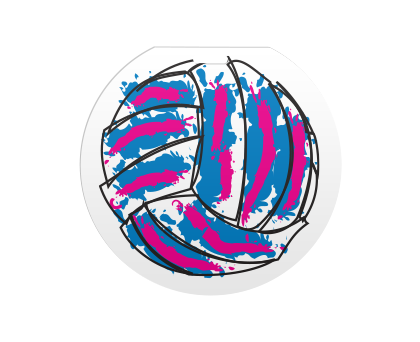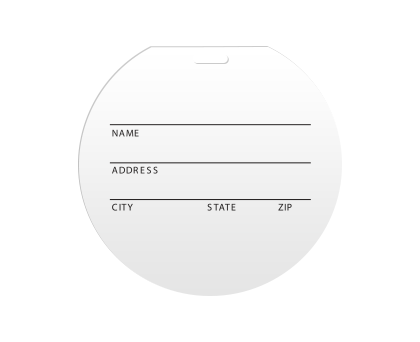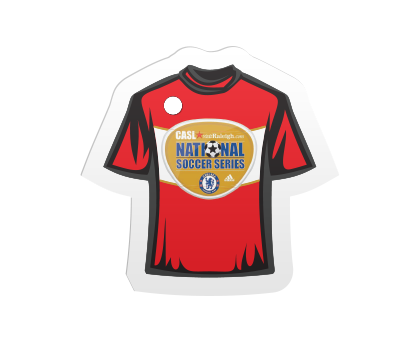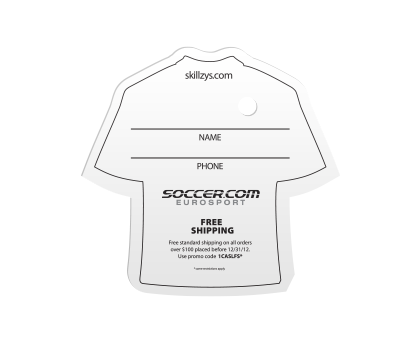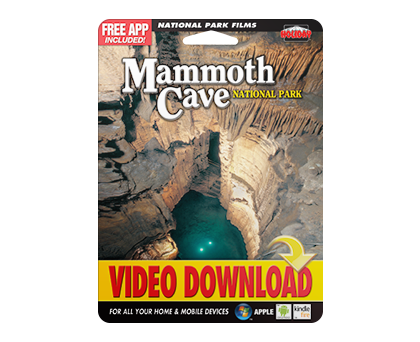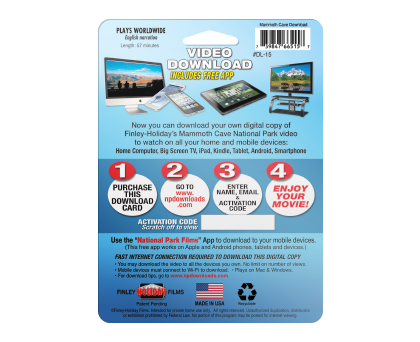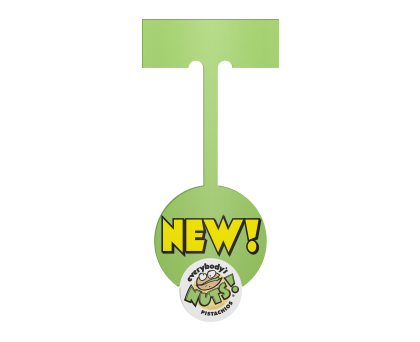 Plastic Resource offers custom design services to help you create a unique plastic gift, loyalty or membership card or key tag. Our graphic designers can help you integrate your logo, choose a background, add a custom or standard card disclaimer to create a one-of-a-kind card.
The Cost
Simple Design (Free!). Simply supply us with your logo and/or other artwork representing your business and our designers will place it on the front of the card with a matching background while also adding a standard disclaimer on the back of the card free of charge! You will also get one "proof revision" free of charge. Additional revisions will cost $25.
Custom Design ($25+). More complex designs that involve custom background and disclaimer creation will incur a minimum cost of $50 and an additional cost of $25 per "proof revision" after the first. A typical custom designed card will cost about $50 to $100.
How to Get Started
To start your custom card or key tag project and get a cost estimate, please fill out the form in the upper right (preferred), call us at 888-527-7339 or email us at sales@plasticresource.com. The more information you provide the better! Here are some considerations.
Attach relevant logo/art files
Specify text (front of card)
Encoding (magstripe or barcode
Contact information
Specify background colors or textures
Specify disclaimer language (back of card)
Estimated order quantity
Ship to address
Other Design Options
Want to choose from our predesigned cards? Browse our card designs.
Already have a custom design? Find A Template.