Referral Program
An alternative to our Reseller Program, our Referral Program is an easy way to point your customers in the right direction and get credit for your help. Whether it's a service you don't provide or an order you don't currently have the resources to fulfill, send them to a partner you trust to get the job done right.
Send Traffic
Link customers to a unique URL you will choose when signing up, and we will take it from there.
10% Commission
Earn a 10% commission whenever a customer completes an order using that link within 180 days.
No Hassle, No Minimum Orders
It's as simple as giving out your custom URL and letting our website do the selling. No haggling, no contracts and no minimums to meet.
Easy Online Account Administration Interface
Quickly and easily update your contact information, username and password, payout information and more via our online account administration interface.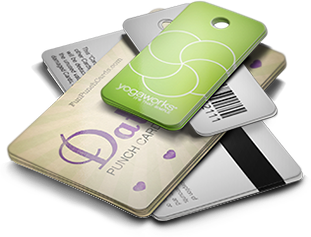 Why Plastic Resource?
Free Card Design Assistance
High Quality USA Made   
Fast 4-6 Day Turnarounds
Free Shipping within

the U.S. *

No setup fees