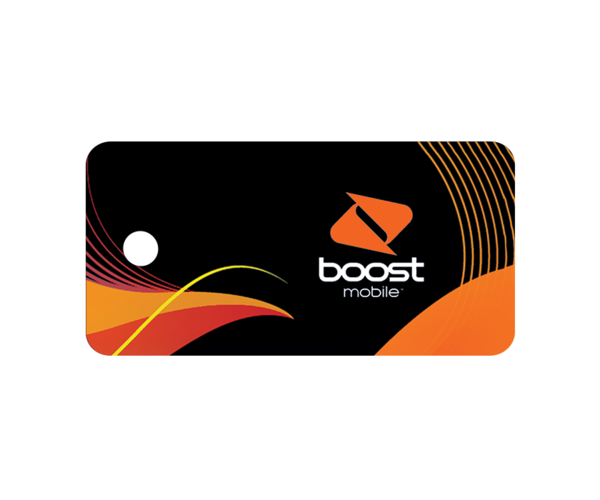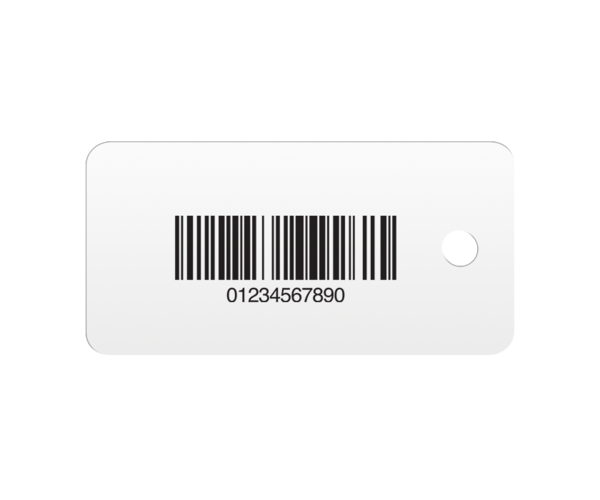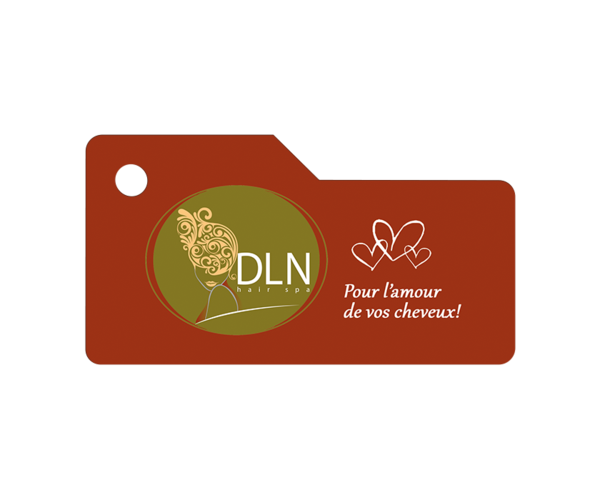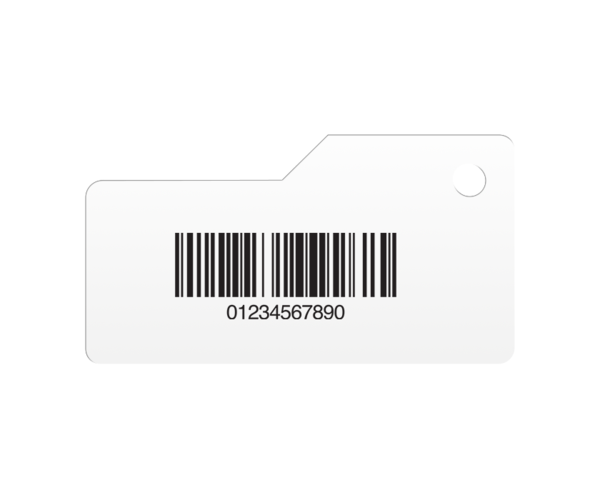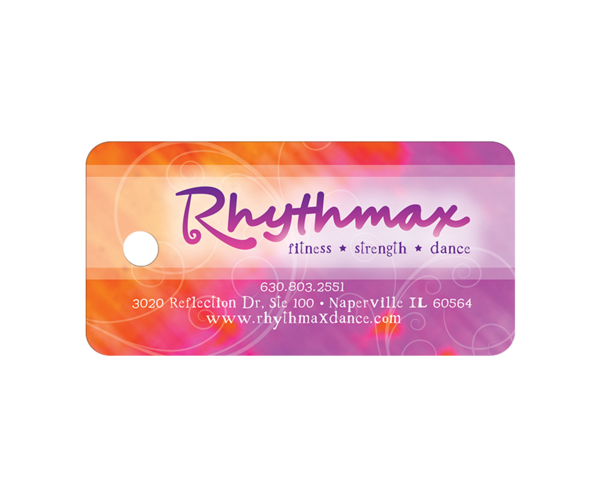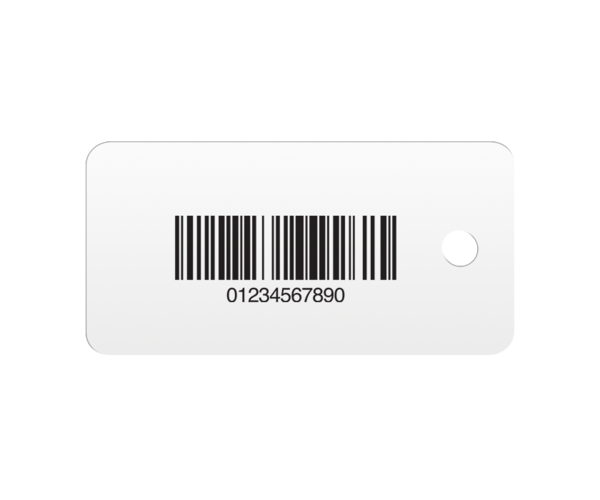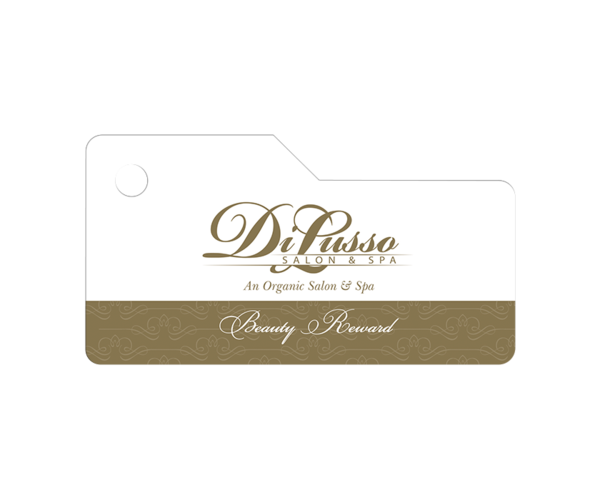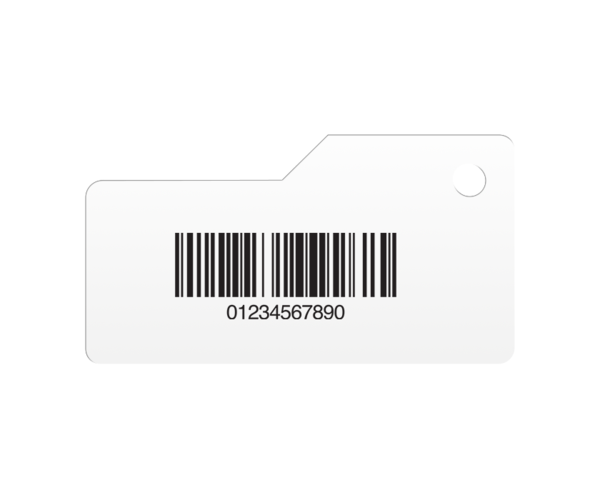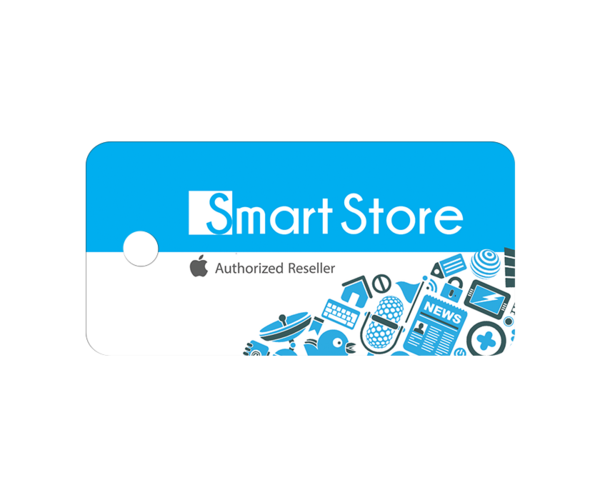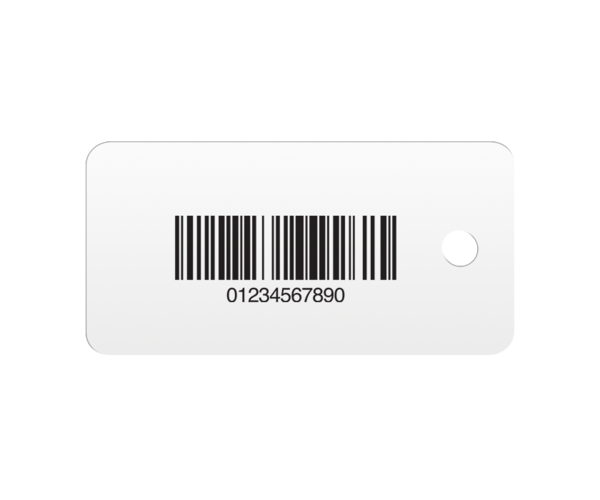 Promote Your Business and Expand Customer Rewards with Custom Plastic Key Tags.
Plastic key tags unlock a treasure of opportunities for retailers to connect with new and existing customers. From discounts, promotions, sales, and bonuses to updates and announcements, key tags ensure that your brand is not only always in close proximity to your customers, but actually interacting with them.
With a simple swipe of the key tag's magnetic stripe or a barcoded key tag, you can reward customers and incentivize their shopping experience. In return for regular savings and promotions, you receive their loyalty and their contributions toward your marketing efforts, both through word of mouth and by visually displaying your key tag
Send us your project details to find out how plastic key tags can help your business!
Interested in custom shapes? Checkout our die cut key tags to create custom shapes.
Key Tag Design Solutions
Choose from one of the options below to start creating your custom key tags.
Related Products
Not quite what you're looking for? We offer a variety of plastic products, all customizable to fit your unique project needs. Build and submit your quote online or contact us to start a conversation.