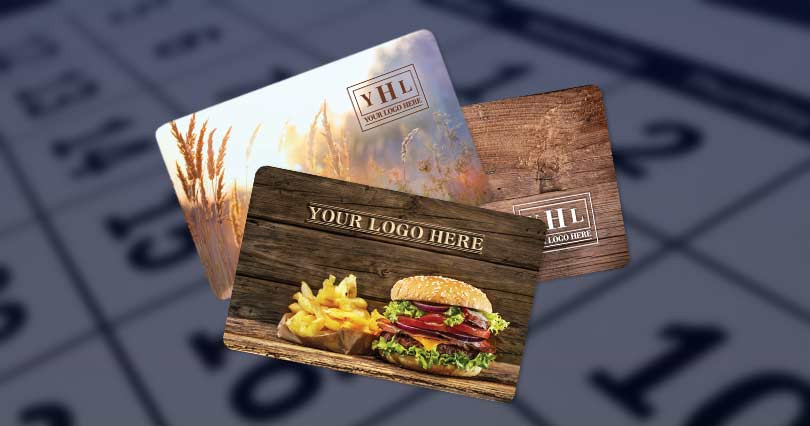 How To Get Customized Gift Cards In A Week
Nov 7, 2016
Flexibility, convenience, and quality are the trademarks of today's economy. Being able to respond to new trends, changes in the market, and customer preferences can help strengthen your business and increase your revenue. Providing customized gift cards and promotional packages keeps your company relevant.
Plastic Resource Quick Quote
An efficient and successful gift card creation plan starts with an accurate budget. Once you determine the scope of your investment, it's time to get some hard numbers to work with. Online tools like Plastic Resource's Quick Quote software, allow you to specify quantity and encoding options. With this input, you can get an accurate estimate for your project and start working on your custom design.
Plastic Resource's online quote tool and custom design process offers you:
Convenience. Save time and money by using design and quote tools directly from Plastic Resource. They have made thousands of custom designs and are pros at getting you exactly what you want. You can also access their library of customizable pre-designed card options.
Practicality. From concept to delivery, Plastic Resource can get custom cards in your store in about a week. Capitalizing on market trends and changing customer preferences is key for survival in today's economy.
Free Shipping. If you place your order in the continental U.S., your cards ship for free. With Plastic Resource you save money on design, manufacture, and shipping.
You can discover more ways Plastic Resource can help your business improve sales, strengthen its brand, and better serve your customers with customized plastic gift cards, key tags, and loyalty programs at plasticresource.com.