Printed Plastic
Custom Loyalty Cards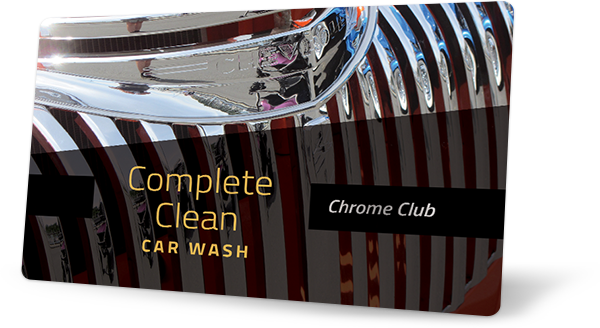 Custom Cards for Loyalty Programs
A loyalty program is a great way to keep your current customers coming back for more. In addition to standard custom gift cards, we offer custom printed plastic loyalty and rewards cards that are perfect for attracting repeat business and rewarding your most loyal customers.
Compatible With Hundreds of Systems
If you want to increase your sales revenue, loyalty and rewards cards have been proven as an invaluable marketing tool. If you currently offer gift cards, your POS system may already have a loyalty and rewards program built-in. From printing custom loyalty cards for your business to setting up your POS, we can help you do it all.
Looking to upgrade your current loyalty or rewards program? Consider a loyalty key tag or card + key tag combo!
Our custom loyalty cards work with over 200 point-of-sale and loyalty card systems including MICROS, Aldelo, PC America, Future POS and more. Plus, we offer different encoding options including magstripes, barcodes and variable number printing to fit your needs.
Do you need help setting up your business's POS to accept your personalized plastic loyalty cards, magnetic stripes, or barcodes? We are here to help — contact us with your questions.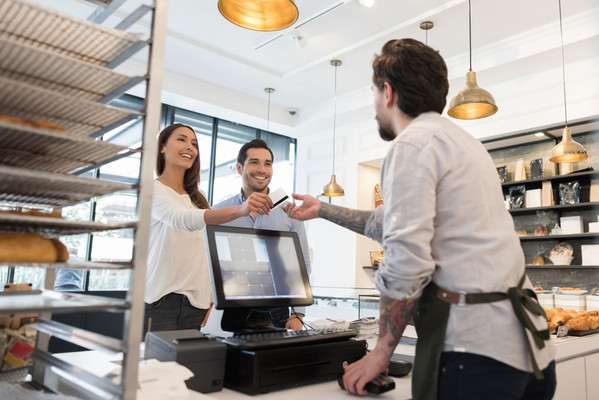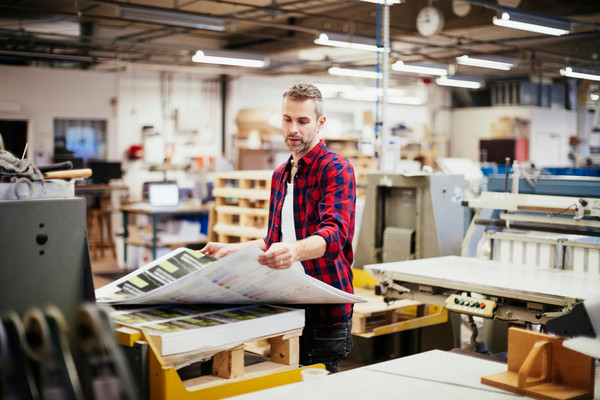 Quick-Turn, High-Quality
In any business, time is of the essence when deploying a new loyalty program. Plastic Resource offers laminated credit-card-quality custom plastic gift cards for your business in as soon as four days. Plastic Resource has been creating high-quality, USA-printed gift cards since 1996. Our high-quality cards are always delivered quickly.
No Hidden Fees & Free Shipping
Plastic Resource makes it easy. Our prices are the same whether you provide a custom card design, use one of our 70+ pre-designed gift cards, or use our free design services. To ensure there are no surprises, UPS Ground shipping is also free of charge.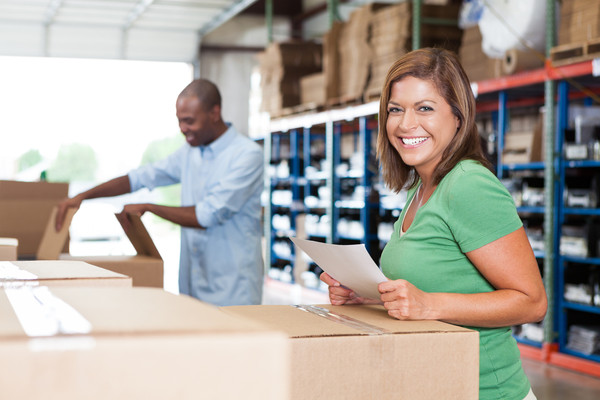 Card Design Options
At Plastic Resource, we make it easy for all businesses to create custom loyalty cards. We offer design options that fit your unique needs including a free design library, professional templates and complimentary design assistance. Have questions? We are here to help — contact us with your questions.
Loyalty Card Design Inspiration
Our photo gallery houses the design inspiration you need to take your custom loyalty card to the next level. You can also contact us to discuss our custom design services.
Contact Us
If you have any questions, comments, or issues, we'd like to hear from you. Use this form to send us your feedback and to let us know how to contact you if we need to follow up on your feedback.