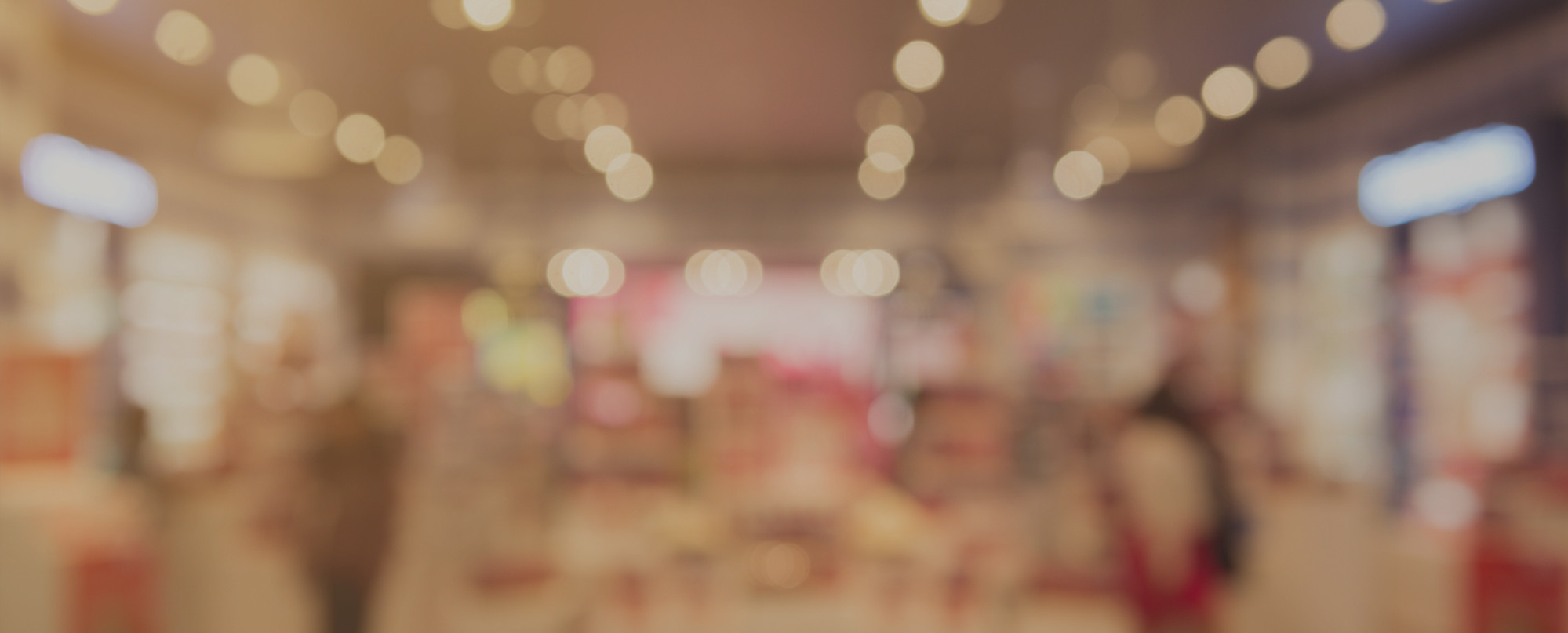 Integrate With Your POS System With
Gift Cards With Barcodes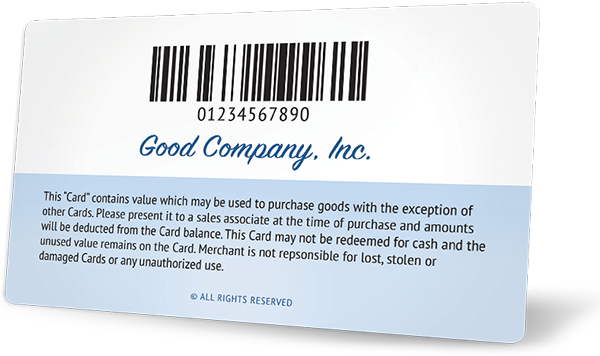 Barcode Gift Cards
In a data-driven world, custom barcode gift cards are a benefit to both you and your customers. Printing gift cards with barcodes allows for easy point-of-sale (POS) system integration and smooth transactions of purchases, benefits, check-ins… anything you can imagine!
Barcodes are Compatible with Hundreds of Systems
Barcodes are used across industries as a way to organize and reference products, catalogs, and databases. We can print a variety of barcode formats that are compatibility with more than 200 popular point-of-sale systems, and will work with you to encode the data you need to ensure compabitility with your POS, membership, and other systems you may be integrating with.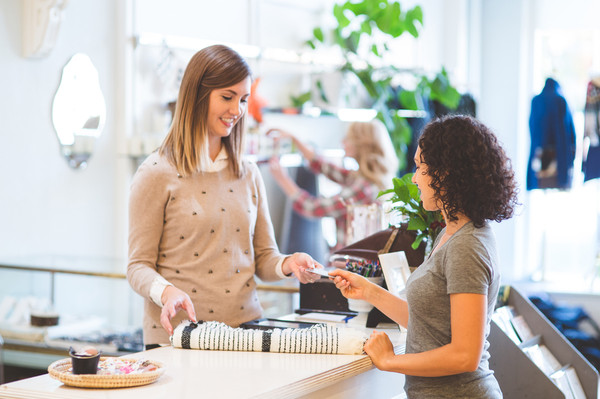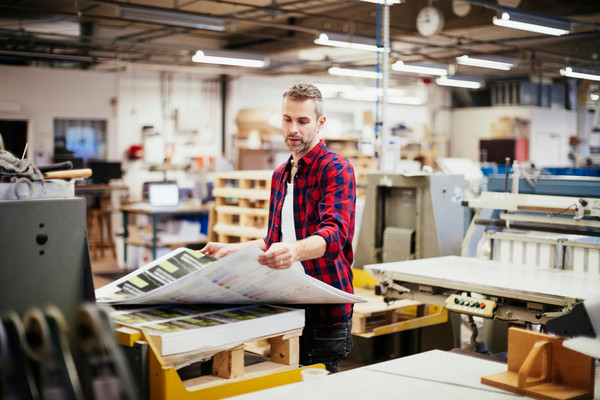 Quick-Turn, High-Quality
If you're looking for a gift card with barcodes quickly, Plastic Resource is ready to deliver. We are proud to provide free design assistance, a range of material choices, and fast turnaround times—all to help your business succeed.
No Hidden Fees & Free Shipping
We keep things simple with no unexpected charges or hidden fees. Free gift card design templates and assistance, free production setup, and free UPS Ground shipping are all standard for barcoded gift card orders.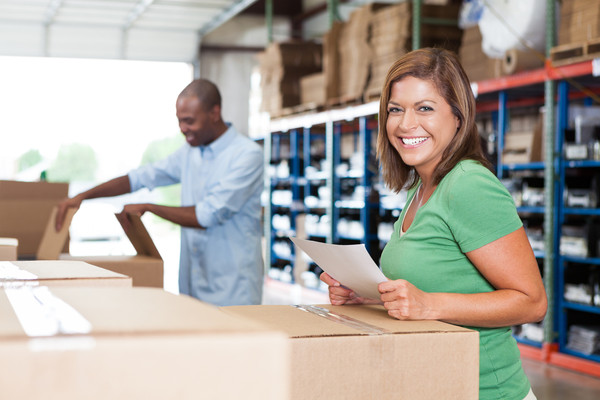 Design Options
Whether you're a total beginner or a creative professional, we have design options for any skill level.
Barcode Card Design Inspiration
Browse our gallery of cards we have printed and find inspiration for your barcoded gift cards.
Related Products
We offer a large variaty of plastic cards and key tag products to help promote and run your business.
Contact Us
If you have any questions, comments, or issues, we'd like to hear from you. Use this form to send us your feedback and to let us know how to contact you if we need to follow up on your feedback.