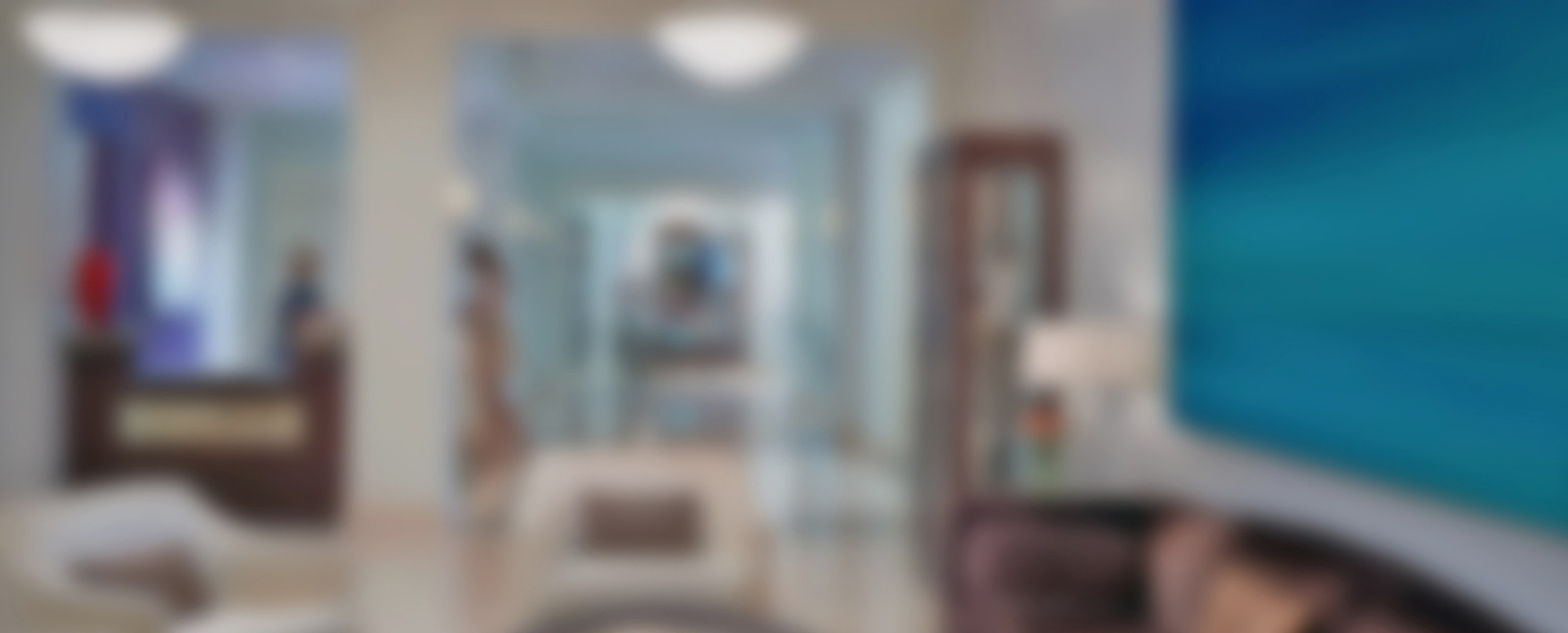 Promotional, Loyalty & Membership
Key Tags With Barcodes

Custom Key Tags For Your Business
Barcode key tags are a great way to reward your customers and promote your business. They're a simple but effective way to retain valuable customer data and build customer loyalty while communicating your brand from your customer's keyring.
With Barcode and Optional Tab
Barcodes make it easy and fast to use your plastic key tags. With just a single scan of the tag, spas, salons, local businesses, restaurants, retail stores and more can provide loyalty rewards or membership perks.
To help your barcode key tag stand out even more, consider creating one with the optional tab. This tab will help your customers quickly find their tag to take advantage of their perks.
Not sure if a barcode key tag is the best choice for your business or organization? Contact us. We can help!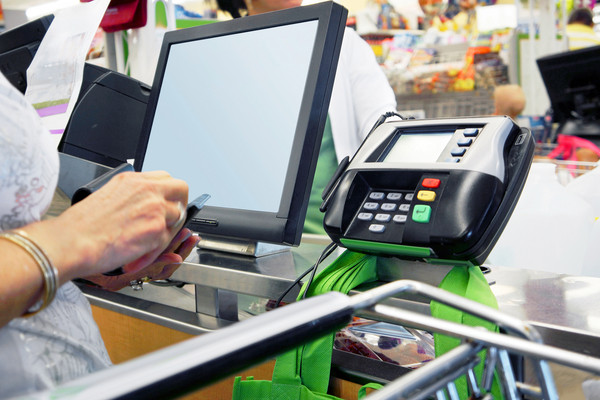 Compatibility With Your System
Using custom key tags with a barcode, you can reward your customers for their loyalty to your business. You can offer convenient membership check-ins or send out customized promotions to your customers whenever you choose. In return, you'll receive a boost in loyalty and the benefit of having your business displayed on custom key tags carried by your greatest business asset: your customer.
At Plastic Resource, we provide everything you need for a successful key tag campaign. Our barcode key tag encoding will work with hundreds of point-of-sale and membership systems including Aldela, Micros, MINDBODY, PC America and many more. Not sure how to encode your key tags? Don't worry—we can help.
Have a question about barcode key tag encoding or compatibility? Contact us or chat with us now.
No Hidden Fees & Free Shipping
We understand that even the smallest business expenses add up. That's why at Plastic Resource, our pricing is straightforward and simple, with no unexpected or hidden fees. You'll receive free design assistance, free templates, free production setup and free UPS Ground shipping of your key tags—no matter the size of your order.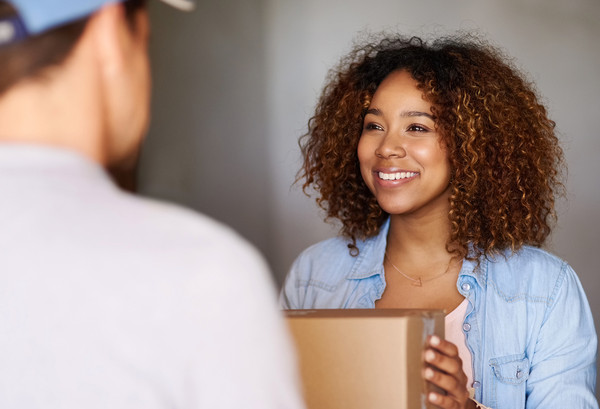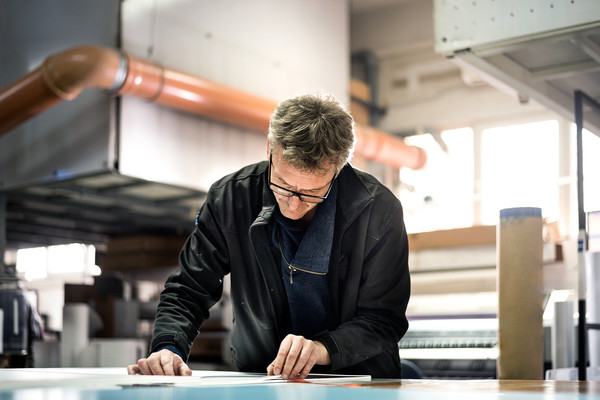 Quick-Turn, High-Quality
At Plastic Resource, our barcode key tag creation process is a science, streamlined for quick delivery. We only offer the highest quality key tag creation materials available for your finished product. Our barcode key tags are 30 mil thick and include a high-quality Teslin™ core.
All our tags are digitally printed and cut using optically registered cutting equipment. Plus, all our products are made in the USA.
Key Tag Design Options
At Plastic Resource, we understand that whether you're a marketing professional or a novice, you deserve options. Our plastic key tags come with design options to ensure your business will benefit from custom branded key tags, tailored to fit your business. We offer free or low-cost custom design services to create a completely custom design for your key tag. Or, you can use one of our free card templates to create your own design, complete with all the information you need to prepare for printing.
Contact Us
If you have any questions, comments, or issues, we'd like to hear from you. Use this form to send us your feedback and to let us know how to contact you if we need to follow up on your feedback.