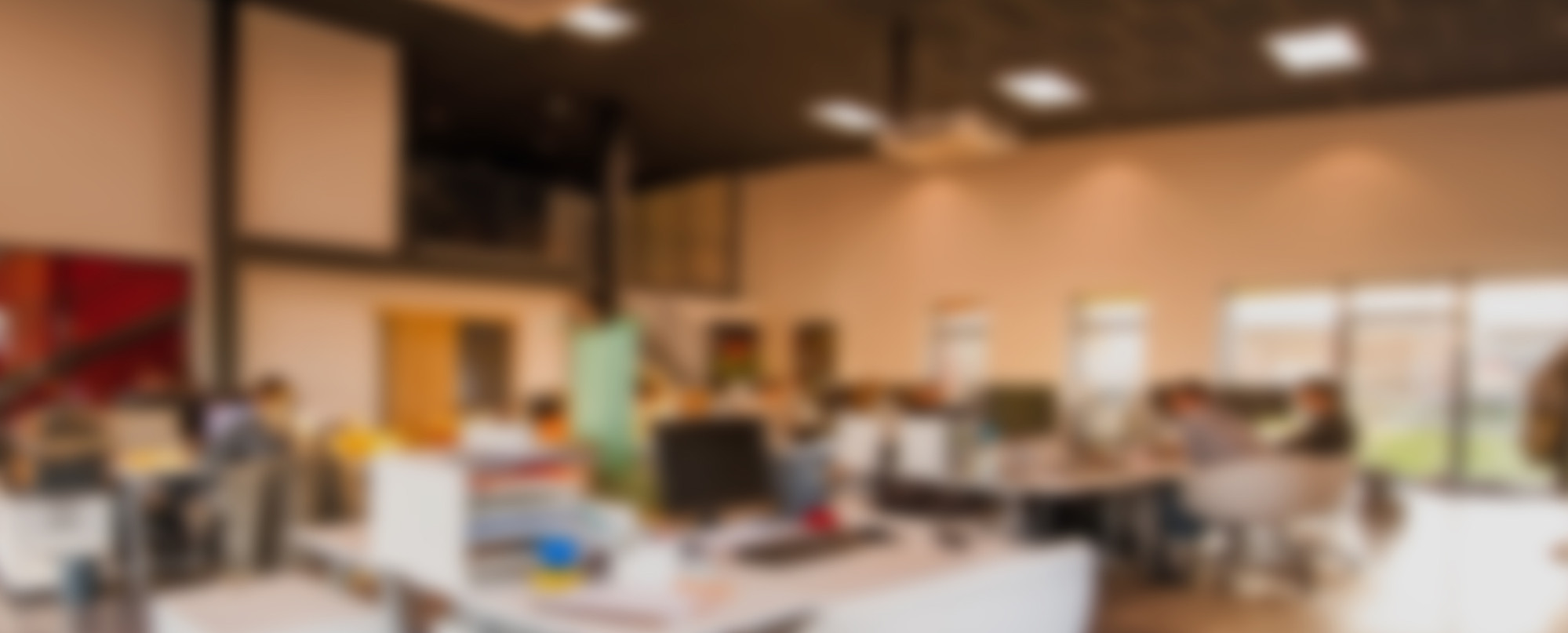 Standout With Transparent or White
Unique Plastic Business Cards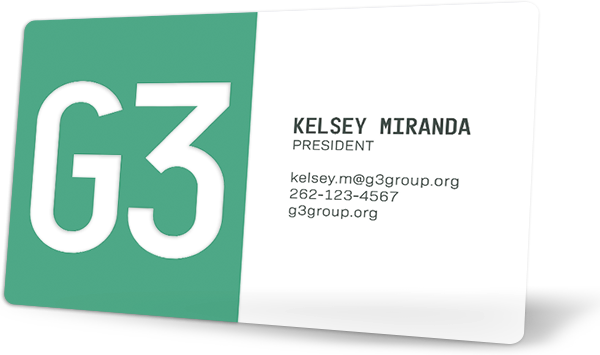 Custom Plastic Business Cards
Transparent plastic business cards are a great way to break the ice in a business meeting. A unique business card highlights your brand and sets you apart from the competition. Questions about designing your plastic business cards? Contact us anytime.
Clear, Frosted, or White Plastic
Clear business cards are a powerful marketing tool. Yet most are printed on paper and do not make an impression. Why not present current and potential customers with a unique, multi-color plastic business card instead? Plus, they will not crease, fold, smudge, or tear.
Choose from either a fully-transparent clear business card, semi-transparent frosted material, or opaque white business card. Standard sizes include credit card and business card sizes — or if you want a unique size or shape, just contact us. Stand out against the competition with a custom plastic business card!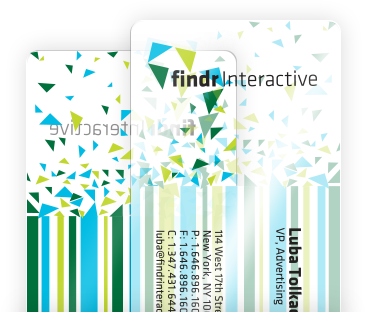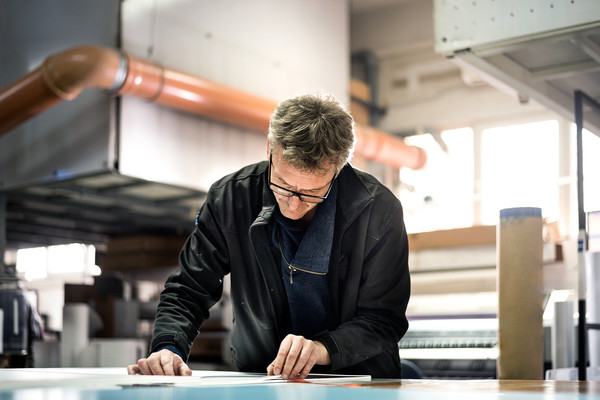 Quick-Turn, High-Quality
Plastic Resource offers laminated transparent business cards in as soon as 4 days. We use modern digital printing equipment to ensure vibrant color and pinpoint print registration. Our transparent plastic business cards also fit nicely in your wallet!
No Hidden Fees & Free Shipping
Plastic Resource makes it easy. Utilize the Plastic Resource design team to create a one-of-a-kind custom plastic business card. UPS Ground shipping is also free of charge!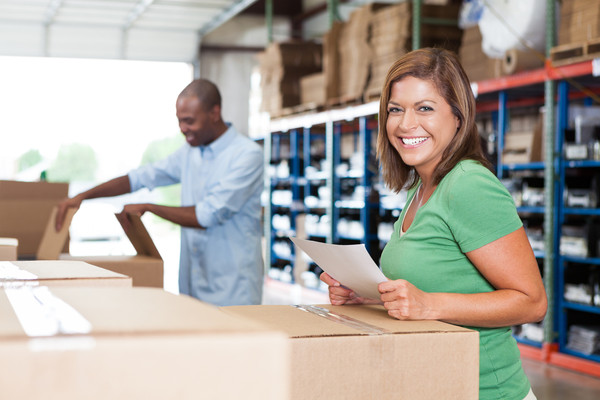 Design Options
Whether you're a total beginner or a creative professional, we have card design options for any skill level. Choose from opaque, frosted, or clear business card marterial and we'll work with you to make sure your custom design is perfect.
Business Card Design Inspiration
Looking for some inspiration for your new frosted or clear business cards? Find it in our photo gallery, or contact us to discuss our custom design services.
Related Products
Not quite what you're looking for? We offer a variety of custom products to help you promote your business and build brand loyalty.
Contact Us
If you have any questions, comments, or issues, we'd like to hear from you. Use this form to send us your feedback and to let us know how to contact you if we need to follow up on your feedback.