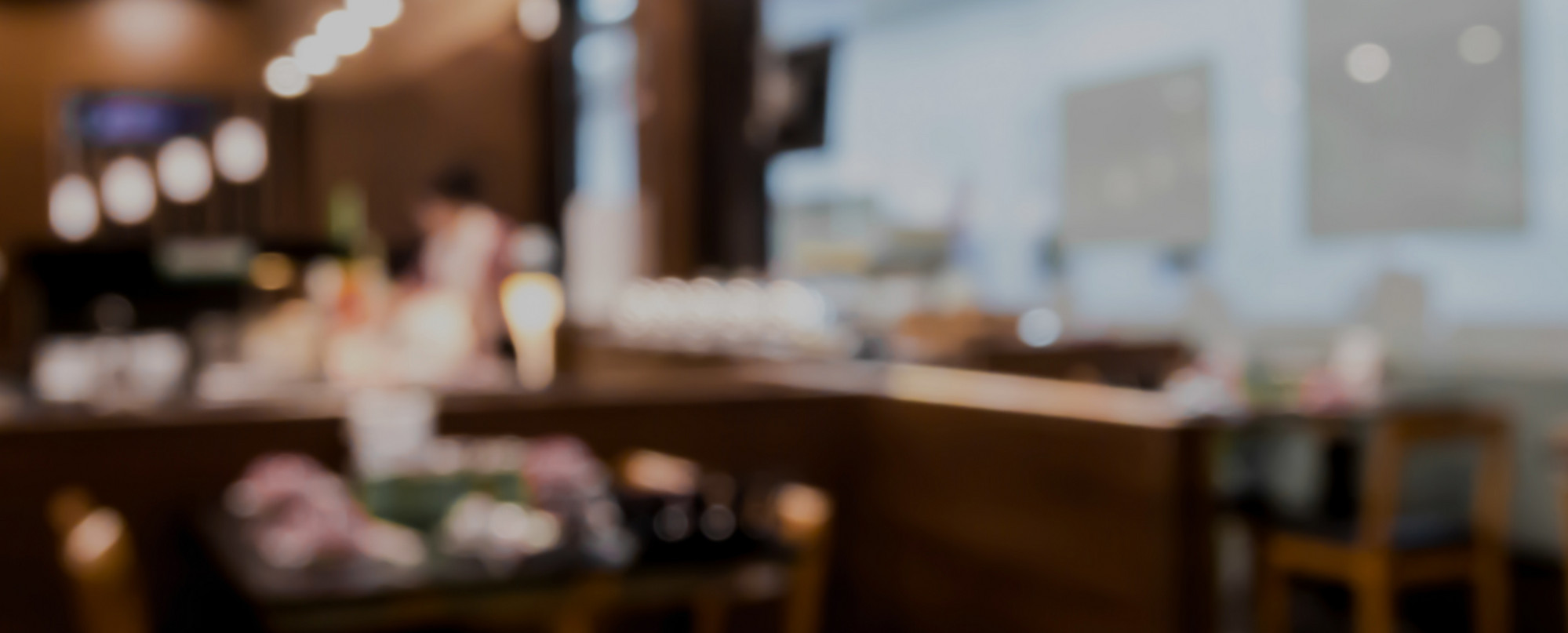 Custom Printed
Plastic Combo Card & Key Tags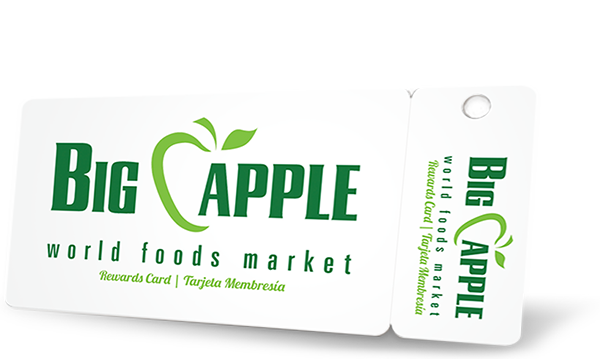 Double The Convience With Key Tags &
Combo Cards
Offering a combo card and key tag gives you twice the exposure and your customers twice the convenience. Bolster your rewards program by offering a plastic card and key tag combo package.
No Hidden Fees & Free Shipping
We keep things simple with no unexpected charges or hidden fees with your custom combo card and key tags. Free card design templates and assistance, free production setup, and free UPS Ground shipping are all standard.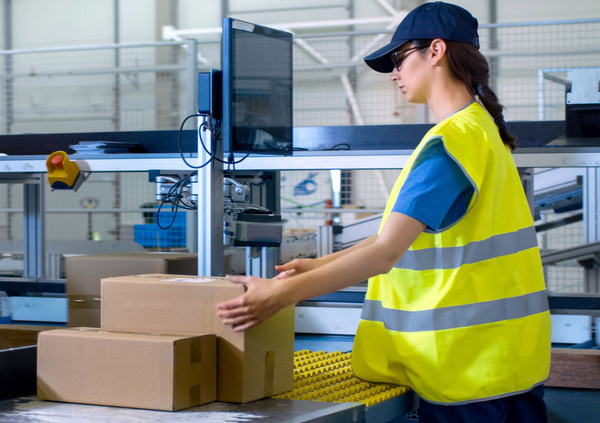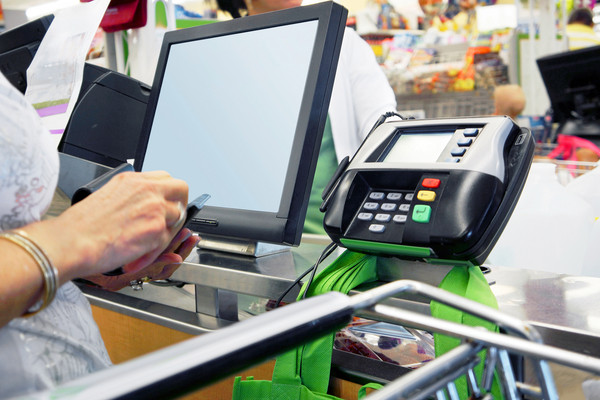 Compatibility With Your System
Plastic Resource delivers the technology your cards and key tag combos need. We offer printing of a variety of barcode formats, magstripes, and variable numbers to create promotional pieces that work.
Plastic Resource guarantees our gift cards will work with over 200 point-of-sale systems including Micros, PC America, MINDBODY, Aldelo and many more. Have a question? Contact us or chat with us now.
A Widely Used Card & Key Tag Combo Solution
Plastic membership key tags and combo cards are useful for spas, salons, health clubs, fitness centers, and any place that commonly uses barcodes for membership activities. Restaurants, schools, churches, universities and sports organizations can also use them to extend discounts and deals to participating community members.
Send us your project details to find out how card and key tag combos can help your business or organization.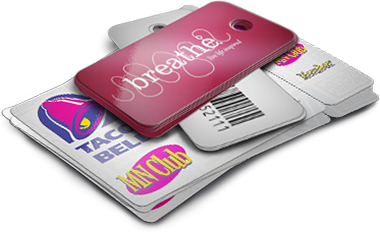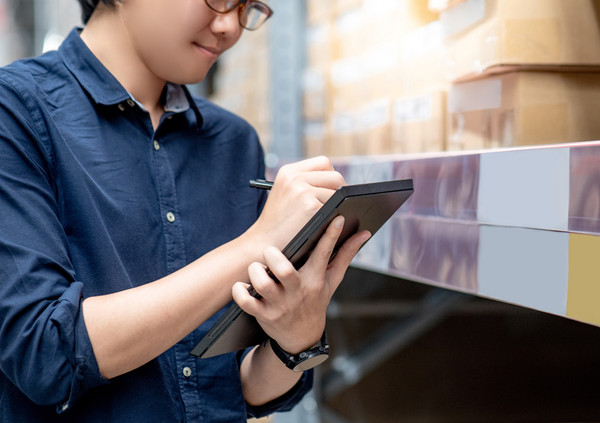 Quick-Turn, High-Quality
We know that businesses need to move quickly. Since 1996 we've refined and streamlined our process, and can have your custom combo cards and key tags ready in no time. Contact us to see what we can create for you.
Design Options
Whether you're a total beginner or a creative professional, we have design options for any skill level.
Design Inspiration
Looking for some inspiration for your new combo card and key tags? Find it in our photo gallery, or contact us to discuss our custom design services.
Related Products
We offer a variety of custom products to help you promote your business and build customer loyalty.
Contact Us
If you have any questions, comments, or issues, we'd like to hear from you. Use this form to send us your feedback and to let us know how to contact you if we need to follow up on your feedback.