Printed, Uniquely Shaped
Custom Die-Cut Gift Cards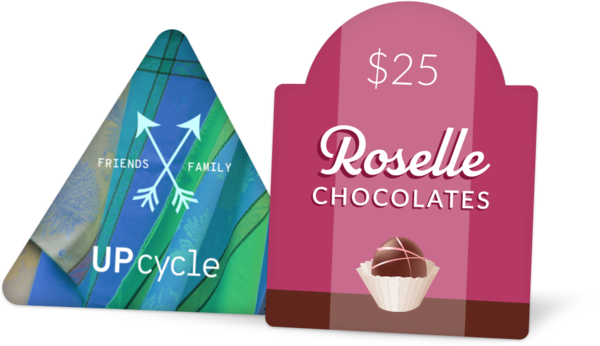 Custom Shaped Gift Cards
In addition to gift cards with the standard shape, we offer custom die-cut plastic gift cards which add an extra flair of personalization that can help a brand connect with customers. Get an extra boost from your customer loyalty program by customizing the shape of your gift cards.
Custom-Shaped, Gift Cards Increase Brand Visibility
Your business gift card doesn't have to look like everyone else's. In fact, to truly stand out, you should create custom cards for your business. From salons to restaurants and beyond, custom die-cut cards, key tags and more can help you stand out from the competition and increase your brand's visibility.
Plastic Resource offers custom-shaped plastic cards to fit your unique business. We can print your custom design on a plastic/PVC sheet up to 14" x 20" x 30 mm thick, which is standard credit card thickness. Plus, we can build a custom die that will cut the sheet into any shape imaginable. Want a gift card in the shape of a coffee cup? We can do it.
Contact us to discuss your project and get answers to your questions.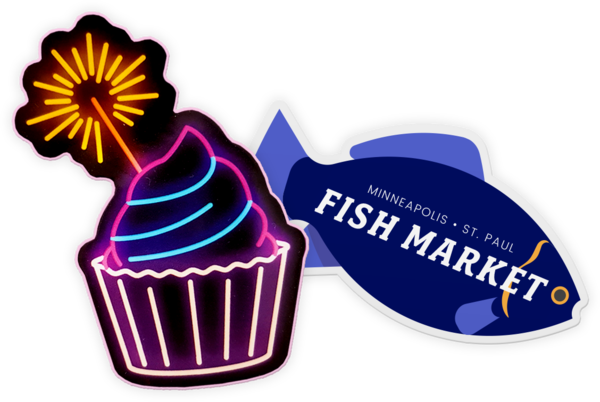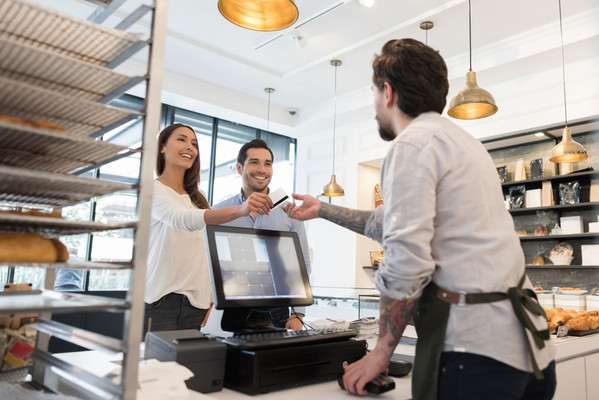 Compatible With Hundreds of Point-of-Sale Systems
At Plastic Resource, we promise that our custom gift cards will work with over 200 point-of-sale systems including PC America, MINDBODY, Aldelo and many more. Our cards with a custom shape are complete with your choice of encoding, including magstripes, variable number printing or barcode. Not sure how to encode your data? We're experts and have the technology required to ensure your cards are encoded properly.
Need help setting up your point-of-sale system to accept your personalized gift cards, magnetic stripes, or barcodes? We are here to help — contact us with your questions.
Quick-Turn, High-Quality
Even our custom die-cut cards are delivered quickly, with a 10-12 business day turnaround time. Our custom cards are laminated and credit-card quality, made using PVC core and laminate for strength and durability. Plus, they're finished with high-quality gloss for ultimate shine. Our cards are made in the USA and have been since 1996.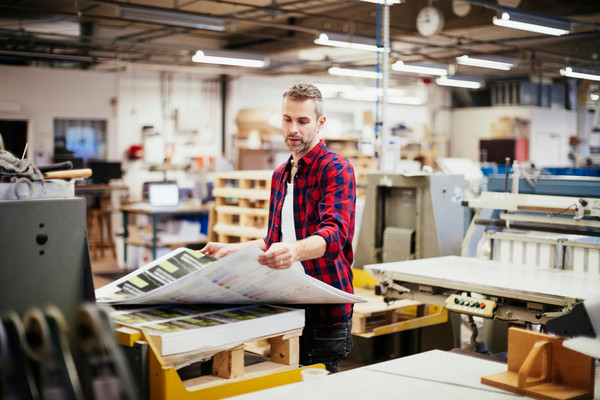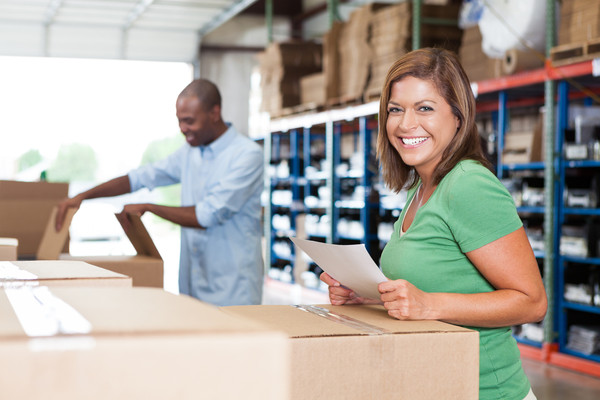 No Hidden Fees & Free Shipping
At Plastic Resource, you don't have to worry about any price surprises. There are no hidden fees and all our prices are upfront and straightforward, regardless of the card you choose. We also offer free shipping using UPS Ground—regardless of the size of your order.
Custom Card Design Options
We offer design options to help you create custom cards with a design to fit your business and brand. If you're a design professional, you can use one of our templates to create a custom design. Or, you can take advantage of our custom design services if you need a little bit of extra help. Do you have questions about your artwork or our printing process? We are here to help — contact us with your questions.
Card Design Inspiration
Are you looking for design inspiration to create custom cards for your business? You can find it in our photo gallery. Or, you can contact us to discuss our custom design services.
Contact Us
If you have any questions, comments, or issues, we'd like to hear from you. Use this form to send us your feedback and to let us know how to contact you if we need to follow up on your feedback.