Grow Your Business With
Custom Plastic Gift Cards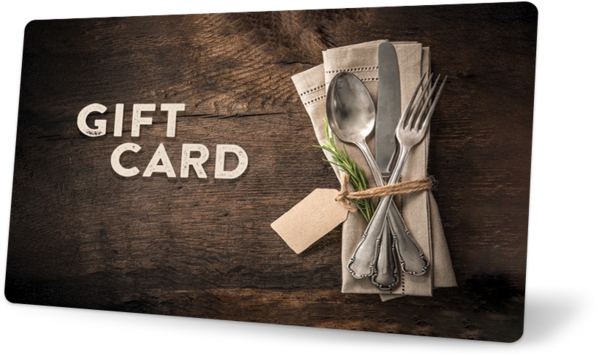 Custom Gift Cards
Print custom gift cards for your business with a unique, branded card design. Gift cards are reusable, reloadable and easy to use with your point-of-sale system. Plus, they're great marketing tools, helping you boost customer loyalty and growth. Questions about card design options, magnetic stripes or barcodes? Contact us — we are your first-time order experts.
Compatible With Hundreds of Point-of-Sale Systems
Plastic Resource guarantees our gift cards will work with over 200 point-of-sale systems including MICROS, Aldelo, PC America, Future POS and many more. Our plastic gift cards can feature encoded magstripes, barcodes or variable number printing. We're experts at encoding your data and we'll create cards that work best for you and your customers.
Need help setting up your business's POS to accept your personalized gift cards, magnetic stripes or barcodes? We are here to help — contact us with your questions.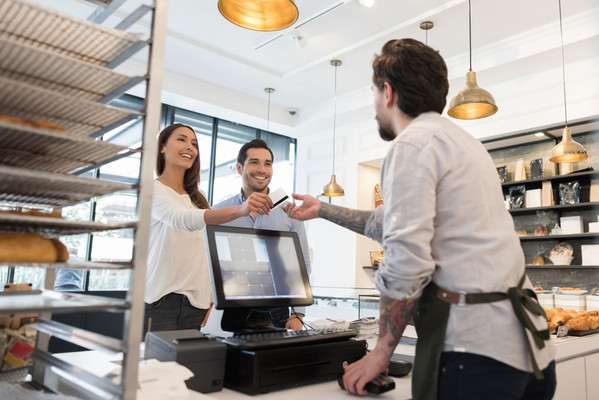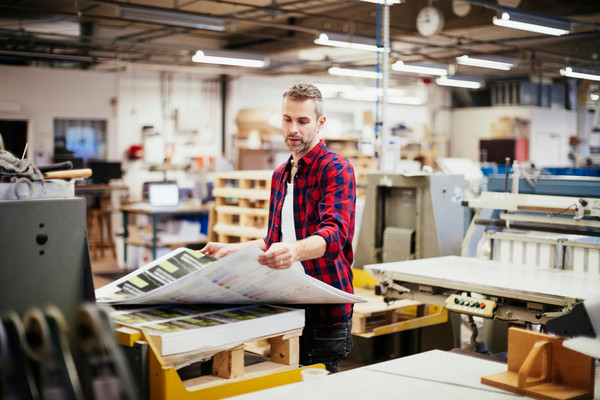 Quick-Turn, High-Quality
Plastic Resource offers laminated credit-card-quality custom gift cards for businesses in as soon as four days. We have been creating high-quality, USA-printed gift cards since 1996. Our gift cards are made using a PVC core overlaid with writeable PVC laminate film, created tough to prevent wear and tear.
No Hidden Fees & Free Shipping
Plastic Resource makes it easy to create gift cards for your business, without any hidden fees. Our prices are the same whether you provide a custom card design, use one of our 70+ pre-designed gift cards, or use our free design services. To ensure there are no surprises, UPS Ground shipping is also free of charge, regardless of the size of your order.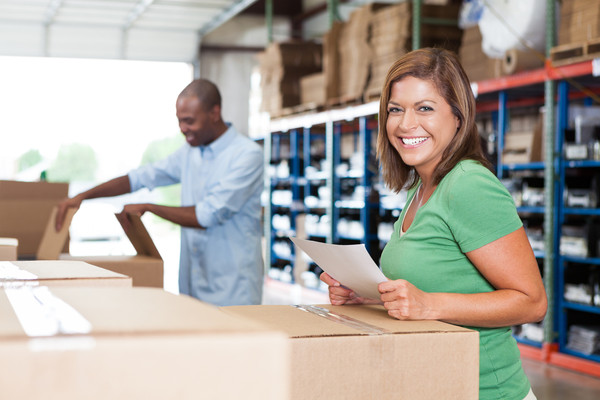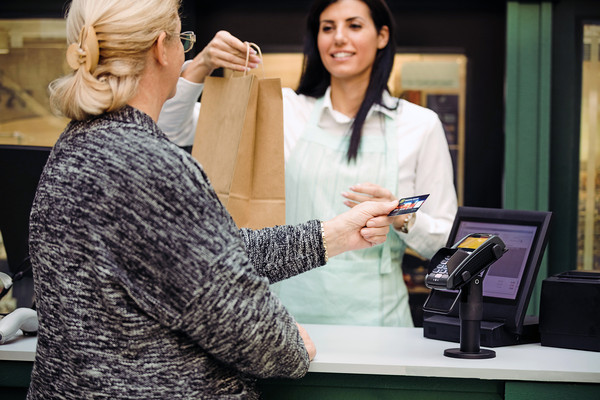 Grow Your Business
Gift cards help attract new customers and build repeat business. Often, many customers spend above and beyond the gift card's value. Because plastic gift cards can be reloadable and reusable, your business will continue to benefit as your customers carry your brand in their pocket.
Gift Card Design Options
Whether you have never designed a graphic before or you're a seasoned gift card design professional, we have design options to fit your needs. We provide a free design library, professional templates, and offer complimentary design assistance that will take your card's design to the next level. Have questions about business gift card artwork, custom gift card printing or anything else? We are here to help — contact us with your questions.
Related Card Products
Are custom gift cards not quite what you're looking for? We offer a variety of other custom products to help you promote your business and build brand loyalty.
Contact Us
If you have any questions, comments, or issues, we'd like to hear from you. Use this form to send us your feedback and to let us know how to contact you if we need to follow up on your feedback.