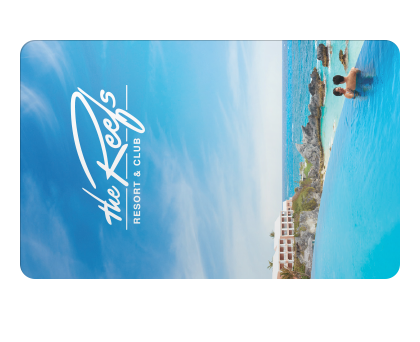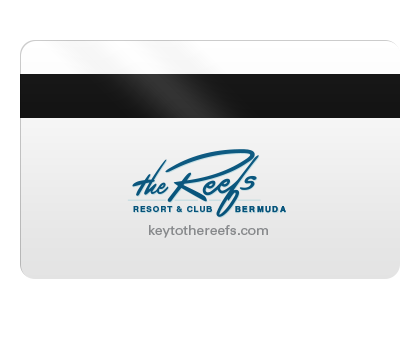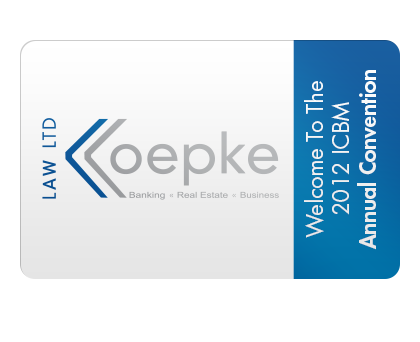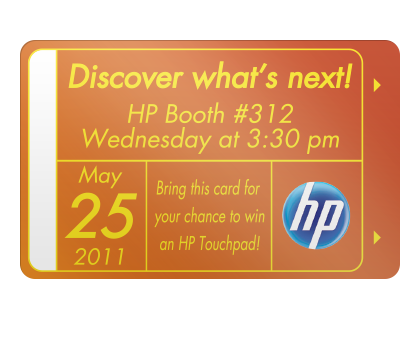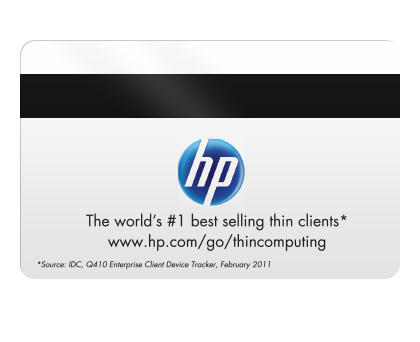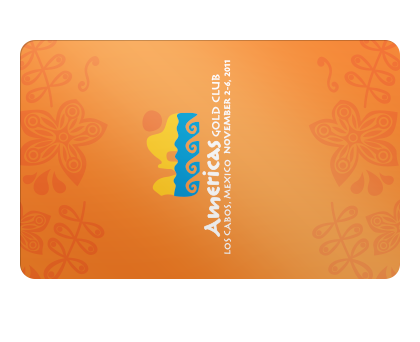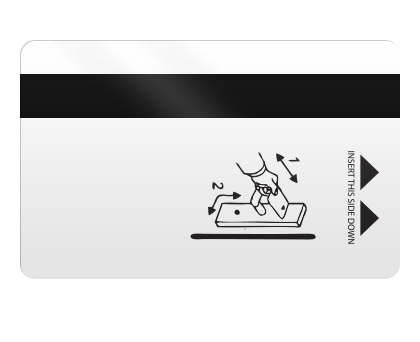 Custom hotel key cards offer a wide array of benefits, from security to additional revenue.
The number of benefits your hotel can get from hotel key cards might surprise you. Beyond the obvious improvements in security and facility access, custom key cards can be an informational resource for your guests, a time saving tool, a way to partner with local businesses, and an additional source of revenue for your establishment.
Time Saver. Hotel key cards electronically store data about your guests. When a guest checks out with their card, all of their information is automatically entered into your system, relieving your staff of the need to manually enter it.
Information Resource. Local businesses, restaurants, and area services can be displayed on cards, giving your guests a unique miniature guide to the area.
Local Economy. By partnering with local businesses, you can strengthen your local economy and offer your guests enticing discounts and benefits. This value-added service can set you apart from other guest service establishments.
Additional Revenue. Offer key card advertising to businesses as a source of revenue. Local businesses can draw new customers by purchasing valuable ad space on hotel key cards.
If you want to maximize the business opportunities hotel key cards can bring your establishment, contact us today.
Design Solutions
Choose from one of the options below to start creating your cards.
Related Products
Not quite what you're looking for? We offer a variety of plastic products, all customizable to fit your unique project needs. Build and submit your quote online or contact us to start a conversation.