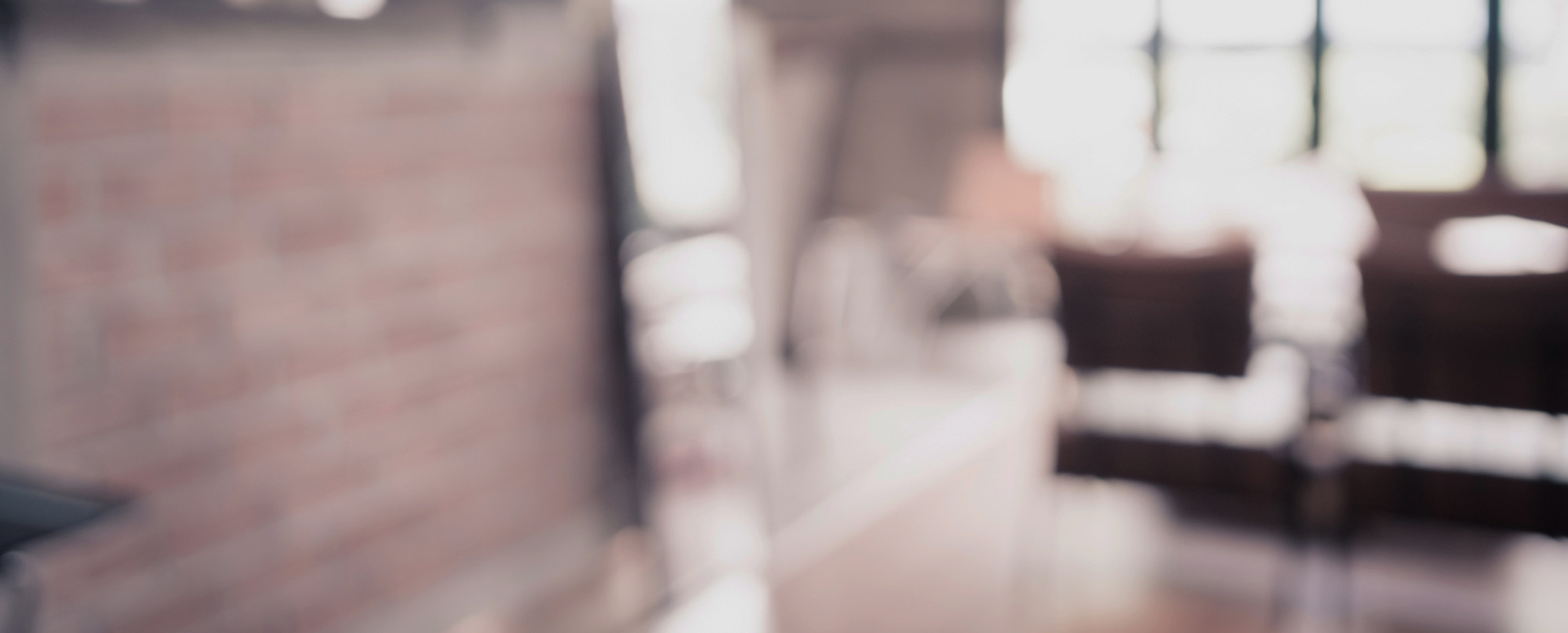 Printed, Uniquely Shaped
Custom Die Cut Key Tags
Custom Shaped Key Tags
In addition to standard printed key tags, we offer custom die cut plastic key tags which add an extra flair of personalization that can help a brand connect with customers. Get an extra boost from your customer loyalty program by customizing the shape of your key tags.
Free Setup, Free Shipping & Free Design Assistance
We will help you solve your promotional and membership key tag needs quickly and easily. Plastic Resource provides key tag design templates and assistance, production setup, and UPS Ground shipping — all for free!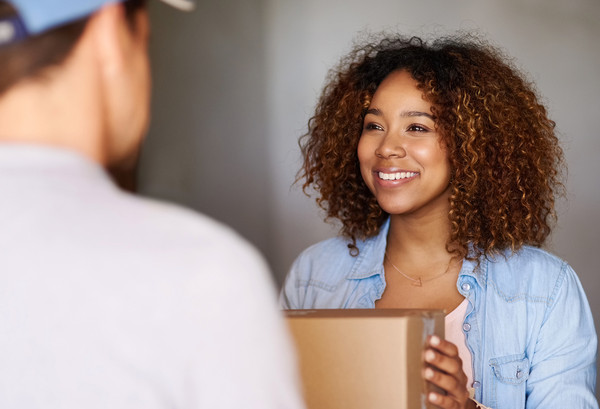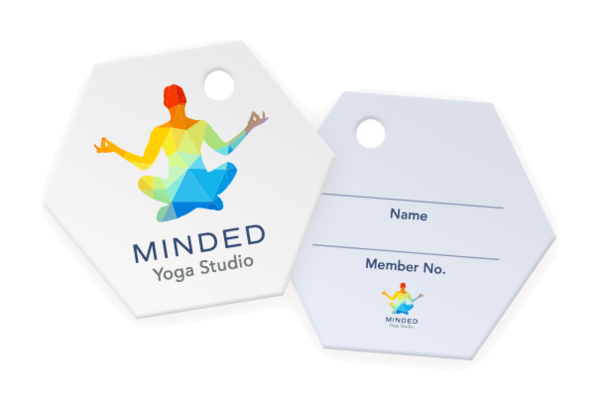 Custom Key Tags Increase Brand Visibility
Get more from your membership and rewards program by offering custom key tags to your customers. From spas and salons to auto parts stores and restaurants, custom key tags help you to stay fresh in the minds of your customers, give you a step up on marketing efforts, and increase your brand's visibility.
Send us your project details to find out how key tags can help your business!
Quick-Turn, High-Quality
We know that businesses need to move quickly. Since 1996 we've refined and streamlined our process, and can have your custom combo cards and key tags ready in no time. Contact us to see what we can create for you.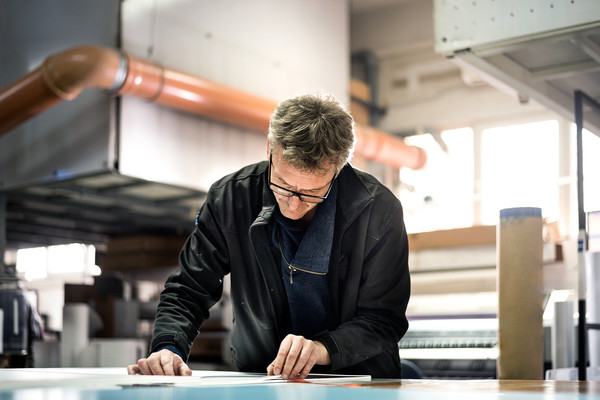 Design Options
Whether you're a total beginner or a creative professional, we have design options for any skill level.
Key Tag Design Inspiration
Looking for some inspiration for your custom die cut key tags? Find it in our photo gallery, or contact us to discuss our custom design services.
Other Products
We offer a variety of key tags to help you promote your business and build brand loyalty.
Contact Us
If you have any questions, comments, or issues, we'd like to hear from you. Use this form to send us your feedback and to let us know how to contact you if we need to follow up on your feedback.