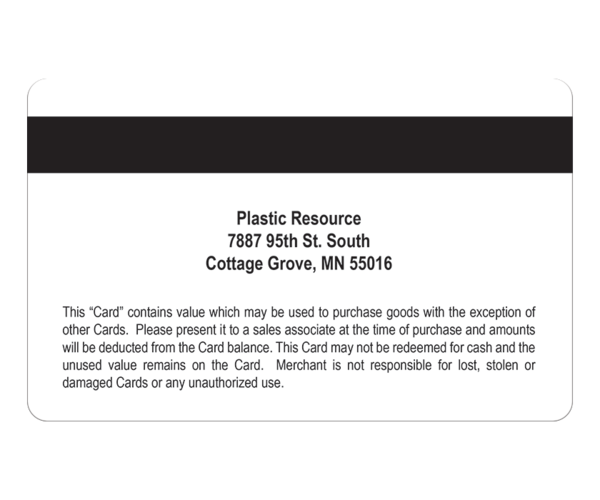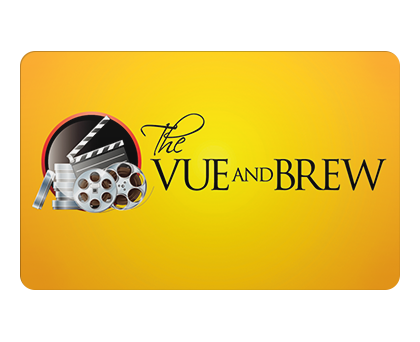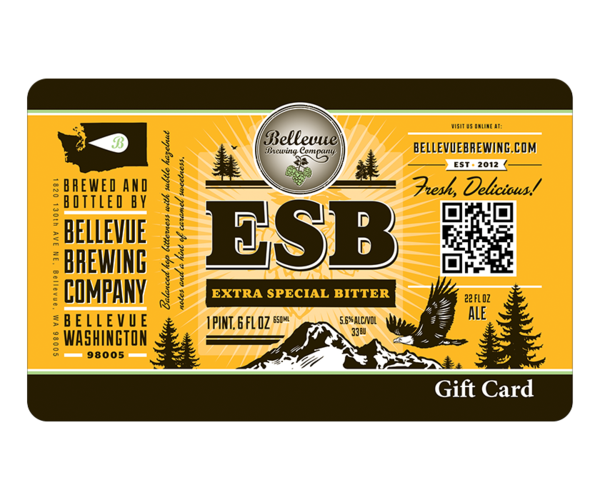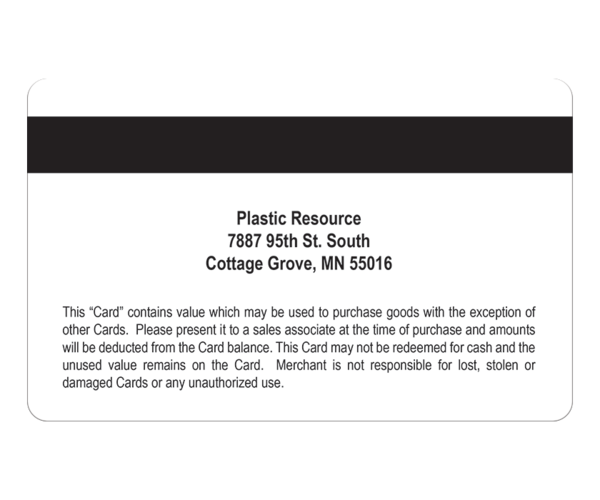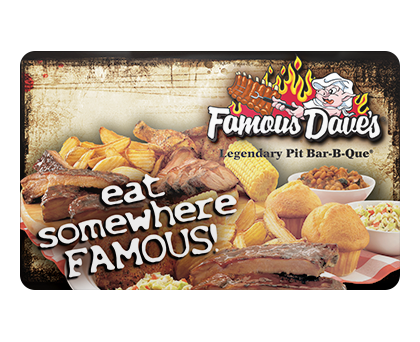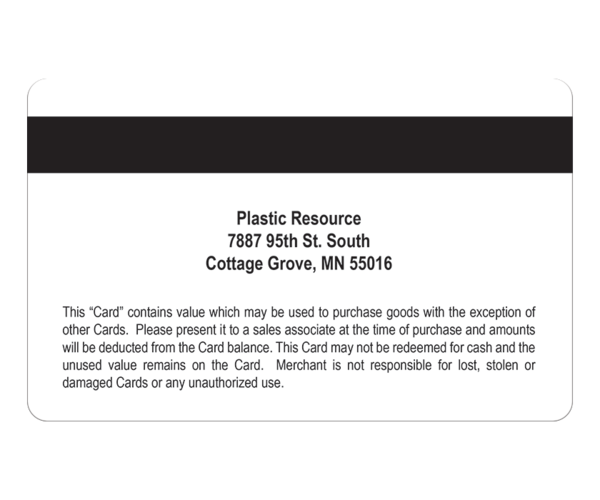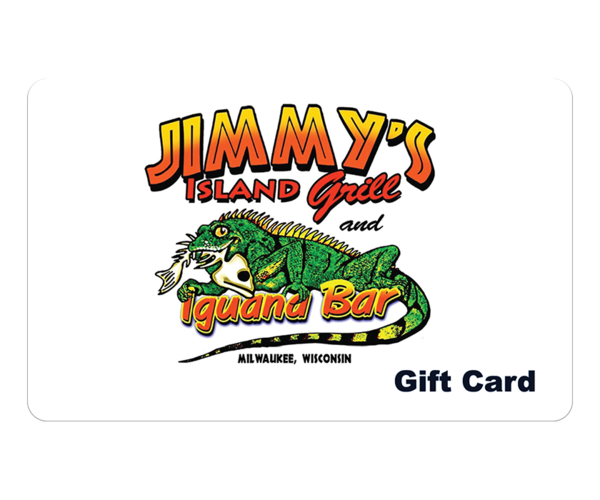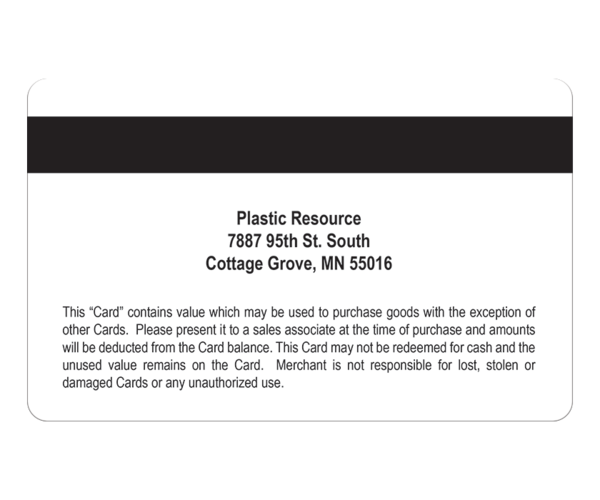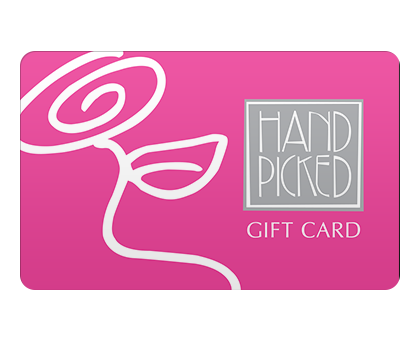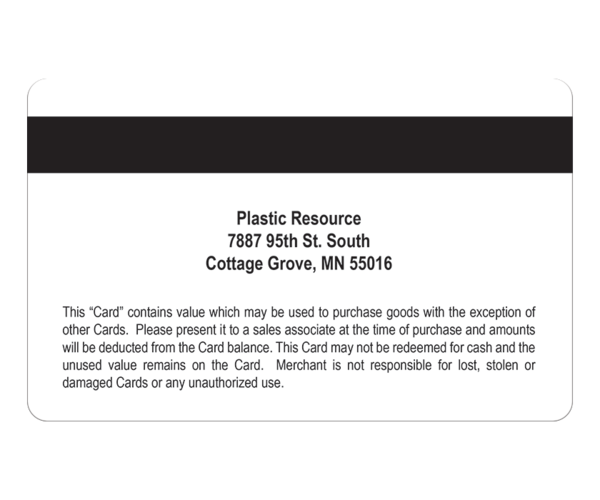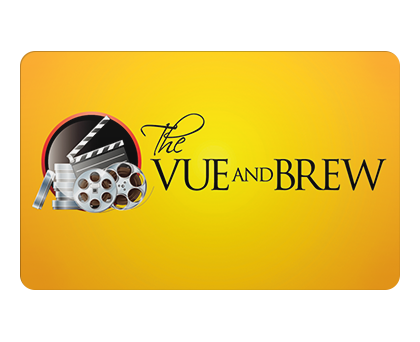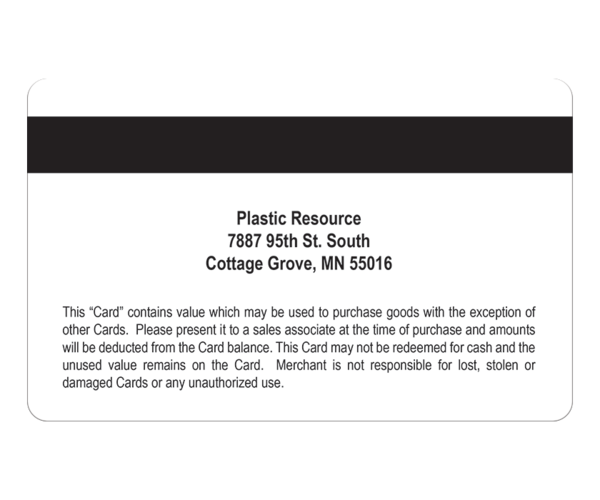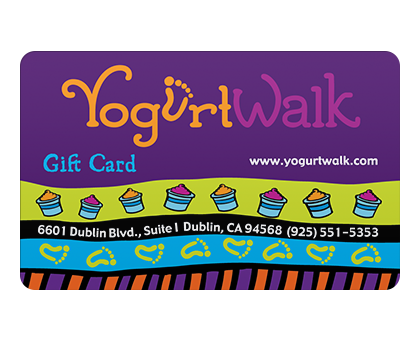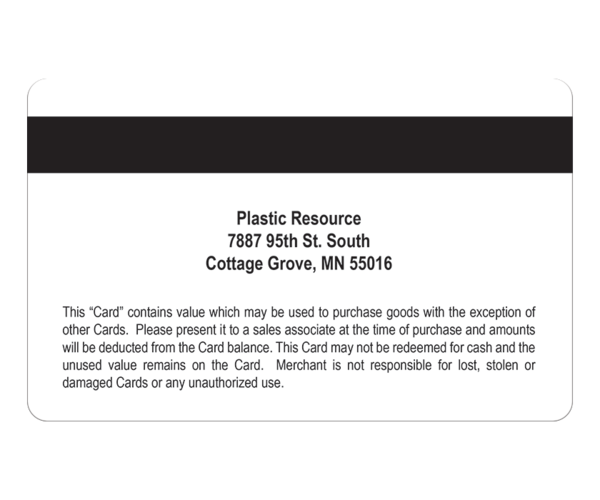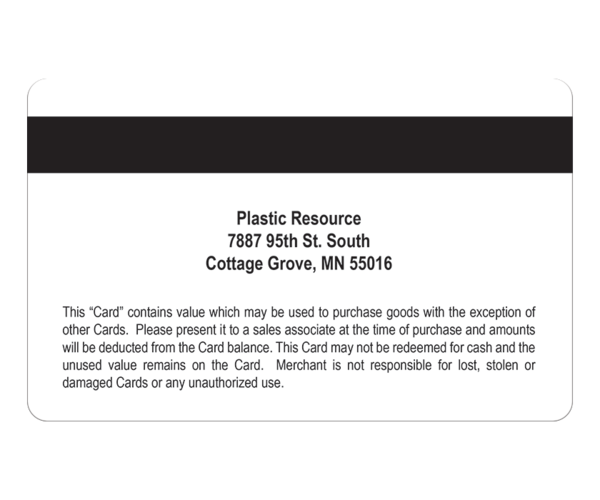 Cards with magnetic stripe provide simple, reliable technology for gift cards, security cards, and other customized plastic card applications.
The benefits of magnetic gift cards have made them ubiquitous in the American economy. Mag stripe card technology is a reliable, durable, and versatile way to create useful security cards and badges, ID cards, membership cards, and a host of other uses.
In particular, magnetic stripes excel over other technologies because of their:
Low cost.
Easily re-writable data. Data stopred on the magnetic strip can be updated and rewritten whenever necessary.
Speed and ease of use. Custom mag stripe cards active with a quick swipe on your system, and as fast to use each time.
Data carrying capacity. Magnetic stripe cards hold higher levels of complicated data than barcode or RFID options.
Familiarity. Almost everyone is familiar with magnetic cards, knows how to use them, and is comfortable with them.
Security. This form of data storage is highly secure, especially when watermark magnetics are included.
Design your custom magnetic card solution today by contacting a Plastic Resource professional.
Magnetic Card Design Solutions
Choose from one of the options below to start creating your magnetic cards.
Related Products
Not quite what you're looking for? We offer a variety of plastic products, all customizable to fit your unique project needs. Build and submit your quote online or contact us to start a conversation.