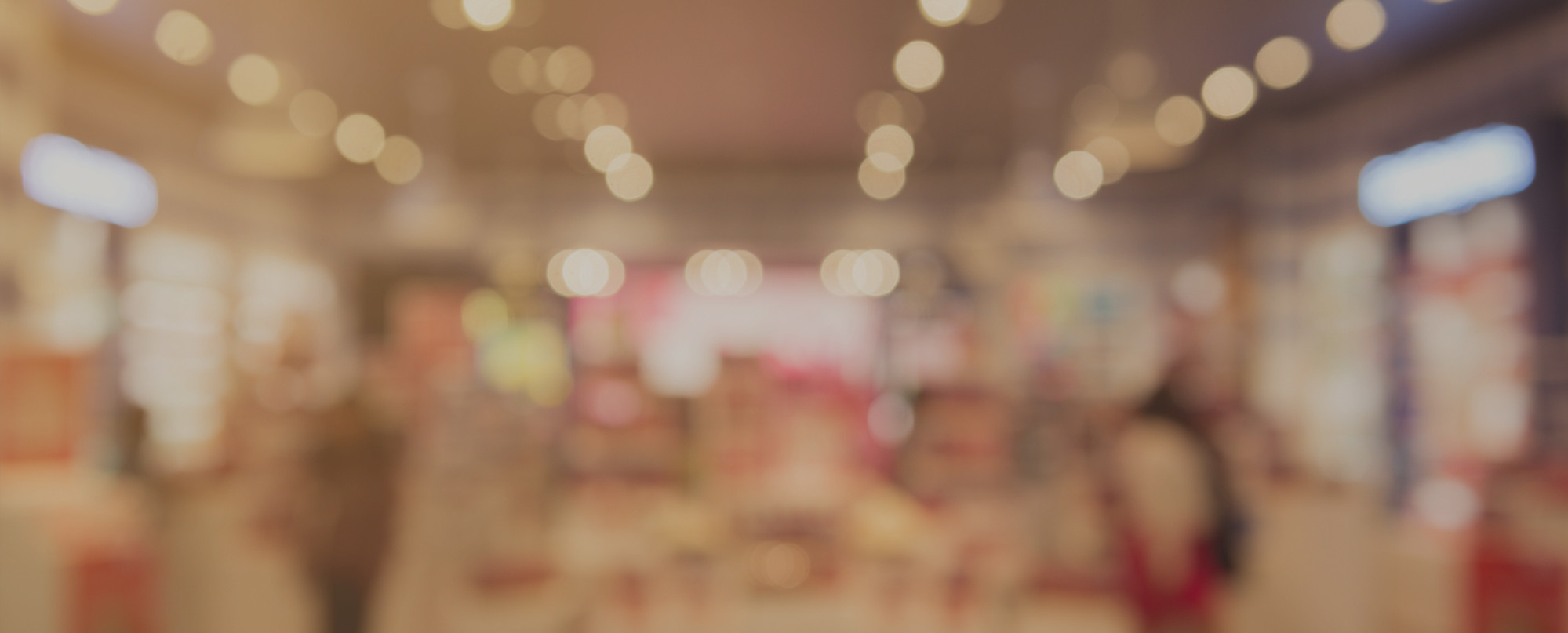 Integrate Your POS System With
Magnetic Stripe Gift Cards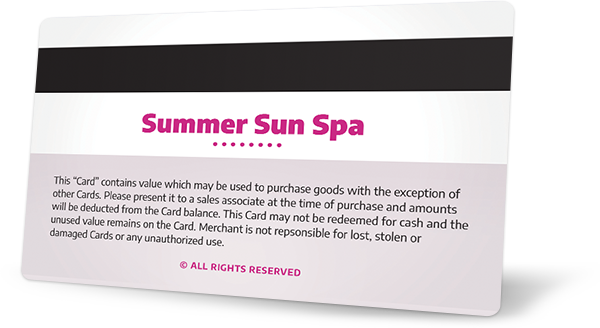 Gift Cards With Mag Stripe
Mag stripe cards provide simple, reliable technology for gift cards, security cards, and other customized plastic card applications. Using the flexible mag-stripe, one simple swipe makes it easy to collect data, track customer loyalty and so much more.
Compatible with Hundreds of Systems
At Plastic Resource, we take pride in offering mag strip encoding for over 200 point-of-sale systems including PC America, MICROS, Aldelo and many more. But we also offer integration with other systems such as those used for membership purposes.
Wondering how to encode a magnetic stripe card? We work with you to ensure your system is compatible, making the integration process as smooth as possible.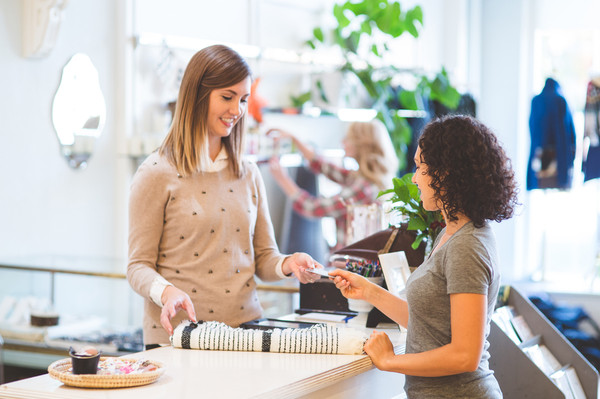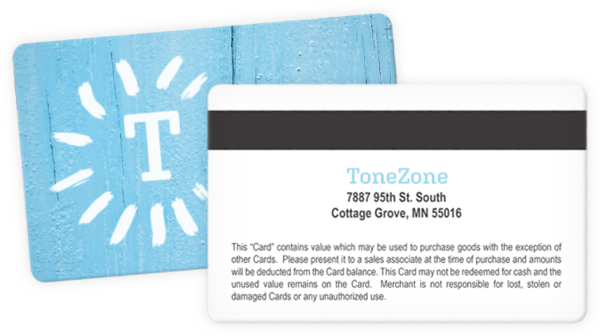 Benefits of Mag Stripe Cards
The benefits of magnetic cards have made them invaluable to the American economy. Mag stripe card technology is a reliable, durable, and versatile way to create useful security cards and badges, ID cards, membership cards and a host of other uses. In particular, magnetic stripes excel over other technologies because of their:
Low cost: Mag stripe cards are easy on the budget, costing only cents per card when you purchase in bulk.
Easily re-writable data: Data stored on the magnetic strip can be updated and rewritten whenever necessary.
Speed and ease of use: Custom mag stripe cards activate with a quick swipe on your system and are just as fast each time they're used.
Data carrying capacity: Magnetic stripe cards hold higher levels of complicated data than barcode or RFID options.
Familiarity: Almost everyone is familiar with and comfortable using them.
Design your custom magnetic card solution today by contacting a Plastic Resource professional.
High-Quality With No Hidden Fees
Our mag stripe cards are high-quality, ensuring durability. Plus, all our magnetic stripe card prices are straightforward, with no hidden fees. You can expect to receive your product quickly with free design templates and assistance, production setup and free shipping via UPS Ground.
Cards are 30 mil thick, the same thickness as your typical credit card. They're made using a PVC code overlaid with writeable PVC laminate film, completely customizable to fit your business or brand. At Plastic Resource, we've been delivering USA-printed mag stripe cards since 1996.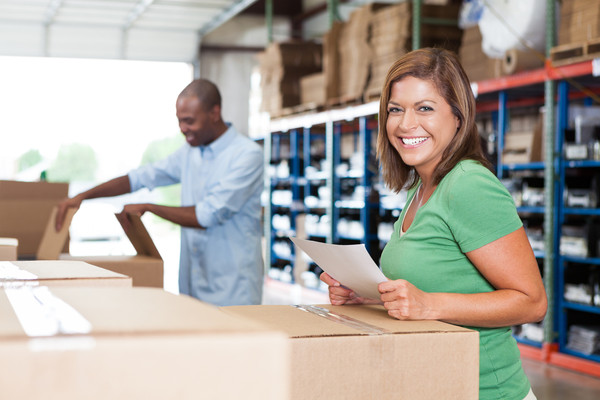 Design Options
From beginner to design professional, we offer design options to fit your unique needs including templates to hands-on custom design services.
Card Design Inspiration
Looking for design inspiration for your magnetic swipe card? You can browse our gallery of magnetic strip cards to get those creative juices flowing.
Related Products
Plastic Resources offers a large variety of magnetic stripe cards, gift cards, and key tag products to help promote and run your business.
Contact Us
If you have any questions, comments, or issues, we'd like to hear from you. Use this form to send us your feedback and to let us know how to contact you if we need to follow up on your feedback.