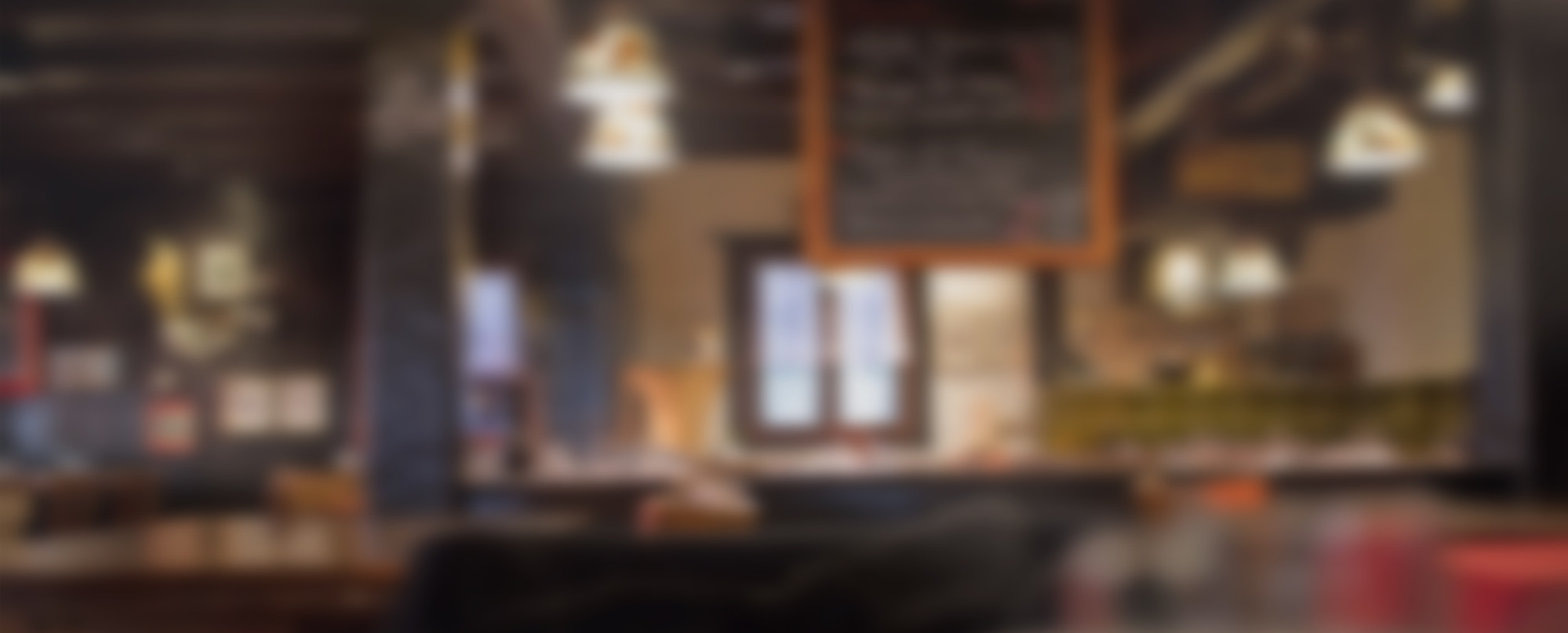 Build Customer Loyalty With
Reloadable Gift Cards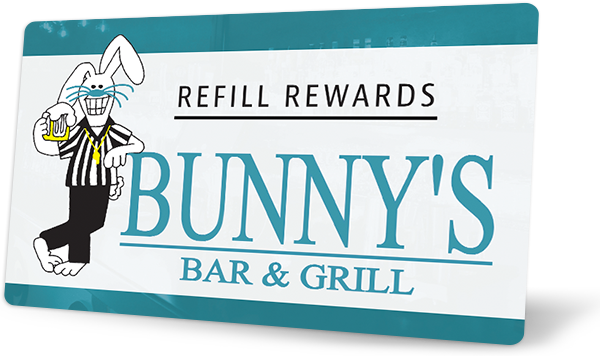 Reloadable, Means More Value
Offering custom reloadable gift cards is a trend we've seen continue to increase. We're printing more of these every year—and for good reason! Customers love the ability to add value themselves, and you'll enjoy watching the cards continue to increase your ROI.
Compatible with Hundreds of Systems
Our reloadable cards are compatible with hundreds of systems. We offers magstripe, barcode, and variable number encoding, all to make sure your reloadable gift cards and key tags work for you. Unsure of which one you need? We're happy to help you decide. We offer formats that are compatibility with more than 200 popular point-of-sale systems, and will work with you to encode the data you need to ensure compabitility with your point-of-sale (POS) system.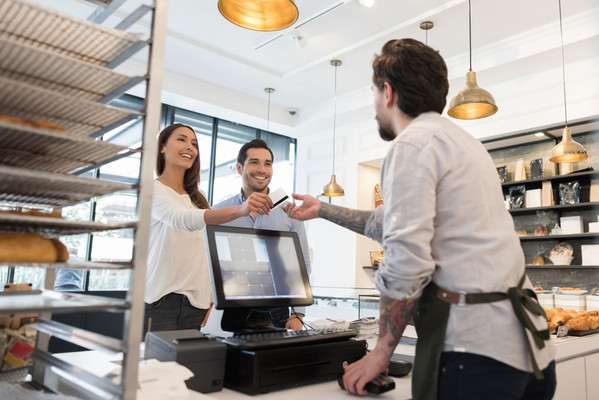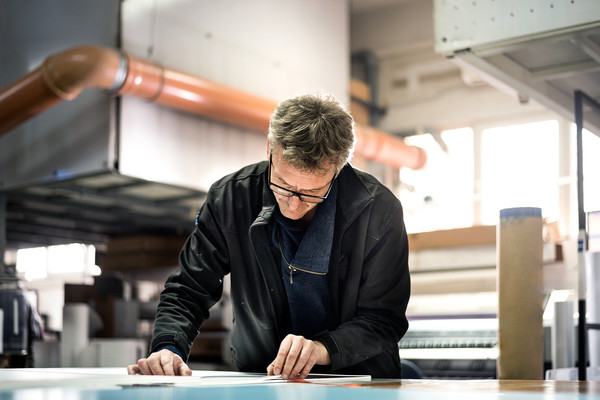 Quick-Turn, High-Quality
Plastic Resource offers reloadable plastic gift cards for your business in as little as 4 days. Plastic Resource has been manufacturing gift cards since 1996. Contact us to see what we can create for you — and no matter if you are on a tight deadline or not, we'll work with you to make your reloadable cards a success for your business!
No Hidden Fees & Free Shipping
We will help you solve your promotional material needs quickly and easily. Plastic Resource provides design templates and assistance, production setup, and UPS Ground shipping—all for free!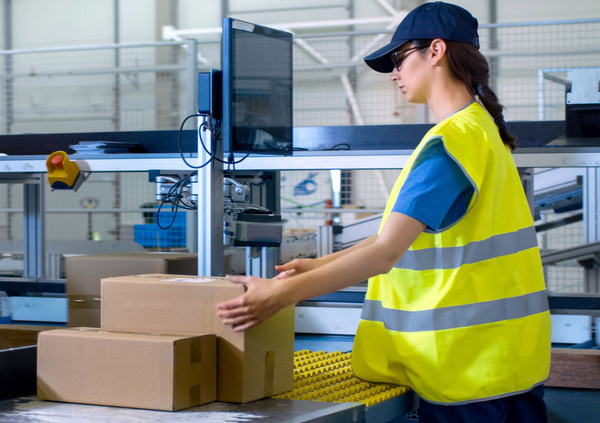 Design Options
Whether you're a total beginner or a creative professional, we have design options for your reloadable gift cards.
Reloadable Card Design Inspiration
Visit our inspiration gallery to load up on design inspiration for your POS-compatible card design.
Related Products
We offer a large variaty of gift card, other plastic cards and key tag products to help promote and run your business.
Contact Us
If you have any questions, comments, or issues, we'd like to hear from you. Use this form to send us your feedback and to let us know how to contact you if we need to follow up on your feedback.