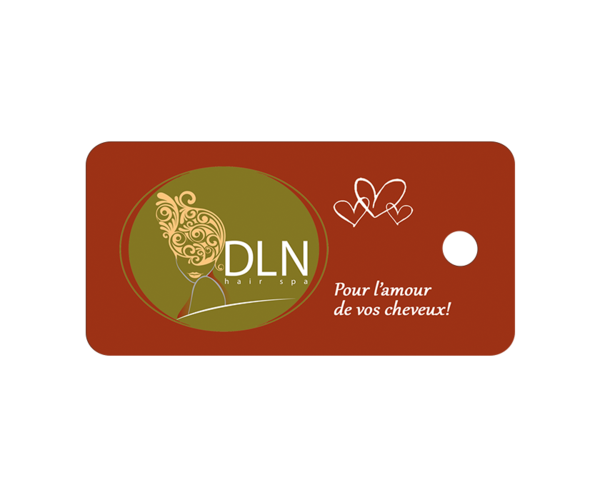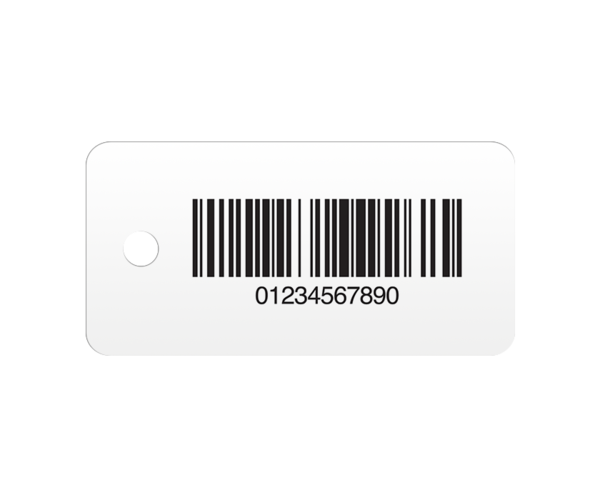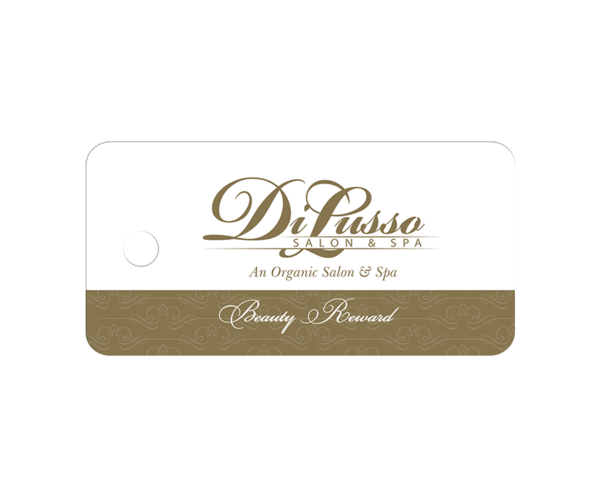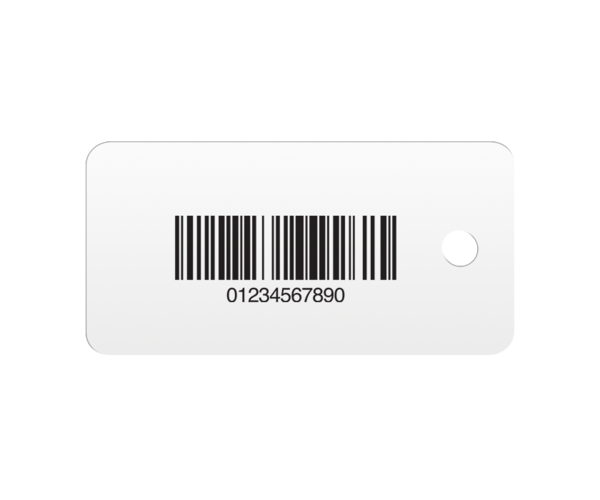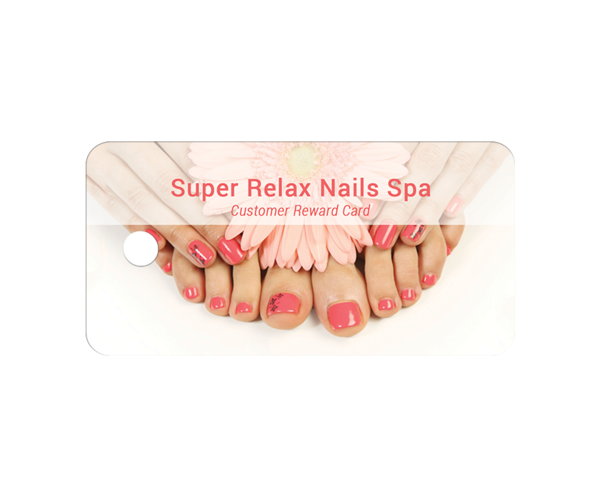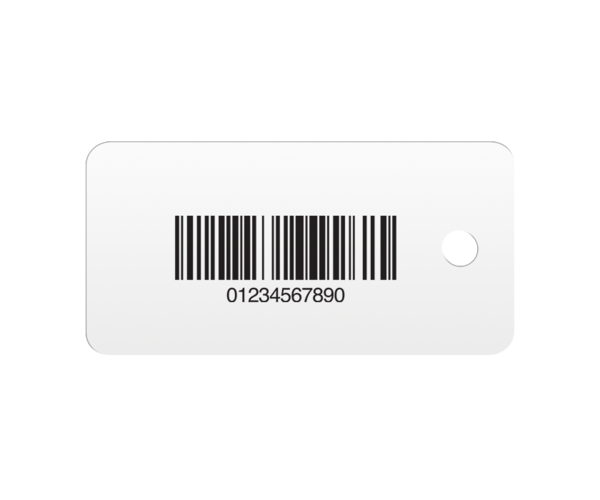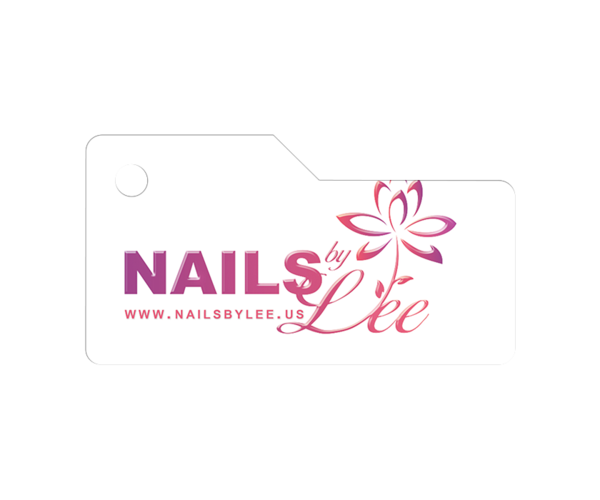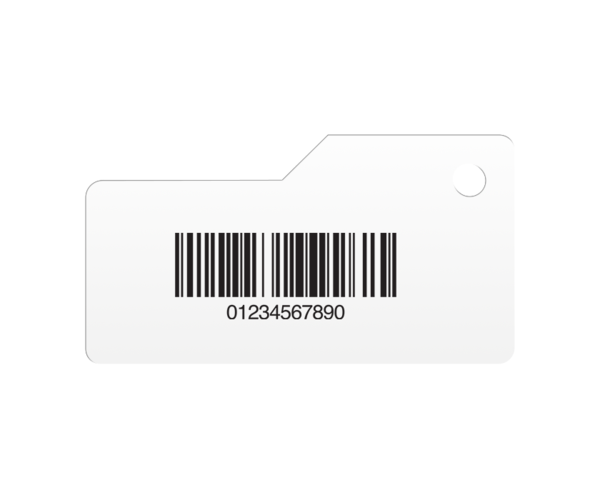 Promote brand awareness and improve your marketing with custom key cards
Salons and spas provide relaxation, comfort, and convenience to their customers. You can build loyalty to your services by offering custom key tags to your members.
Promotions, discounts, and rewards programs can easily be accessed with the simple swipe of a key tag. Custom plastic key tags also work around the clock as simple but effective methods of advertising.
Improve your customers' experience today. Contact us with the details of your project to get started!
Design Solutions
Choose from one of the options below to start creating your cards.
Related Products
Not quite what you're looking for? We offer a variety of plastic products, all customizable to fit your unique project needs. Build and submit your quote online or contact us to start a conversation.