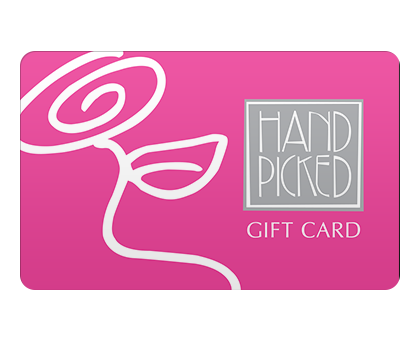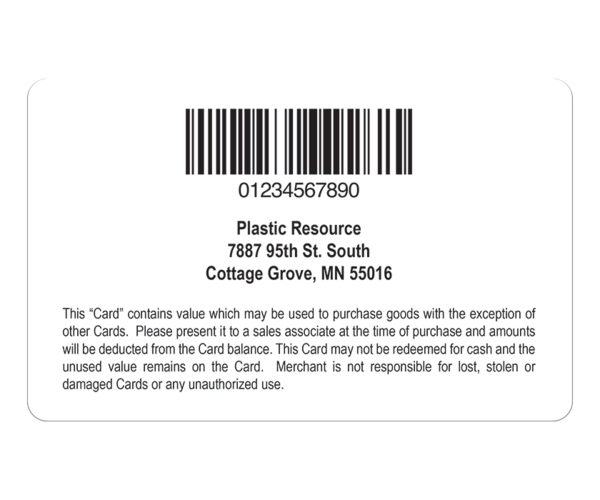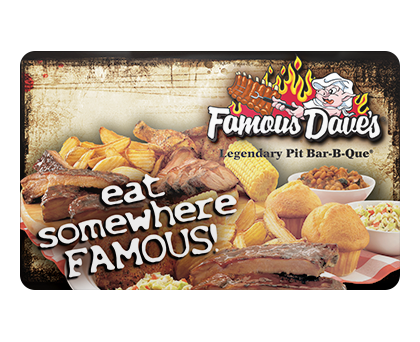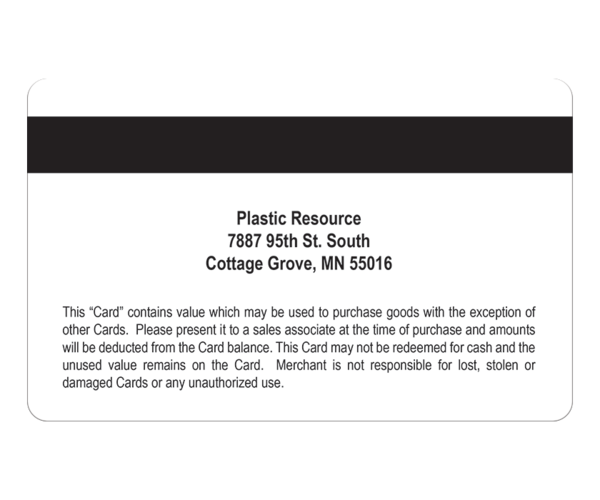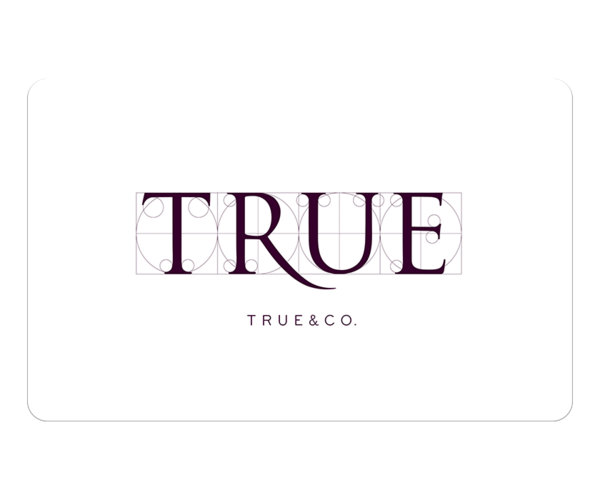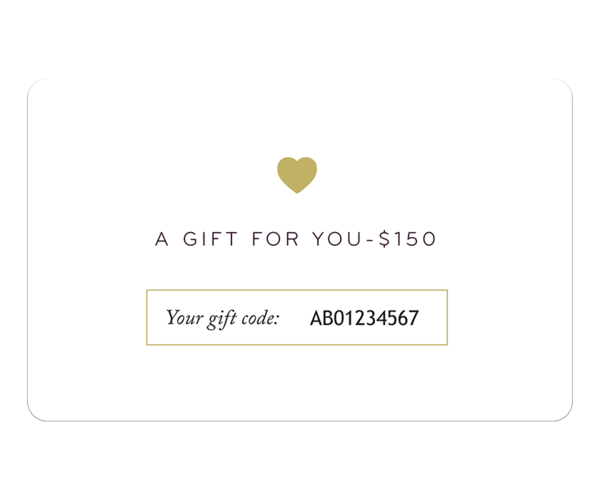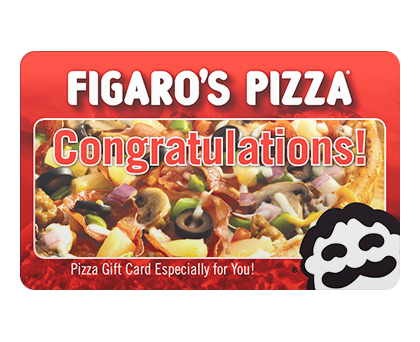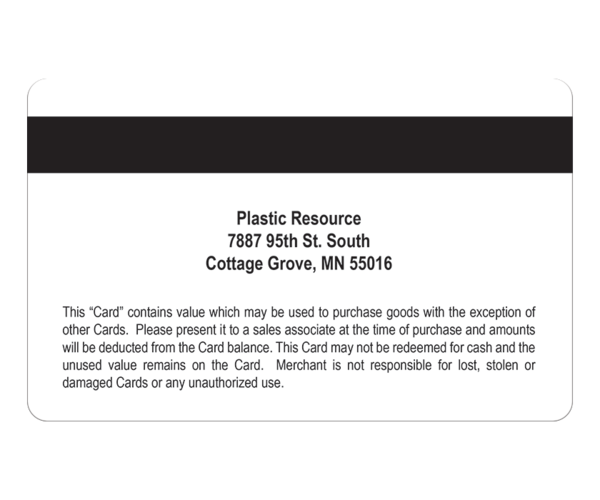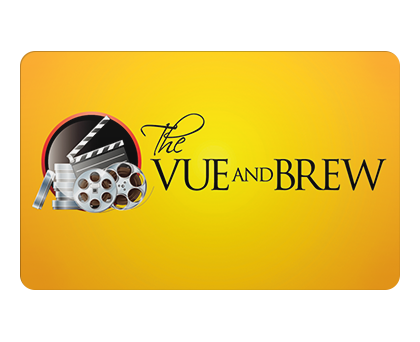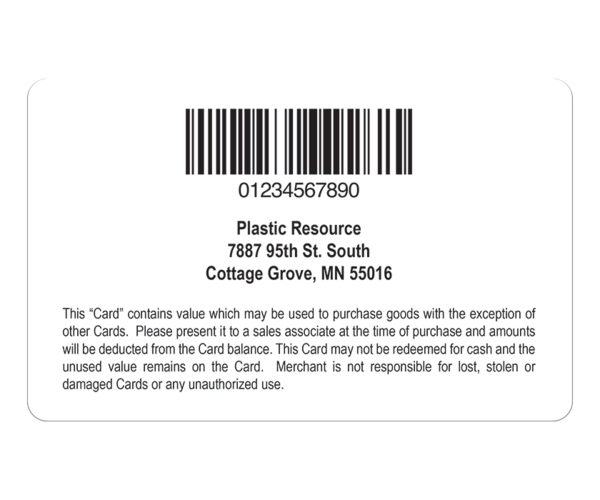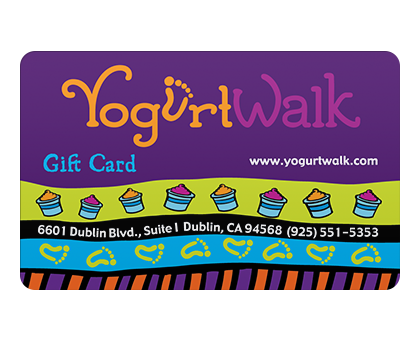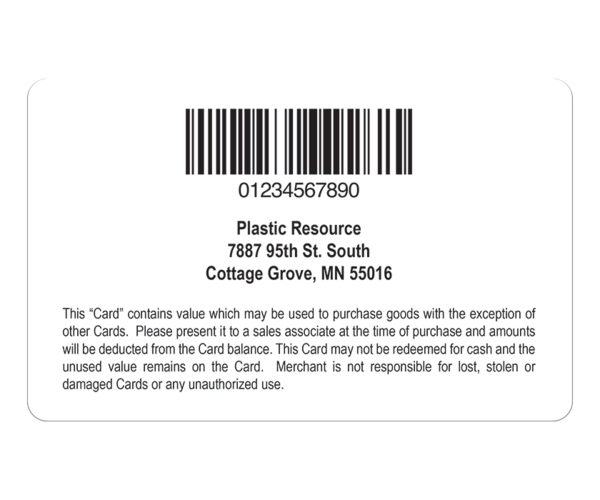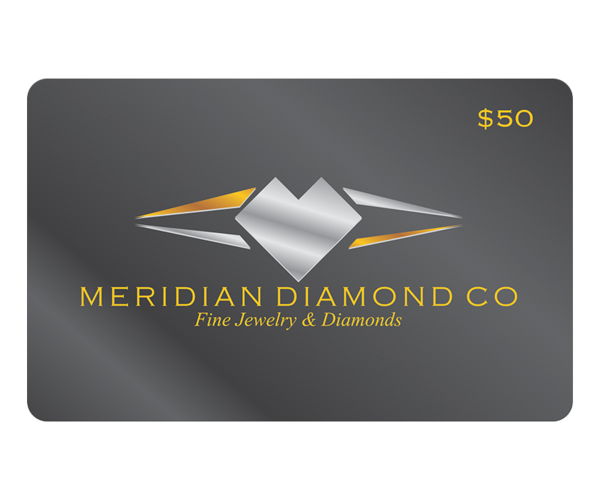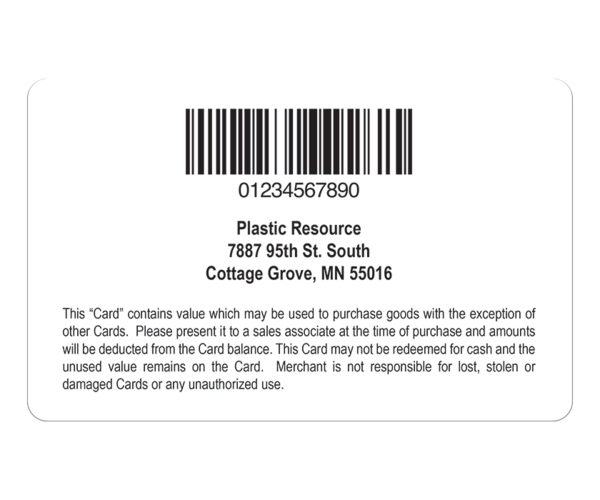 Plastic gift cards promote your logo, strengthen your brand loyalty, and draw new customers.
Wholesale gift cards are convenient and affordable, but they are also an influential marketing tool. Each one carries your logo and the potential of creating a relationship with a new customer.
Choosing a plastic gift cards wholesale option allows you to take advantage of bulk ordering benefits, including lower pricing and delivery fees.
Incorporating plastic gift cards into your business will draw reliable incremental revenue and broaden your customer base. Beyond the retail value they represent, they are also forms of marketing, word-of-mouth advertising, and personal endorsement that you can't get any other way.
Design Solutions
Choose from one of the options below to start creating your cards.
Related Products
Not quite what you're looking for? We offer a variety of plastic products, all customizable to fit your unique project needs. Build and submit your quote online or contact us to start a conversation.