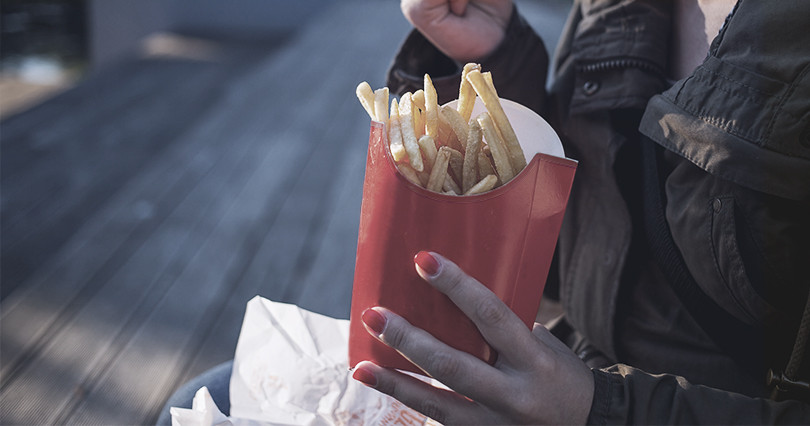 The Best Key Tag Deal In America
May 29, 2017
Key tags and loyalty programs often give customers discounts, perks, and advantages in exchange for their membership. One company's deal, however, stands out from the rest.
Wendy's Incredible Plastic Key Tag Promotion:
It's no secret that plastic key tag loyalty programs benefit customers and businesses. Some programs stand out from the rest, however. One of the most incredible key tag promotions we've found is at Wendy's, the beloved national hamburger chain.
In November, the restaurant offered a $2 key tag. This wasn't just any key tag, however. The program granted participants a year's worth of free Jr. Frosty treats as part of a charity promotion that benefited children in foster care. The deal may seem too good to be true, at first glance. The promotion has garnered widespread media attention, however, and rocketed the brand to the top of social media discussion boards and online search results.
Wendy's made their key tags available at most Wendy's locations, and at the Dave Thomas Foundation. Ninety cents of every dollar spent on the program is donated to the Dave Thomas Foundation, a not-for-profit created by the chain's founder. This is the second year in a row the program and promotion has existed.
Leveraging key tag and loyalty programs to increase business and expand the reach of your marketing is a strategy proven to work. Wendy's unconventional use of key tags has broadened the scope of their program, helping them advertise for free to millions of potential customers. What untapped opportunities is your business's key tag program sitting on?
Contact a representative at Plastic Resource today to learn how you can create a custom key tag and loyalty program for your business.