Grow Your Business With
Gift Cards for Future Point of Sale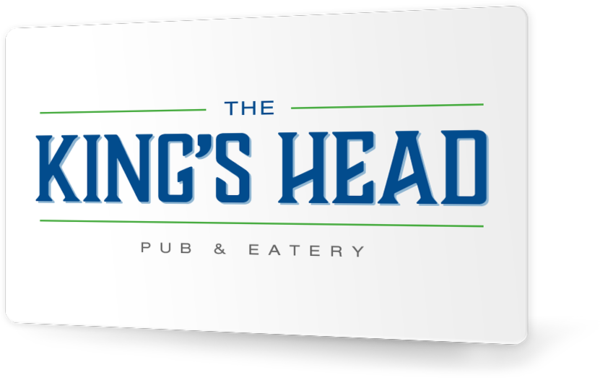 Gift Cards for Your POS System
Plastic Resource has been producing the finest gift and loyalty cards for 20+ years. We have worked with virtually every point-of-sale system available. We are experts at getting you the right cards for your system.
Compatible With Future POS
Plastic Resource restaurant gift cards work great with your Future point of sale (POS). Future is an award-winning restaurant-based POS platform begun in 1998. They are one of hundreds of systems we know and work with every day.
Gift cards bring new diners to your restaurant and reward existing customers. Give plastic resources a call at 833-290-5684 or contact us about getting gift cards encoded for your Future POS.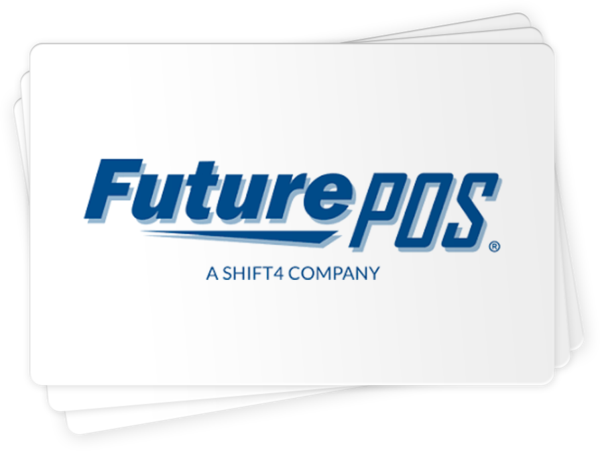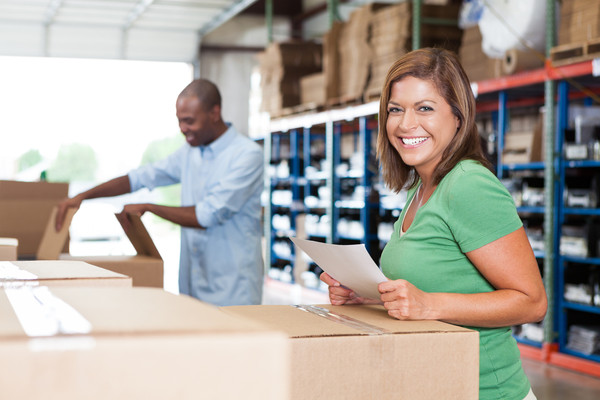 No Hidden Fees, Guaranteed
Plastic Resources takes pride in our laminated plastic gift cards, made in the USA since 1996. We would love to deliver a proof to your address in as soon as four days. There is no cost until you approve your card's digital proof.
Plastic Resource wants you to feel confident ordering from us. Our prices are the same whether you provide a custom card design, choose one of our 70+ pre-designed gift cards or design with our graphic services. We ship free via UPS to ensure no surprise expense. Our team is ready to get your custom gift cards, compatible with Your Future POS system, ordered today.
Grow Your Business With Gift Cards
Bring more business to your restaurant with custom plastic gift cards. Attract new customers and reload the cards anytime on your Future POS for repeat use.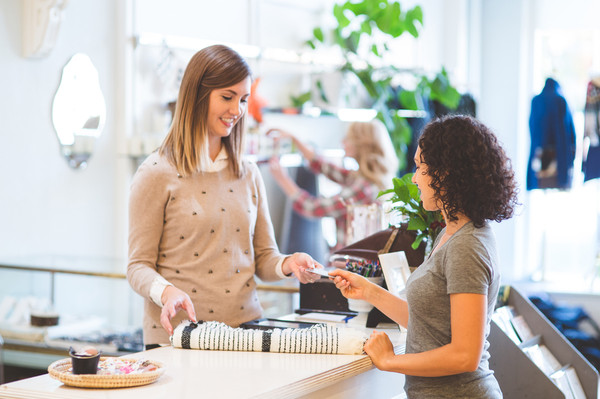 Designing Your Cards
Designing sharp-looking, quality gift cards for your Future POS is easy. We offer three options backed up with full customer support at every step. You can choose an image from our design library to use with your logo, upload your design with our card templates or use our custom design services to get the exact card you want. Click one of the links below or contact us to get started today.
Related Card Products
Plastic Resource knows gift cards, but we do more than that. Looking for other products to spread your brand name? We deliver.
Disclaimer: Plastic Resource is not affiliated with Future POS. Future POS are registered trademarks of Future POS.
Contact Us
If you have any questions, comments, or issues, we'd like to hear from you. Use this form to send us your feedback and to let us know how to contact you if we need to follow up on your feedback.