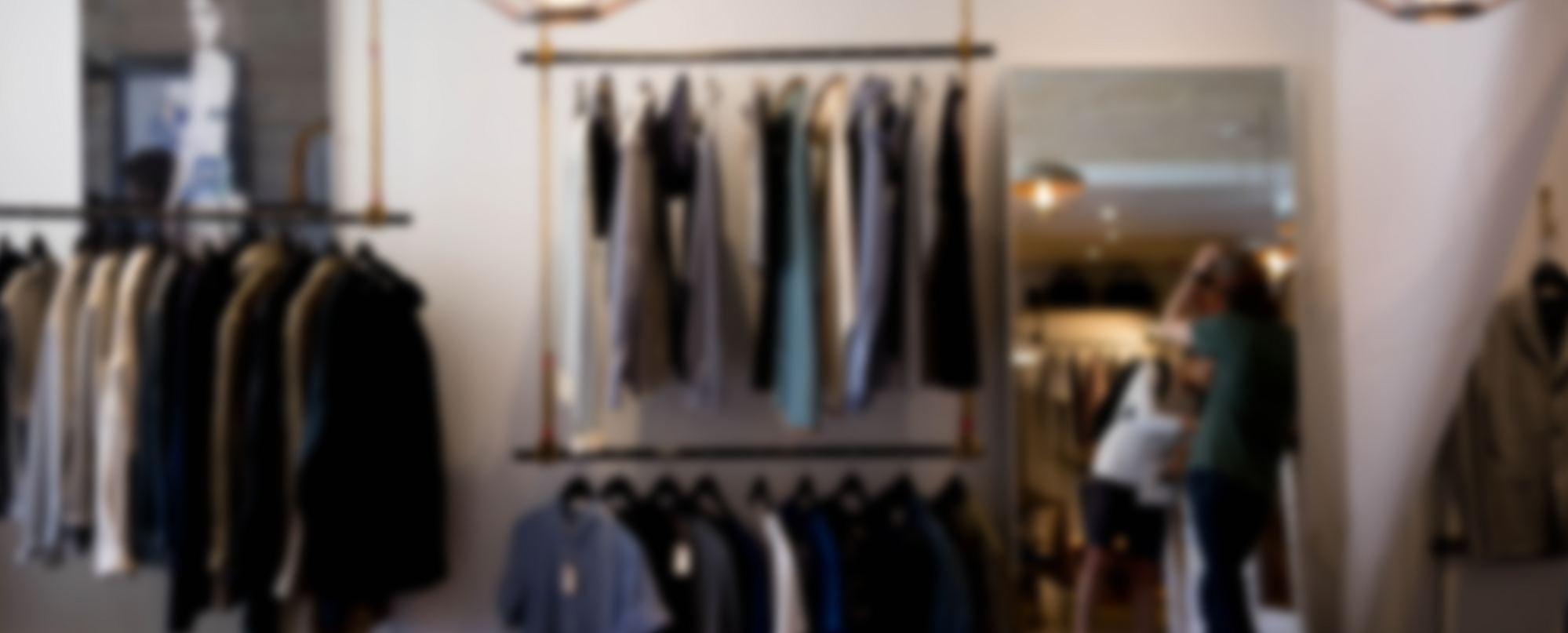 Grow Your Business With
Gift Cards for Lightspeed Point of Sale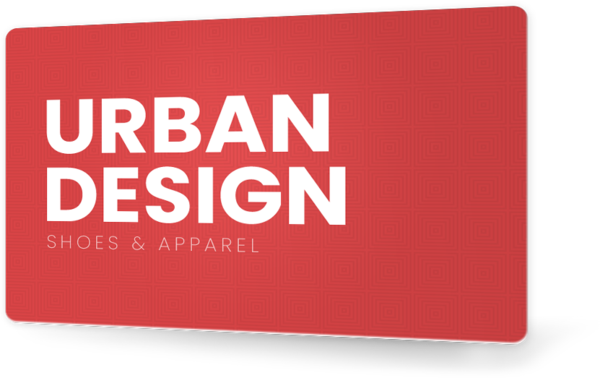 Gift Cards for Your Lightspeed POS System
Lightspeed is one of the best POS and loyalty engines available for restaurants and retail businesses. Plastic Resource has taken care to produce gift cards and loyalty cards that work with Lightspeed. In fact, our cards don't just work with Lightspeed, they work flawlessly with Lightspeed.
Simple Configuration for Lightspeed Compatibility
Our beautifully designed products don't just look amazing, they function amazingly, too. Our team has extensive experience creating cards for businesses that use Lightspeed. We can turn your vision for your brand into business-building, Lightspeed-compatible gift cards and loyalty cards, well, at light speed.
Lightspeed POS works great for small- to medium-sized businesses and is an industry standard for restaurant and retail iPad-based platforms. Our cards will work with mounted or mobile workstations.
Whether you're ready to earn new customers or reward existing ones, Plastic Resource can create eye-catching cards that move you in the right direction. Give plastic resources a call at 833-290-5684 or contact us about getting gift cards encoded for your Lightspeed POS.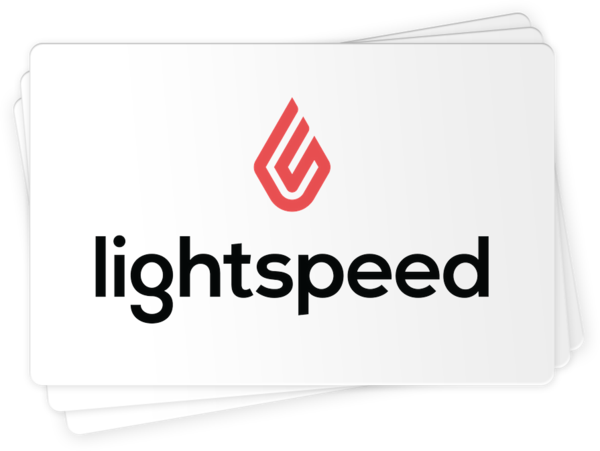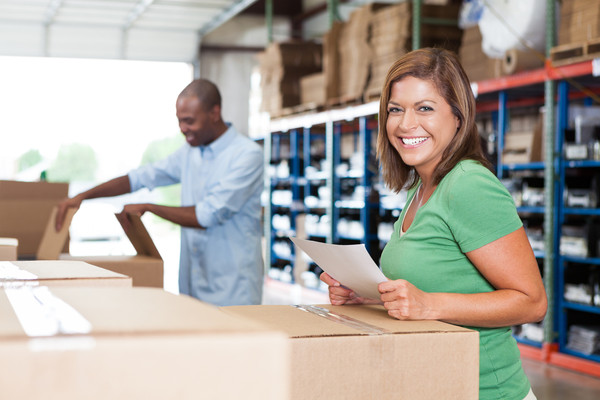 Cards That Reflect Your Brand and Values
Compatibility with Lightspeed is a given when you order from Plastic Resource. The real question is, what product is best for your brand? We have a wide selection of different cards to choose from - metallic cards, custom-shaped die-cut cards, eco-friendly cards and so much more. We offer so many options because we believe you should be able to create gift cards and loyalty cards that match your company's personality and values.
With multiple design options and free shipping, there's nothing holding you back from getting started today. Contact us to start the process of creating your Lightspeed-compatible cards.
Made With the Highest Quality Materials
Plastic Resource gift cards are made from PVC core overlaid with writeable PVC laminate film, resulting in a card that's built to last. Our eco-friendly cards are made of recycled PVC and other biodegradable materials. Every card is durable and designed for repeat use.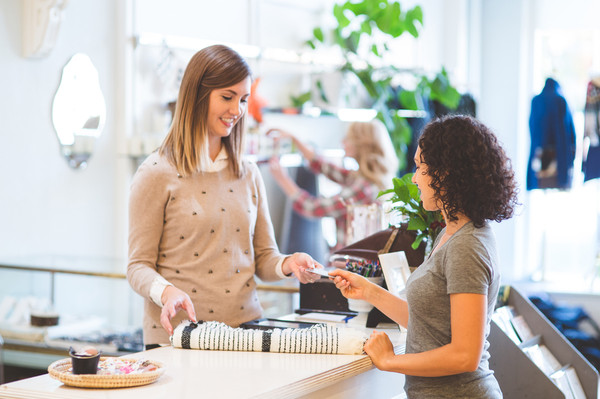 Striking Designs
Your Lightspeed-compatible cards should be as attractive as they are functional. We offer three design options are backed up with full customer support at every step. You can use an image from our design library, provide your own logo/design, or have our graphic artists design a card that fits your unique brand.
Click one of the links below or contact us to get started today.
Looking for Something Beyond Gift Cards?
Need more than gift cards? From key tags to card carrier sleeves to plastic business cards, Plastic Resource can help make your overall vision a reality.
Contact Us
If you have any questions, comments, or issues, we'd like to hear from you. Use this form to send us your feedback and to let us know how to contact you if we need to follow up on your feedback.