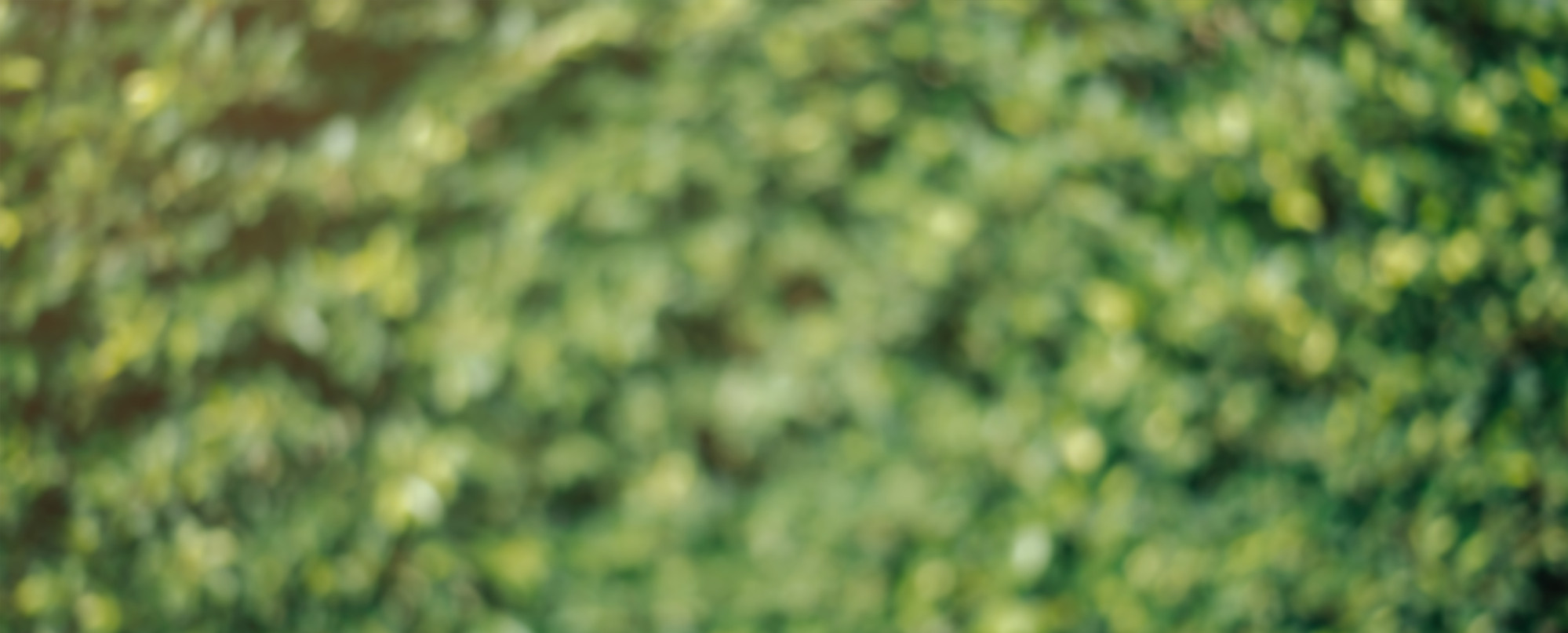 Biodegradable
Paper Gift Cards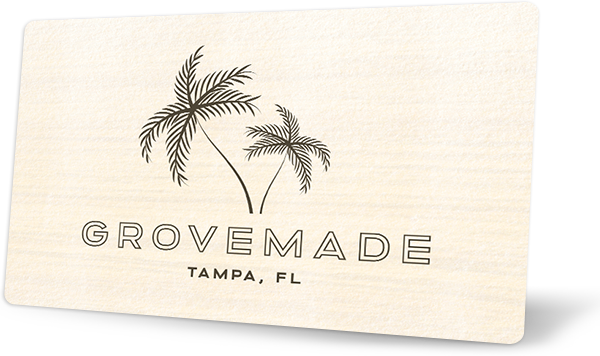 Paper Gift Cards
Our custom paper gift cards put an extra emphasis on environmentally friendly printing. Plastic Resource offers a specialized coated paper stock that has the same dimensions/thickness as a gift card, but creates cards that are completely biodegradable.
High Impact Promotions With Low Impact Material
Customers today consider the impacts that their purchases have on the environment. Show off your commitment with eco-friendly products and materials that they can see and feel good about.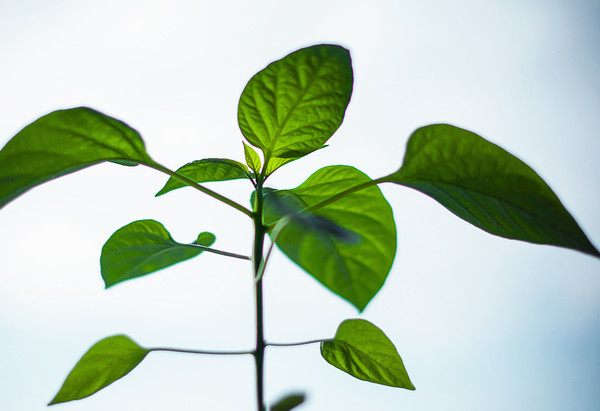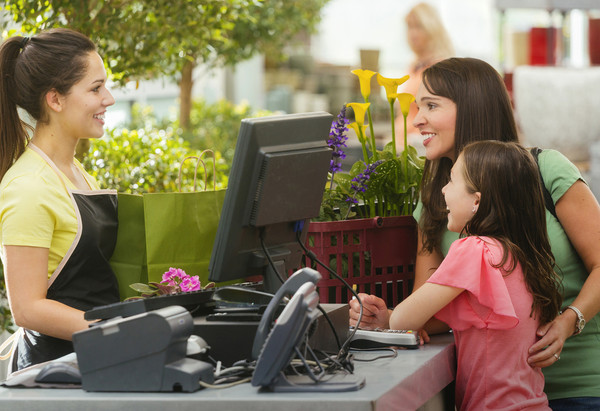 Integrates With The Tools You Already Use
We strive to be a one-stop-shop for card design, and our products readily integrate with your other business tools. Plastic Resource offers paper gift cards that are compatible with more than 200 popular point-of-sale systems, and we are ready to work with yours.
No Hidden Fees & Free Shipping
We will help you solve your gift card needs quickly and easily. Plastic Resource provides card design templates and assistance, production setup, and UPS Ground shipping — all for free!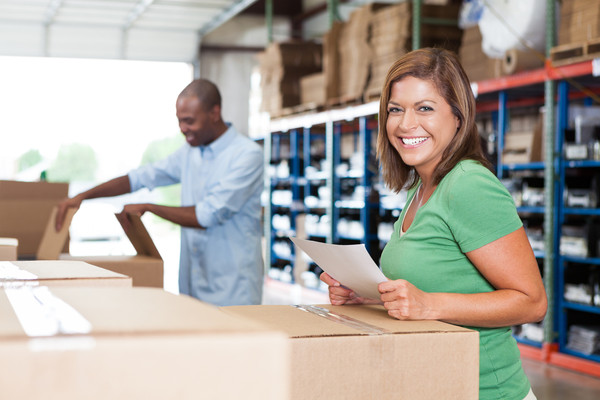 Design Options
You want your paper gift card to look as good as they work. We're happy to offer free design assistance and an image library full of eye-catching backgrounds for your next project.
Card Design Inspiration
See what others have done with our custom printed paper gift card and find inspriation for your next project.
Related Products
We offer a variety of custom products to help you promote your business and build brand loyalty.
Contact Us
If you have any questions, comments, or issues, we'd like to hear from you. Use this form to send us your feedback and to let us know how to contact you if we need to follow up on your feedback.