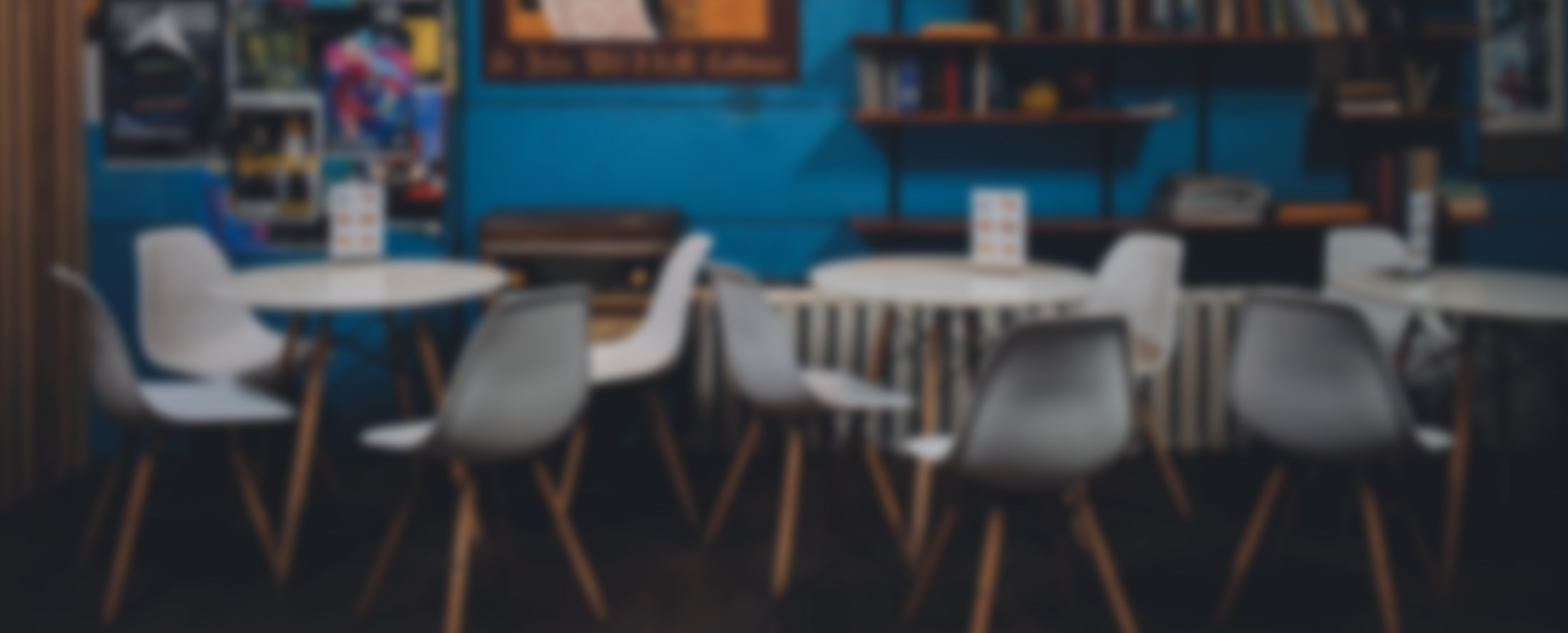 Grow Your Business With
Gift Cards for Revel POS Systems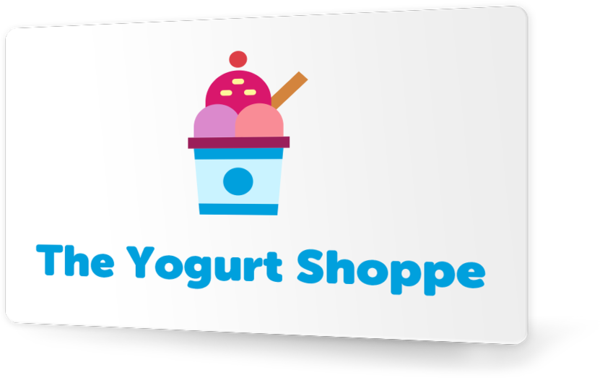 Gift Cards for Your Revel POS System
Built for bar/restaurants, quick-service restaurants, and retail stores, the Revel point-of-sale system is a powerful tool with many capabilities, including gift card integration. Plastic Resource makes gift cards and loyalty cards that are designed to work specifically with Revel, so you can give your customers a seamless, enjoyable experience every time.
Easy Integration With Revel Point of Sale
Plastic Resource products can be configured to work with nearly any POS system available today, and that includes the powerful Revel system. We guarantee that our retail gift cards, loyalty cards and restaurant gift cards will be compatible with your Revel point-of-sale (POS) system.
We know your business is highly competitive, and you want to take full advantage of your Revel POS to help you grow. Plastic Resource can help you do that with an impressive gift card program that keeps people coming back. Call 833-290-5684 or contact us about getting gift cards encoded for your Revel POS system.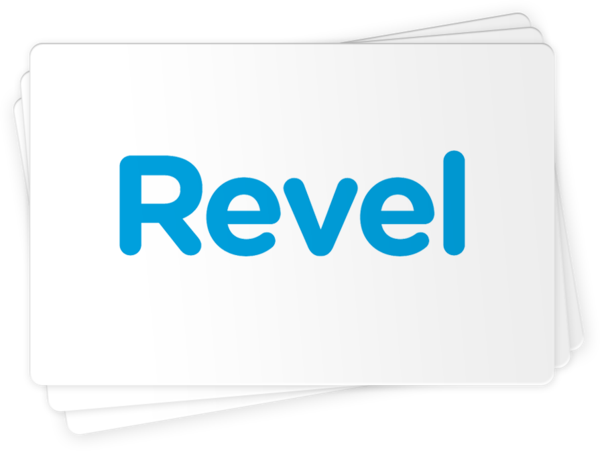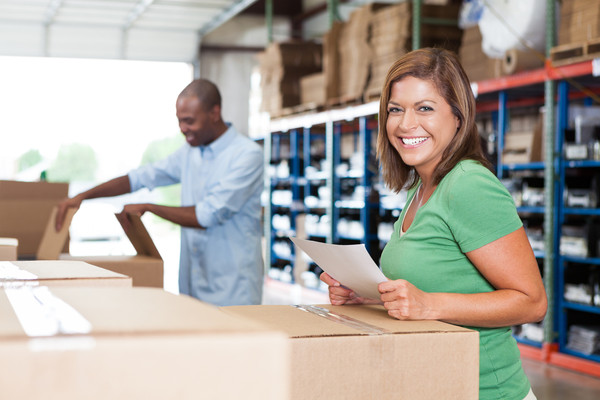 Industry-Leading Service and Support
Plastic Resources was founded in 1996 and since then we have helped thousands of businesses create effective and exciting gift cards, membership cards, loyalty cards and related products. Clients know that we provide not only a superior product, but we back everything with excellent service. For us, it's not enough to create your gift cards. We want to be your partner in growing your own business.
From the initial price quote all the way through designing and using your Revel POS-compatible cards, our experienced team will be by your side. We are experts with Revel and we'll guide you through the process of implementing your gift card or loyalty card program so you can make the most out of Revel and your Plastic Resource product.
Gift Cards Take Your Business to the Next Level
In the restaurant and retail industries, making a strong impression is everything. On-brand, easy-to-use gift cards are a cost-effective way to make an impact. Our cards can bring in new business and can be reloaded on your Revel POS for repeat use, helping you build real customer loyalty.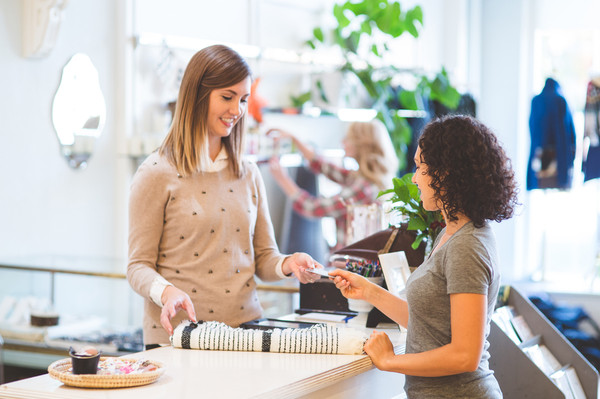 Designing Cards Has Never Been Easier
You don't have to spend weeks designing your Revel-compatible gift cards or loyalty cards. Plastic Resource has three easy ways to design attention-grabbing retail or restaurant gift cards. You can choose an image from our design library, upload your design onto our card templates or use our custom design services to get the exact card you want. Did we mention some custom design work is free?
Use one of the links below or contact us for assistance getting started.
Inspiration Gallery
Not an artist? That's ok! Take a look at our photo gallery for some inspiration. And remember, we offer custom design services, so you can have our creative pros help you out.
Contact Us
If you have any questions, comments, or issues, we'd like to hear from you. Use this form to send us your feedback and to let us know how to contact you if we need to follow up on your feedback.