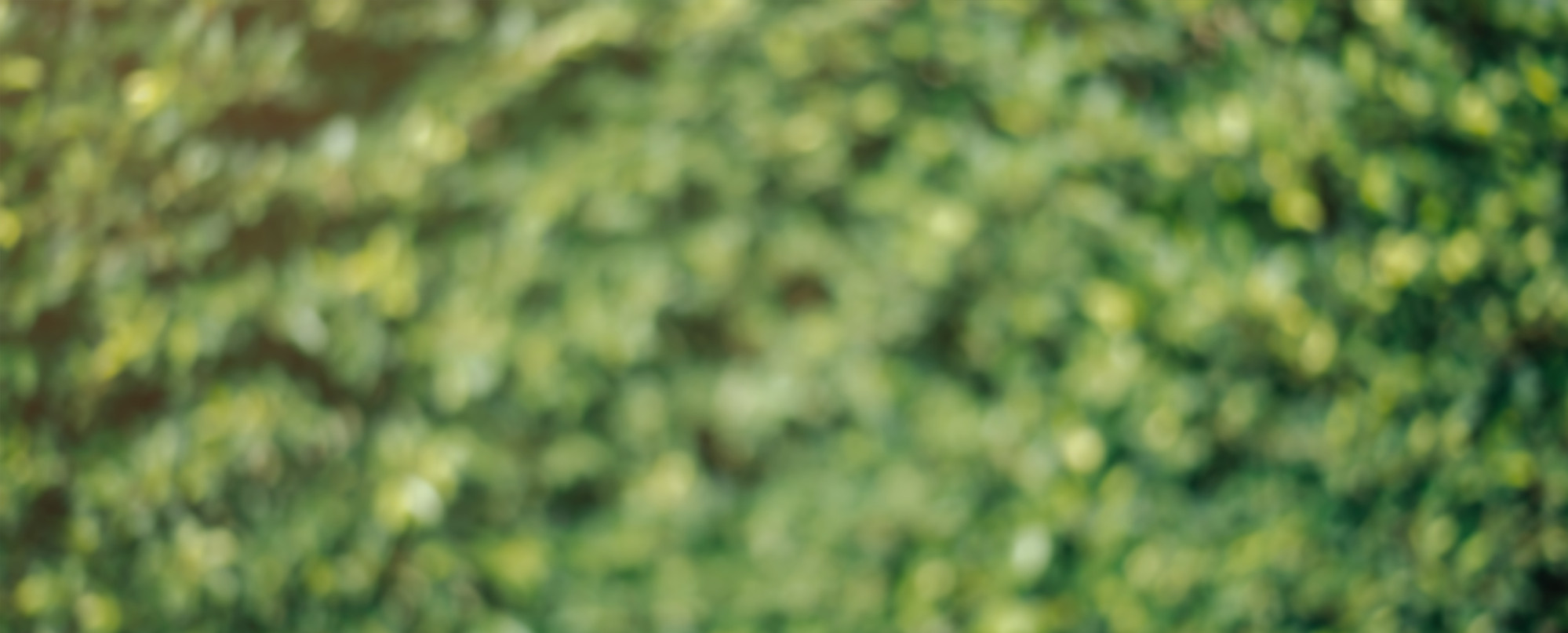 Biodegradable
Wood Gift Cards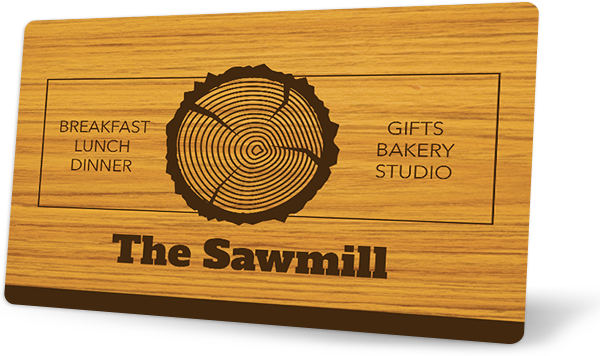 Biodegradable Wood Gift Cards
Your custom gift cards will stand tall above the rest when they're printed on a unique, durable real wood material. It's a simple way to differentiate your organization from your competitors. Plus, customers will appreciate this environmentally friendly and biodegradable option.
Make a Strong, Smart Impression
As more and more companies offer gift cards to their customers, making a smart material choice can help yours attract attention, add value, and offer an eco-friendly option.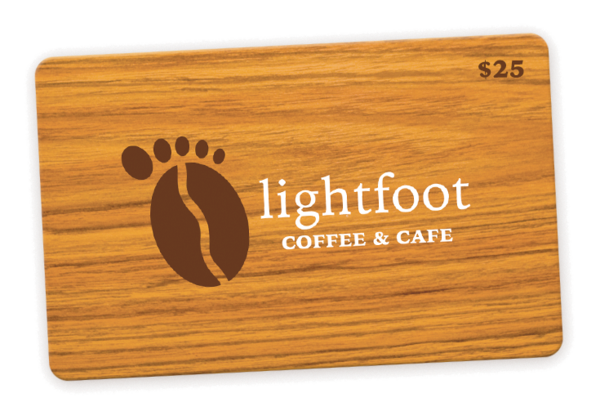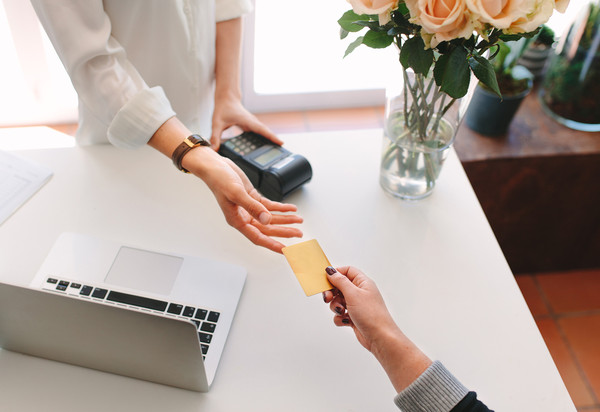 Easy Integration With The Tools You Already Use
We strive to be a one-stop-shop for card design, and our products readily integrate with your other business tools. Plastic Resource guarantees compatibility with more than 200 popular point-of-sale systems, and we are ready to work with yours.
Environmentally Friendly Materials
Show your customers you care by producing gift cards made with biodegradable natural wood. Plastic Resource makes it easy to make environmentally-friendly decisions.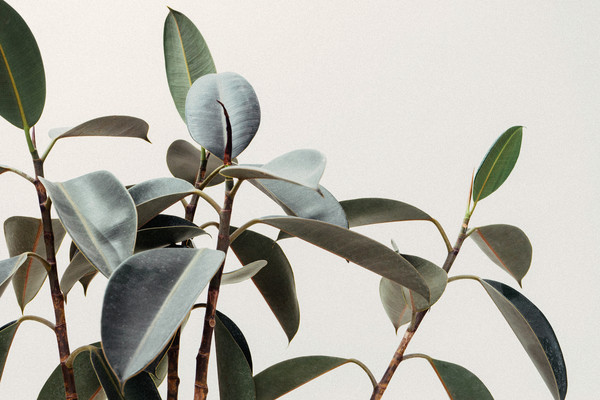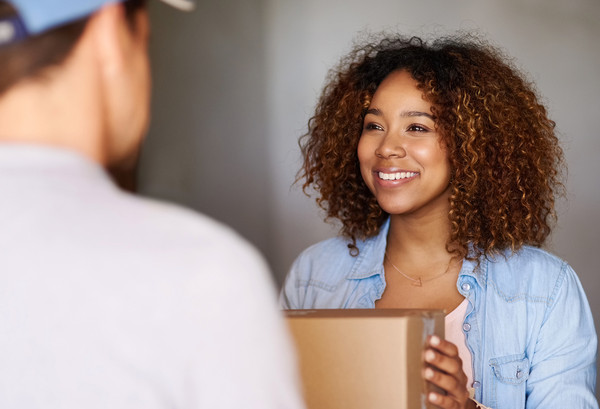 No Hidden Fees & Free Shipping
We will help you solve your gift card needs quickly and easily. Plastic Resource provides card design templates and assistance, production setup, and UPS Ground shipping — all for free!
Design Options
You want your gift card to look as good as they work. We're happy to offer free design assistance and an image library full of eye-catching backgrounds for your next project.
Card Design Inspiration
See what others have done with our custom wood gift card and find inspriation for your next project.
Related Products
We offer a variety of custom products to help you promote your business and build brand loyalty.
Contact Us
If you have any questions, comments, or issues, we'd like to hear from you. Use this form to send us your feedback and to let us know how to contact you if we need to follow up on your feedback.