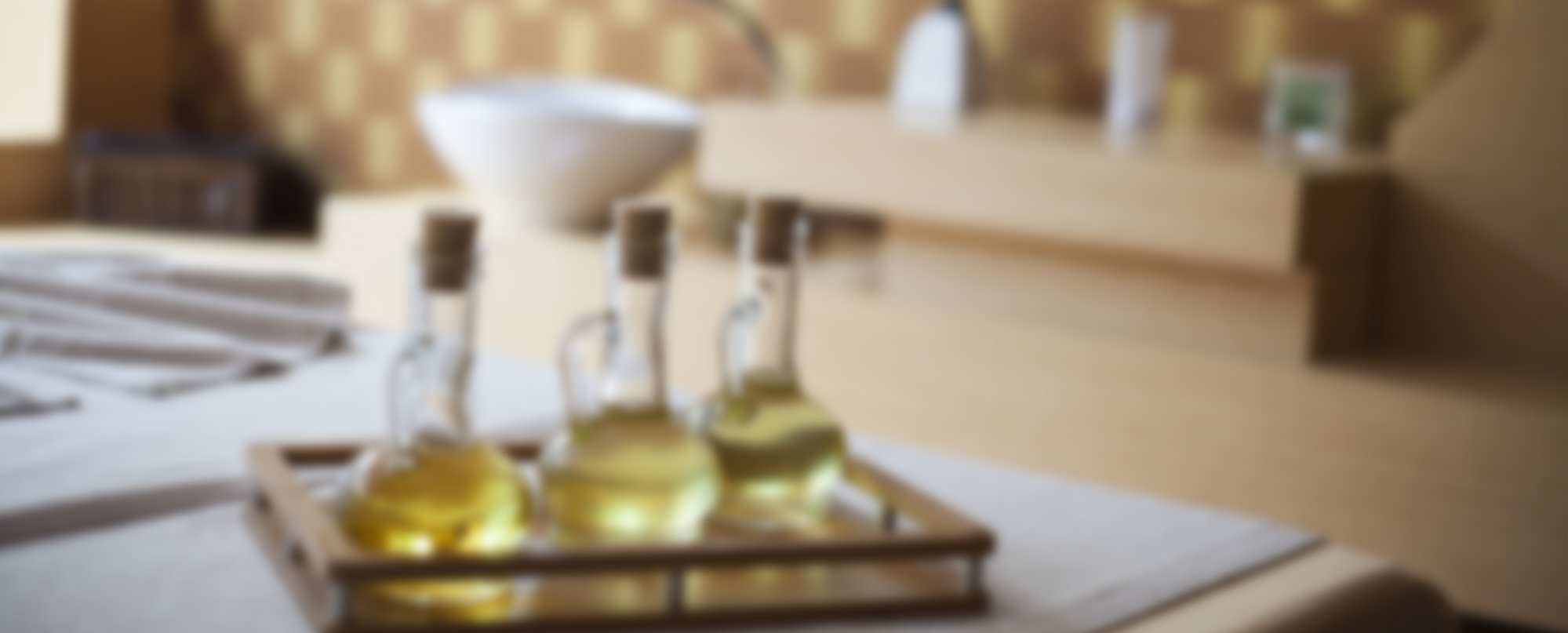 Grow Your Business With
Gift Cards for Shopkeep Systems
Gift Cards for Your Shopkeep POS System
Shopkeep is one of the most popular point-of-sale systems for retail stores and the food and beverage industry, used by more than 25,000 small businesses. Plastic Resource creates gift cards, key tags, and even rewards cards guaranteed to work with Shopkeep's unique rewards program, Shopkeep Loyalty.
Compatible With Shopkeep Point of Sale
Your Shopkeep POS can be an engine that drives your business forward, and gift cards from Plastic Resource are the fuel that can power your engine. Our gift cards and loyalty cards and will work seamlessly with your Shopkeep point of sale (POS). Shopkeep is known for its simplicity and ease of use, and Plastic Resource is here to make sure your gift cards follow suit.
Are you ready to expand into a new market or reward your loyal customers? Plastic Resource is ready to help. To get started, call 833-290-5684 or contact us online about getting gift cards encoded for your Shopkeep Systems POS.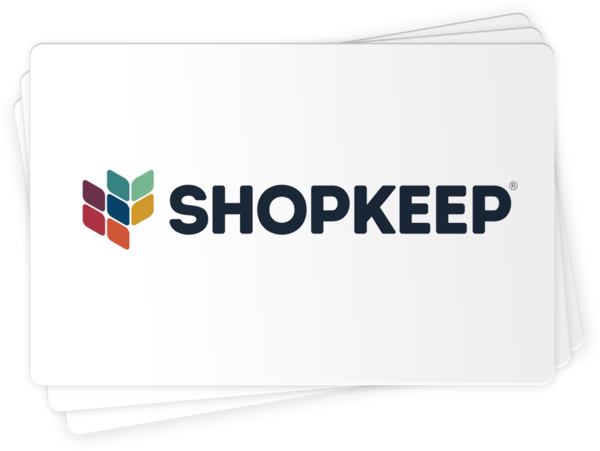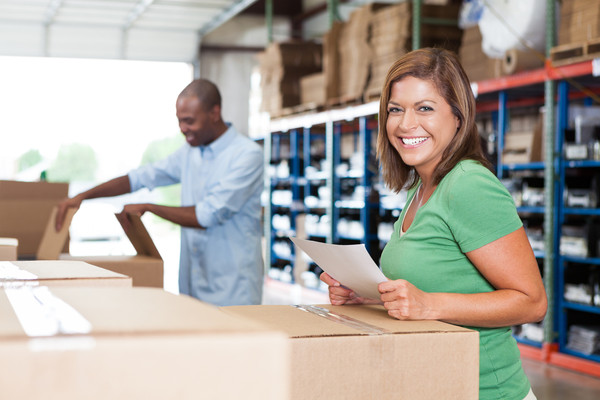 Transparent Pricing
We know gift cards are supposed to help your bottom line, not put you in a pinch. That's why Plastic Resource commits to providing the highest quality products at prices that are easy to understand. Take a few minutes to read about how much gift cards cost. And remember, with Plastic Resource, you won't incur any costs until you approve the card in your hand and try it with your Shopkeep workstation.
More good news? Whether you provide a custom card design, choose one of our 70+ pre-designed gift cards, or use our free design services, you'll pay the same, affordable price. Let's talk about getting you set up with Shopkeep-compatible gift cards today.
Bring in New Business, Bring Back Repeat Business
Gift cards from Plastic Resource let you get the word out about your brand without doing all the work. Your best customers purchase gift cards and give them to others, drawing in new customers for you to impress. And you can reload cards using your Shopkeep POS to add value for repeat use.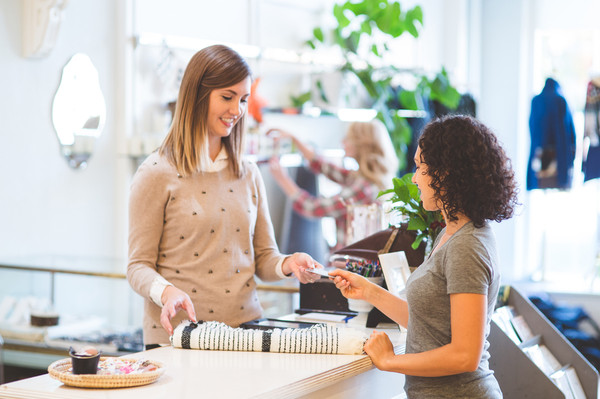 Design Gift Cards as Unique as Your Business
You want your gift cards and loyalty cards to work flawlessly with your Shopkeep POS, but that's not all. You want the cards to look crisp, unique and reflective of the company you've built. Plastic Resource has the design options you need to make your vision a reality. There are three different ways to achieve the look you want: use images from our design library, upload your own design onto one of our card templates, or have our team customize a design for you.
Click one of the links below or contact us to get started today.
Going Beyond Gift Cards?
Plastic Resource can be your resource for more than Shopkeep-compatible gift cards. We can help you create inspiring card carriers, key tags and other custom products that make an impact.
Contact Us
If you have any questions, comments, or issues, we'd like to hear from you. Use this form to send us your feedback and to let us know how to contact you if we need to follow up on your feedback.